Ariana Grande got fed up with Botox and 'fillers'. She told everything for Vogue
Time to Read: 2 minute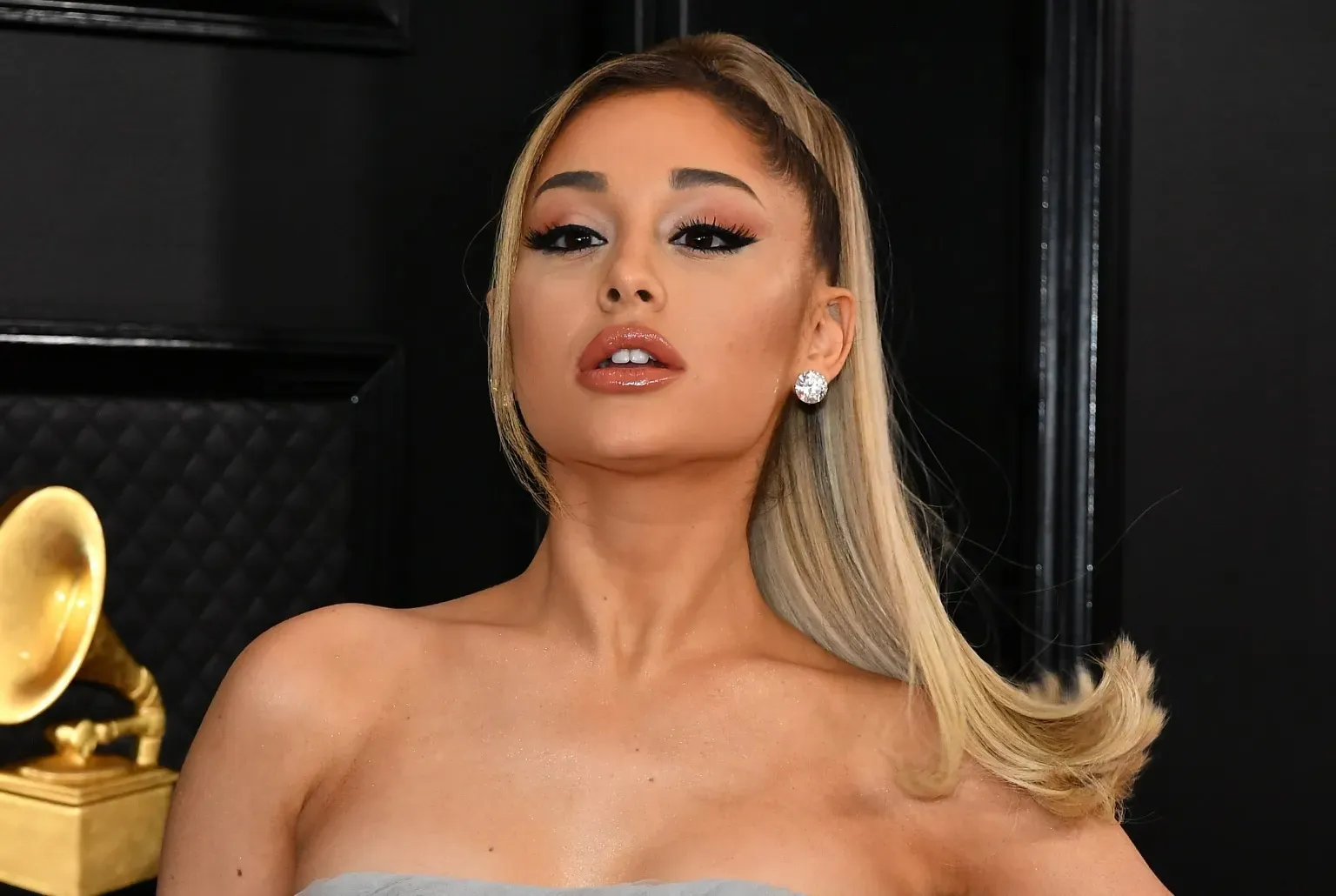 The singer Ariana Grande almost cried in the middle of an interview for Vogue when talking about when and why she stopped using Botox and fillers
Ariana Grande the talented singer who went from being a Nickelodeon star to becoming a pop icon, has openly shared her experience with the use of fillers and Botox in a recent interview with Vogue.
In it, Ariana Grande narrated how her relationship with beauty touch-ups has changed, especially Botox and fillers, called in English 'fillers' and why she stopped injecting them into her face in 2018. long before she turned 30.
The interpreter of "The Light is Coming" She began by saying that her relationship with beauty was significantly influenced by her early debut in the entertainment industry as a child star. Constant exposure to others' opinions about her appearance made her vulnerable to criticism and comments.
Ariana admitted that, over the years, she used makeup and procedures like lip fillers and Botox as a kind of mask to hide her true self.
"When you're 17 years old, you still don't know. I, over the years, used makeup as a disguise or as something to hide behind. More and more hair, the thicker the eyeliner, whatever, and that can be so beautiful sometimes, and I still love it and appreciate it, but I think as I get older, I don't love it anymore. Being the intention behind this already. I think it's a self-expression now and it accentuates what's here. Our relationship with beauty is very personal, was part of..." what Ariana Grande said for Vogue.
When did Ariana Grande stop injecting Botox
In 2018 everything changed for Ariana Grande. She made the brave decision to stop using these procedures, feeling that she was hiding behind them. She states that this choice was not easy for her. She is even perceived to have almost cried during the interview with Vogue.
"Full Transparency: As a beauty person, just like my lips, I have had a lot of lip fillers over the years and botox. I stopped doing it in 2018 because I felt like it was too much. I felt like hiding," you know? "I didn't expect to be moved," she added, very moved.
Ariana has begun to see beauty as a form of self-expression and a way to accentuate what you really are instead of hiding it. She emphasized that each person's relationship with beauty is personal and that she supports any choice that makes a person feel beautiful, even if it involves Botox and 'fillers'.
Ariana Grande is now proud of getting older
Ariana also spoke about her desire to see smile lines and laugh lines on her face as she ages, considering them beautiful . While she doesn't rule out the possibility of a cosmetic procedure in the future.
Ariana Grande's story with fillers and Botox is an example of how a celebrity can be transparent about their relationship with beauty and how it can evolve over time. Her decision to leave these procedures behind in pursuit of authentic beauty and greater natural beauty is a powerful message for everyone.
Read full article