Does Belinda agree with Christian Nodal? She calls herself toxic
Time to Read: 2 minute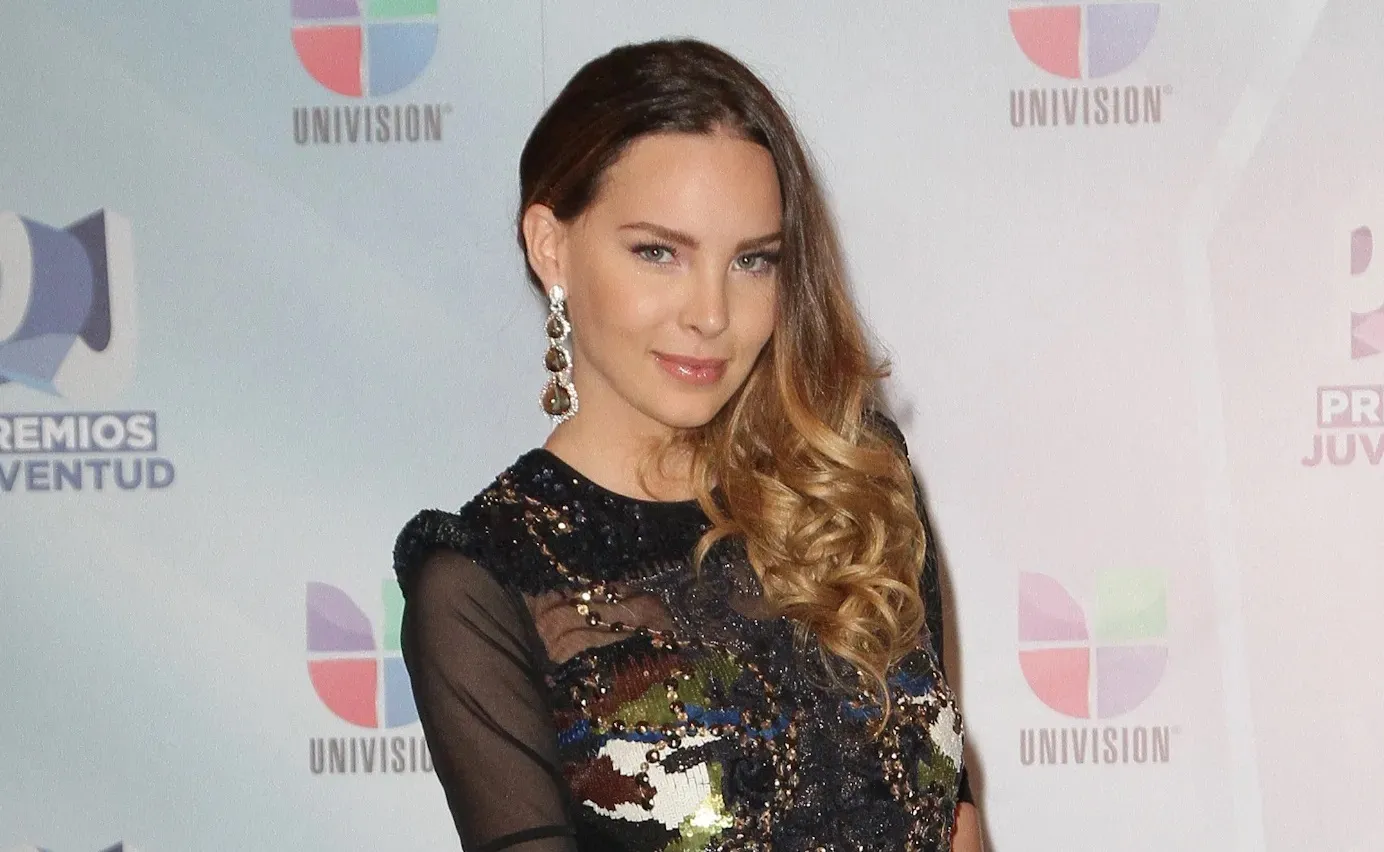 Belinda decided to come clean like few times and She confessed to her millions of fans that she does consider herself a little toxic in her dating relationships.
Belinda became a topic of conversation in the world of entertainment after sharing a video in which she confirmed that she is a "toxic" couple, which immediately unleashed endless reactions among their fans on social networks.
At 34 years age The famous woman born in Spain, but naturalized Mexican, shared a video showing that her entire life has had a quite "toxic" side. Internet users thanked her to the singer for remembering one of her funniest scenes during her youth.
Before her more than 16 million followers on Instagram, Belinda, one of the most famous singers in Mexico, shared a scene in which she starred as a child actress where she strongly complains to her romantic partner in the plot.
In the scene we see the protagonist of soap operas such as "Friends for always", "Adventures in time" and "Accomplices to the rescue" arguing strongly with her "boyfriend" in the soap opera.
In this sense, Belinda wrote a peculiar message that aired that she really is still like her character in the children's soap opera. She acknowledged that she is a little "jealous" and even she came to have the side of her " toxic" in the different romantic relationships that she has been involved in.
As expected, Belinda's recent publication did not go unnoticed by anyone, reaching thousands of reactions among her fans. Some of them agreed that the singer has her "toxic" side and others only remembered the great work she did in the children's soap opera.
After starring in a controversial romance with Christian Nodal, one of the greatest exponents of regional Mexican music, Belinda is giving herself a new chance in love with the young businessman, Gonzalo Hevia Baillères. Apparently the couple has been dating for several months.
Belinda shouts her true marital status from the rooftops
According to information released by the team of the entertainment journalist, Flor Rubio, who works for "Venga la alegría" of TV Azteca and Grupo Formula, Christian Nodal's ex-partner was receiving luxurious gifts from her alleged boyfriend, the famous billionaire businessman, Gonzalo Hevia Bailléres.
And supposedly these same people revealed that the 34-year-old artist would have received a very luxurious car.
Something that undoubtedly made Belinda angry, because he immediately contacted this Flor Rubio work team to deny it in its entirety. In addition, he took the opportunity to reveal his marital status.
It turns out that it was precisely the show host Flor Rubio, who, in response to Belinda's claim, he decided to take a few minutes from TV Azteca's morning program to give the Spanish woman's version.
Read full article