Wearing a red microbikini Demi Rose shows off her curves in the middle of the desert
Time to Read: 1 minute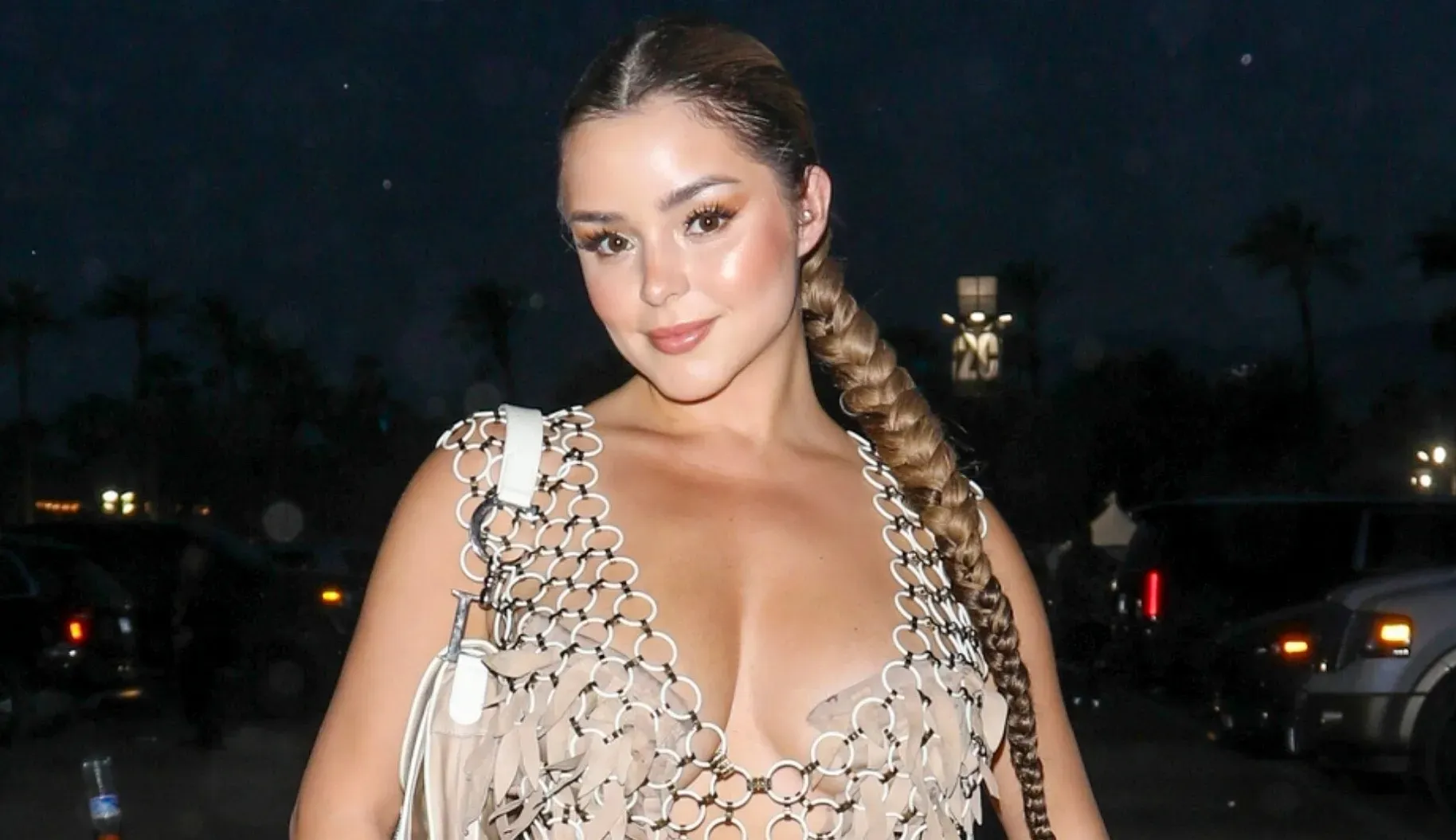 Demi Rose raised the temperature on Instagram by publishing photos that show her at the Burning Man event, showing off her assets by wearing a tiny bikini
Demi Rose thoroughly enjoyed her stay at the Burning Man event in Black Rock, Nevada, and although the festival ended before As expected, she was able to take many photos in which she shows off in a tiny red bikini, sharing some on her Instagram account that her fans have loved.
Swipe to see all photos
The effects of the great storm that occurred in the area did not prevent the beautiful British model from dancing sensually in the mud, showing off her curvy figure in an animal print bikini. em> that combined perfectly with the print of his coat. It was, in a way, her way of beginning to say goodbye to summer.
Demi already has more than 20 million followers on that social network, and she shared all of them images she had saved from her attendance at Burning Man last year. Thus, she was seen wearing a large hat, a vest full of dolls and a tight corset that highlighted her attributes.
Read full article