Pakistan is looting aid going from India to Afghanistan, revealed in media reports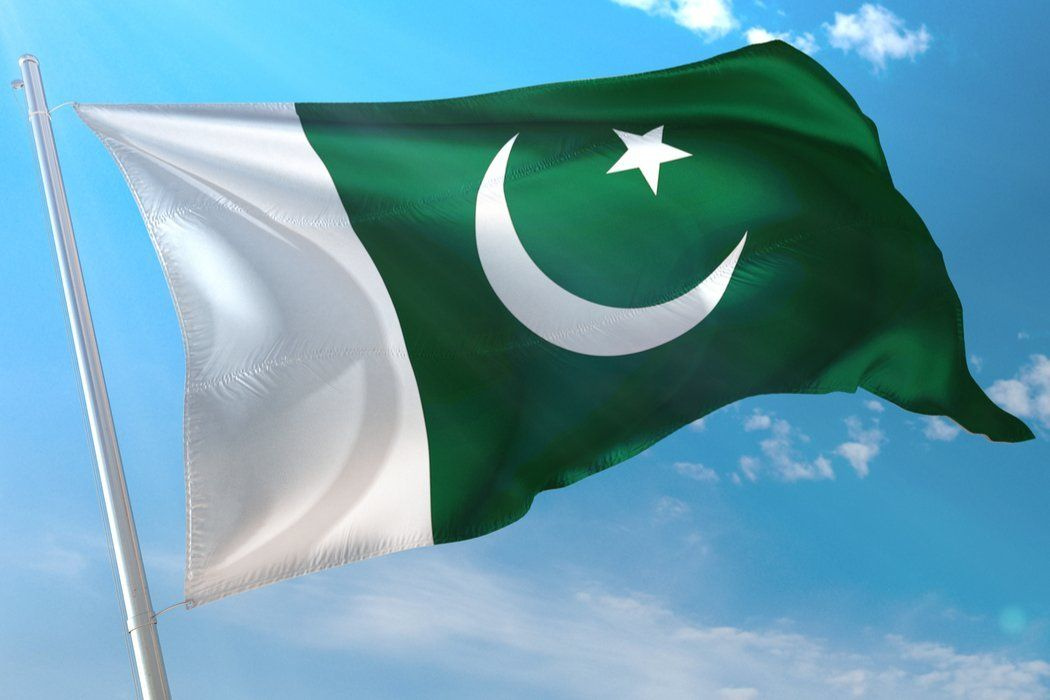 On May 31, Taliban security officials stopped 50 trucks carrying wheat from illegally crossing the border to Pakistan in Helmand province.
Pakistan is engaged in smuggling and looting humanitarian aid being sent from India to Afghanistan. Once they reach Afghanistan, trucks full of wheat are reaching back to Pakistan. The information has been given in media reports.
On May 31, Taliban security officials intercepted 50 trucks carrying wheat illegally crossing the border into Pakistan in Helmand province, Khama Press reported. On May 30, other trucks carrying wheat were also caught on the Herat-Kandahar highway, said Hafiz Rashid Helmandi, the Taliban's director of information and culture in Helmand province. The wheat was in the trucks of Washir's company in Helmand province.
India last week sent a team of officials to Kabul to oversee the humanitarian aid being sent to Afghanistan and oversee the delivery process. It also held talks with Taliban officials on aid sent from New Delhi.
It was the first visit of its kind since the Taliban came to power. India's development and humanitarian aid were warmly welcomed by all sections of the Afghan society. It is being told that India also has news of Pakistani loot. That is why this team was sent to hold talks with the Taliban.
India offered help via Iran
India has sought Taliban's consent to send aid via Iran's Chabahar port instead of Pakistan. The rest is proposed to be sent to Chabahar in Iran from Mumbai, Kandla or Mundra ports on its west coast. From here it can reach Herat via land. This will also save time wasted at the Punjab border, where Indian trucks stand in long queues waiting to be evacuated. According to reports, the Taliban have also agreed to the route change.