Clarissa Molina premiered her look and shared it with a sensual photo in front of the mirror
Time to Read: 1 minute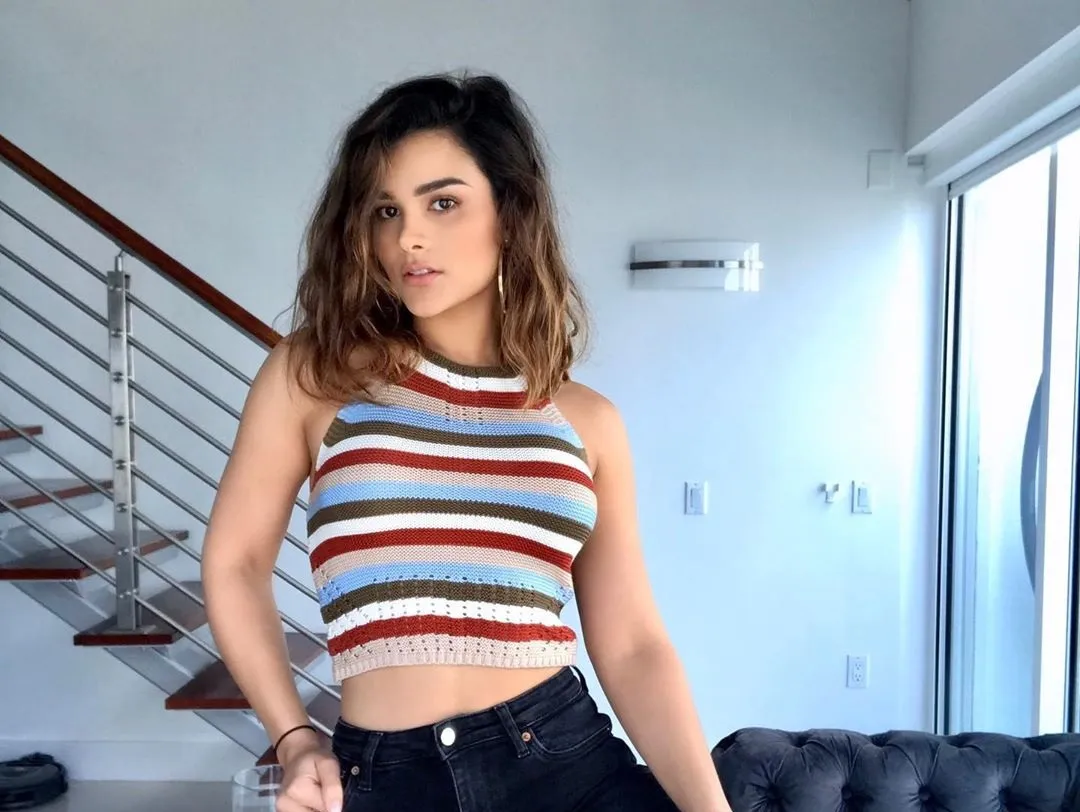 The host Clarissa Molina decided to share with her Instagram followers the transformation she underwent.
The host of 'El Gordo y la Flaca', Clarissa Molina , is not afraid to experiment with fashion and undergo look changes. Proof of this is her most recent feat on social networks, where she showed off a new hair that left more than one with their mouths open.
From her official Instagram account, the 31-year-old famous woman published a carousel of images that showed her in front of the mirror while showing her new look. This consisted of saying "goodbye" to her brown hair to welcome a lighter shade with blonde strands on the front of her.
Thanks to this slight, but stunning change of look, the influencer also brought light to her face and softened her features, making her honey-colored look stand out.
As if that were not enough, she gave a style lesson by wearing an oversized shirt and neutral makeup that revealed her beauty without the need for filters, something that did not go unnoticed by internauts.
After surprising her digital community with this unexpected change of look, Clarissa Molina did not hesitate to ask the opinion of her fans; As expected, the compliments did not wait, especially those that targeted her beauty.
"Pure Dominican Diva", "Pretty", "What a beauty", "Always beautiful", "No matter the look but who wears it and you devoured it sister", "Divine and Precious as always", "Spectacular" and "Every day more beautiful", are some of the responses that are read on the internet.
Read full article