In a mini skirt and corset, Selena Gomez unleashes a furor in Paris
Time to Read: 1 minute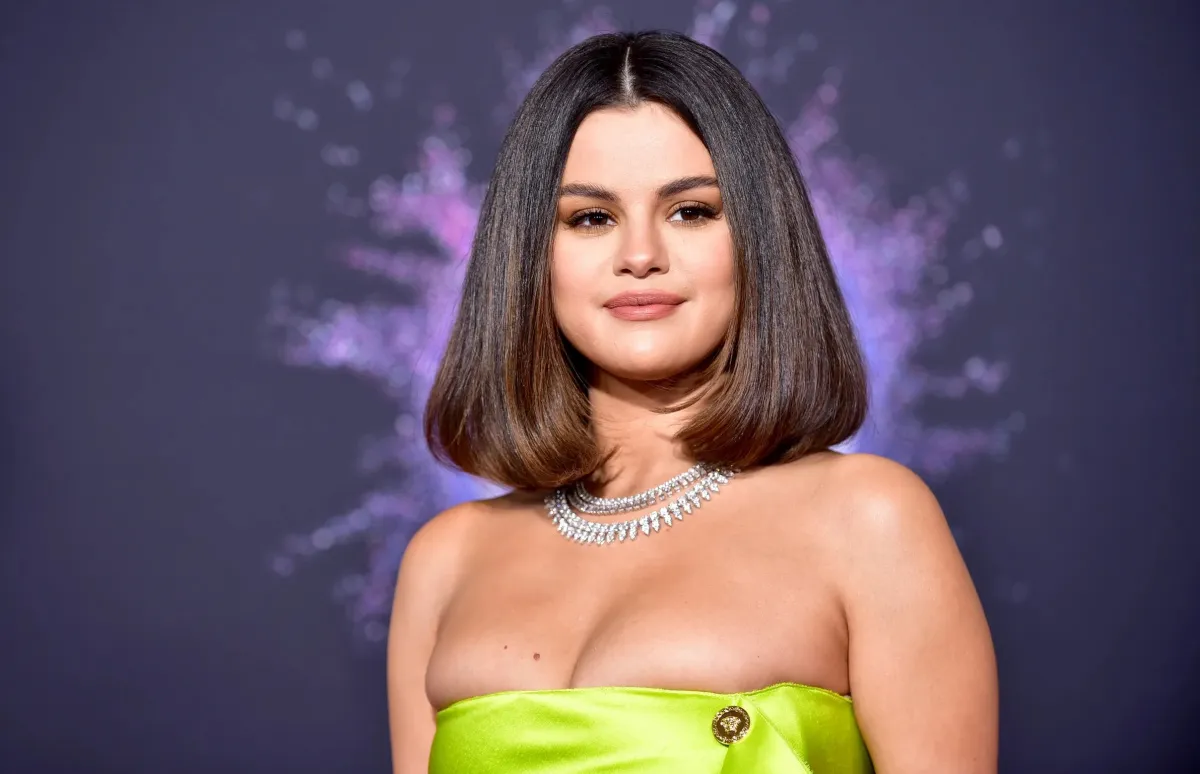 The Mexican-American singer and actress Selena Gomez has delighted the public with her outfits for Fashion Week in Paris.
Like every year, Paris Fashion Week becomes the perfect setting for celebrities to show off their best outfits and good taste in dressing. Such is the case of the Mexican-American singer Selena Gomez, who recently gave a taco de ojos to her fans with an outfit that showed off her curves.
The protagonist of the series "Only Murders in the Building" left her hotel facilities to go to one of her work commitments dressed in a relaxed look, but full of style that did not go unnoticed by anyone.
And Selena Gomez, 31, wore a denim mini skirt and a white top with a daring neckline, which she complemented with a matching oversized shirt and thigh-high high-waisted boots, with a print snake.
To accompany her outfit, the Mexican-American star wore a simple hairstyle that consisted of natural waves, as well as makeup in which neutral colors predominated, complementing the tanned tone of her skin.
This is not the first time that the performer of songs like "Bad Liar", "Fetish" and "Single soon" becomes the topic of conversation on social networks, because let's remember that since her arrival in European territory she has worn brand new outfits, courtesy of her new stylist, Erin Walsh.
Another of the most mentioned was the total black look composed of a suit that he styled with a silver buckle belt and some pieces of jewelry of the same tone. Her very tight corset with her dangerous neckline showed off her attributes and unleashed a furor on social networks by showing this new facet within the world of fashion.
Read full article