NFL will have zero tolerance for gambling players and announced sanctions of up to two years
Time to Read: 1 minute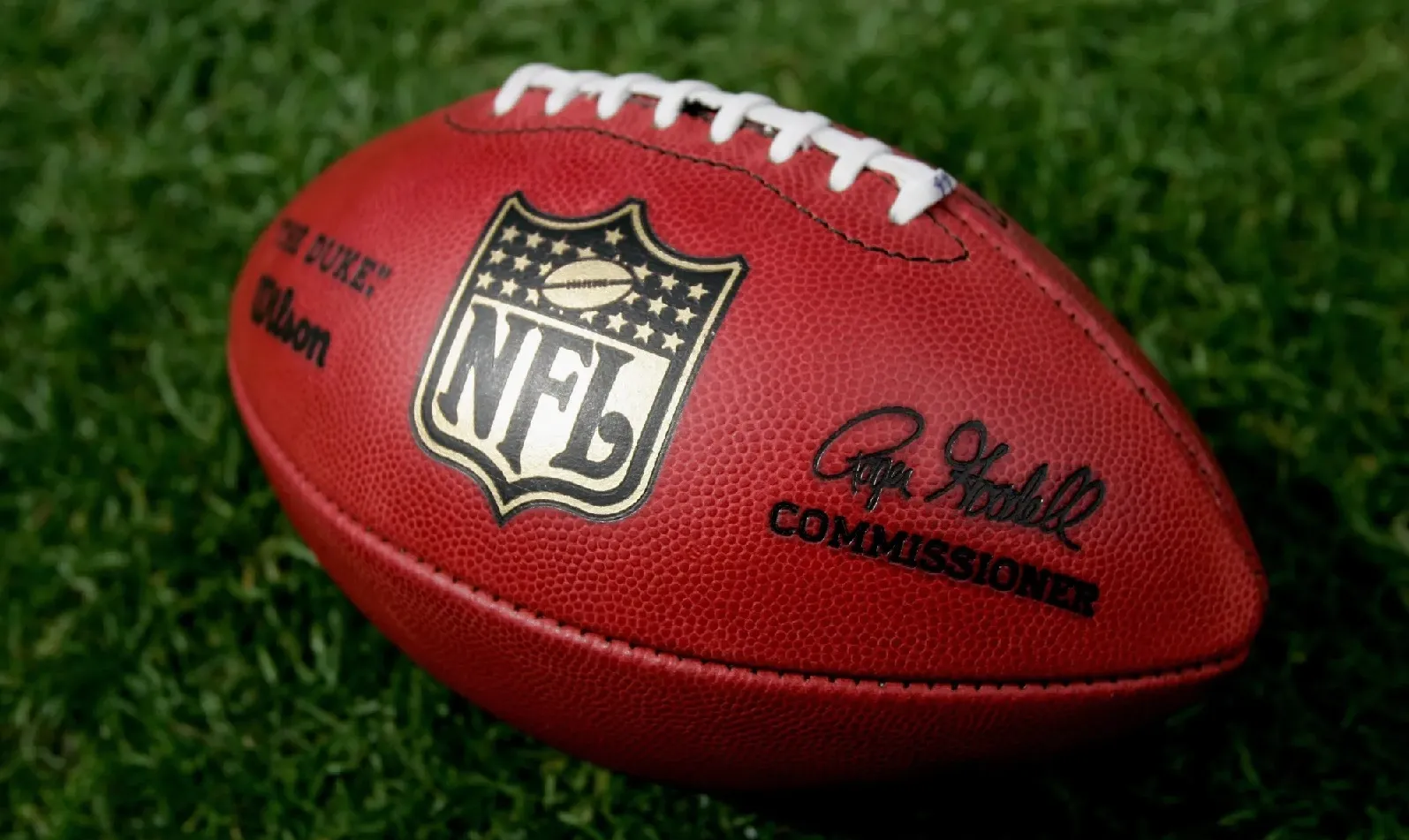 The NFL, together with the players' association, seek to ensure that the competition is not adulterated with betting and established a minimum sanction of one year
The NFL and the players' association (NFLPA), announced this Friday that they agreed to increase punishments for players who bet on league games with a minimum sanction of one year and of two in case the bet is on a game involving the player's team.
"The NFL and the NFL Players Association share a long-standing and unwavering commitment to protecting the integrity of the game", the league and the NFLPA wrote in the statement in which they announced this measure.
These adjustments include the possibility of a lifetime ban if it is proven that the bet involved actual fixing or an attempt to manipulate the outcome of a game.
Providing inside information will also result in a suspension minimum of one year. Another significant change is the reduction of penalties for players for betting on other sports while in the workplace.
This will benefit Lions wide receiver Jameson Williams and offensive lineman of the Titans, Nicholas Petit-Frere, who were suspended before the start of the campaign for six games of this season, but with this new measure they will be able to rejoin their teams starting next Monday.
To establish these and other sanctions, NFL Commissioner Roger Goodell will consider specific patterns of behavior and betting history of each individual, as well as the player's access to confidential information or the ability to affect a game. either way.
The NFL has sanctioned a dozen players since it enacted its gaming policy. Williams and Petit-Frere are the only players directly suspended and positively affected by this policy change.
Read full article