Yanet Garcia lowers her swimsuit a little while posing lying on a lounge chair
Time to Read: 1 minute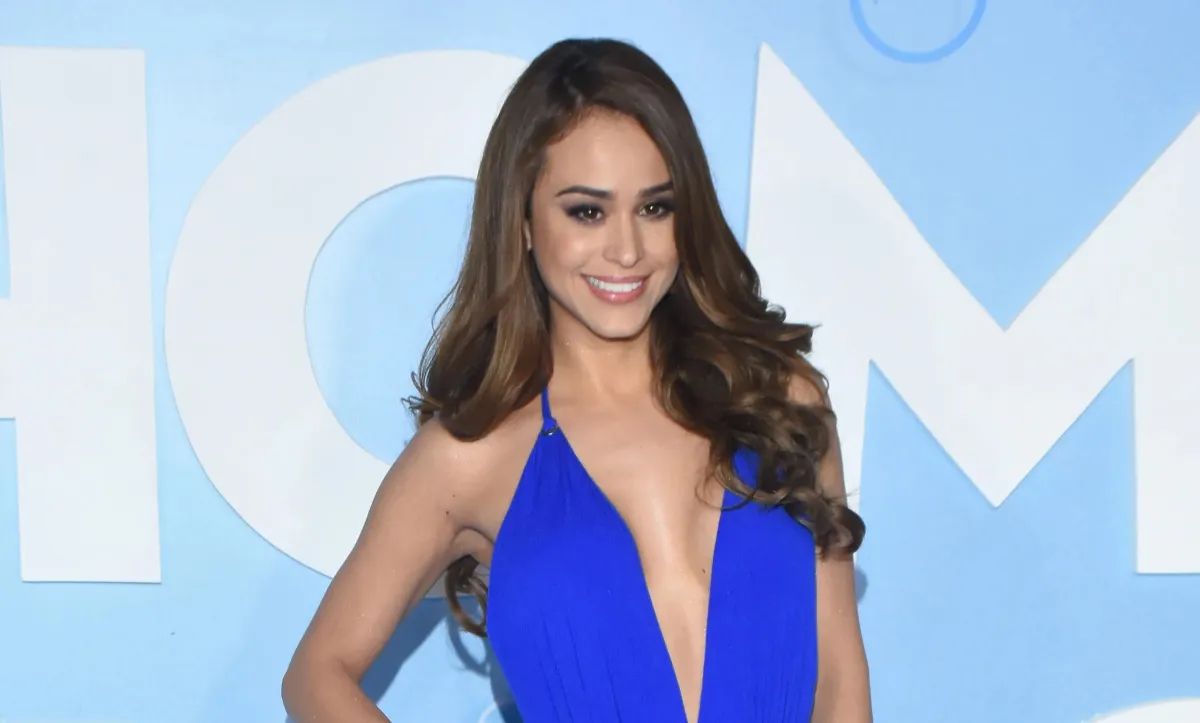 Yanet García published some images on Instagram that show her resting and showing off her spectacular figure
Yanet García knows very well how to excite her fans, and now she published a collection of photos on her Instagram account in which who appears lying on a lounge chair and sunbathing. Apparently the heat was so hot that there came a time when she lowered her black swimsuit until she was wearing nothing, but covered her assets with her arm.
Swipe to see all photos
The beautiful former weather girl has already welcomed autumn, and she did so by going for a run in Central Park, wearing a sports top and leggings set with print. Thus, she posed among the dry leaves and while walking the paths.
Yanet has more than 14 million followers on that social network, and she pleased all of them with a photo in which she models lace lingerie; She complemented it with an empowering message: "I am not defined by society's expectations." I am a strong and independent woman, who creates her own rules and writes her own story..."
Read full article