Rey Mysterio wants to repay his wife support when his time comes to retire
Time to Read: 1 minute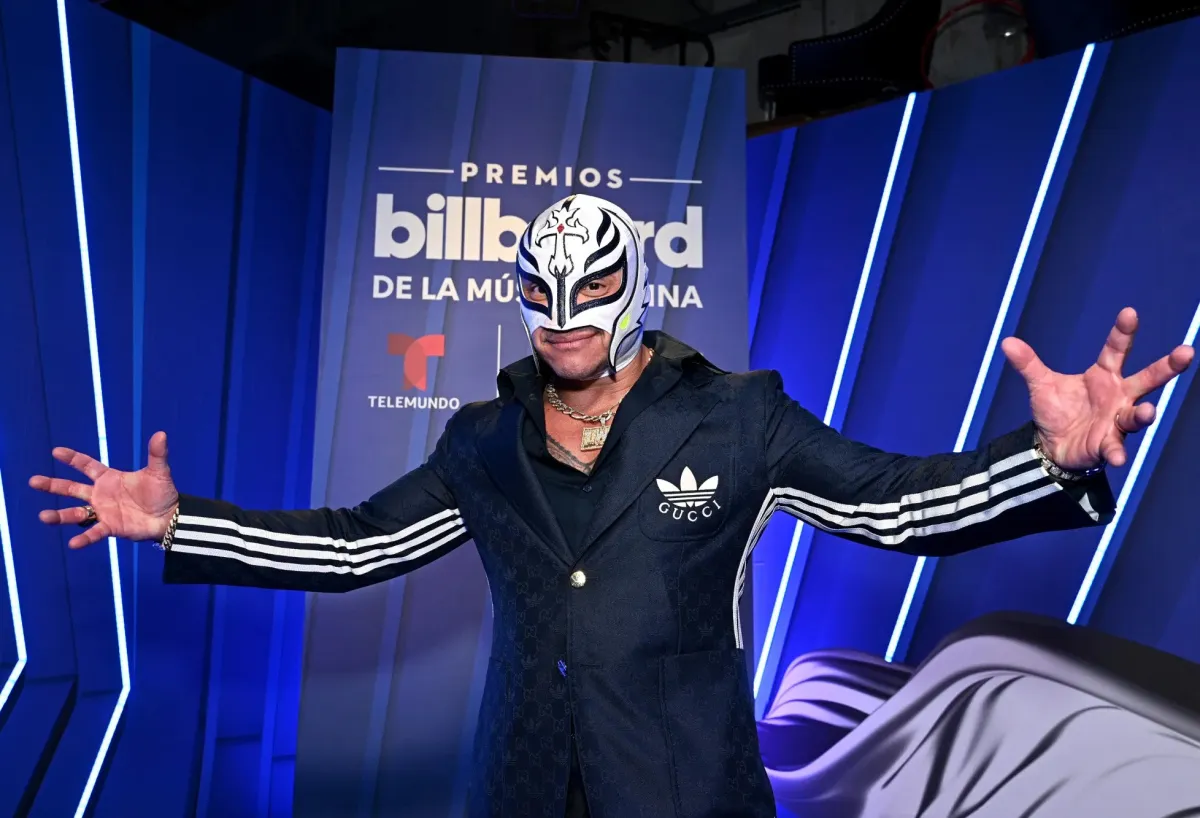 Although Rey Mysterio, at 48 years old, still does not think about retirement, he dared to anticipate what his plans will be when it comes to making this inevitable decision.
Rey Mysterio told in an exclusive interview with ComicBook the plans he has when he retires The wrestler of Mexican origin said he wanted more time with his wife and to be able to repay her for all the support provided during his career.
To his 48 years old and with more than 20 years of career as a professional wrestler, Rey Mysterio understands that retirement is close, although perhaps not immediately, it is a real possibility that he must now accept as an athlete.
The fighter who recently had an appearance at the Billboard Awards, is still current in the ring and continues to demonstrate it week after week in each of his presentations, the which shock their fans.
Rey Mysterio wants to repay his wife's support
"I think the first thing I'm going to do is give my wife some time back. "She has risked her career and her time to raise two children and to support me, to allow me to pursue my dream of fighting," she added."
"My life, I just want to be able to enjoy it and share it with her. "We have been together for 27 years and waking up every morning with her is the best thing that can happen to me," reaffirmed the WWE ring star and current champion."
Dominik Mysterio in the tough wrestling industry.
Read full article