Britney Spears' music comeback confirmed as Elton John announces major collab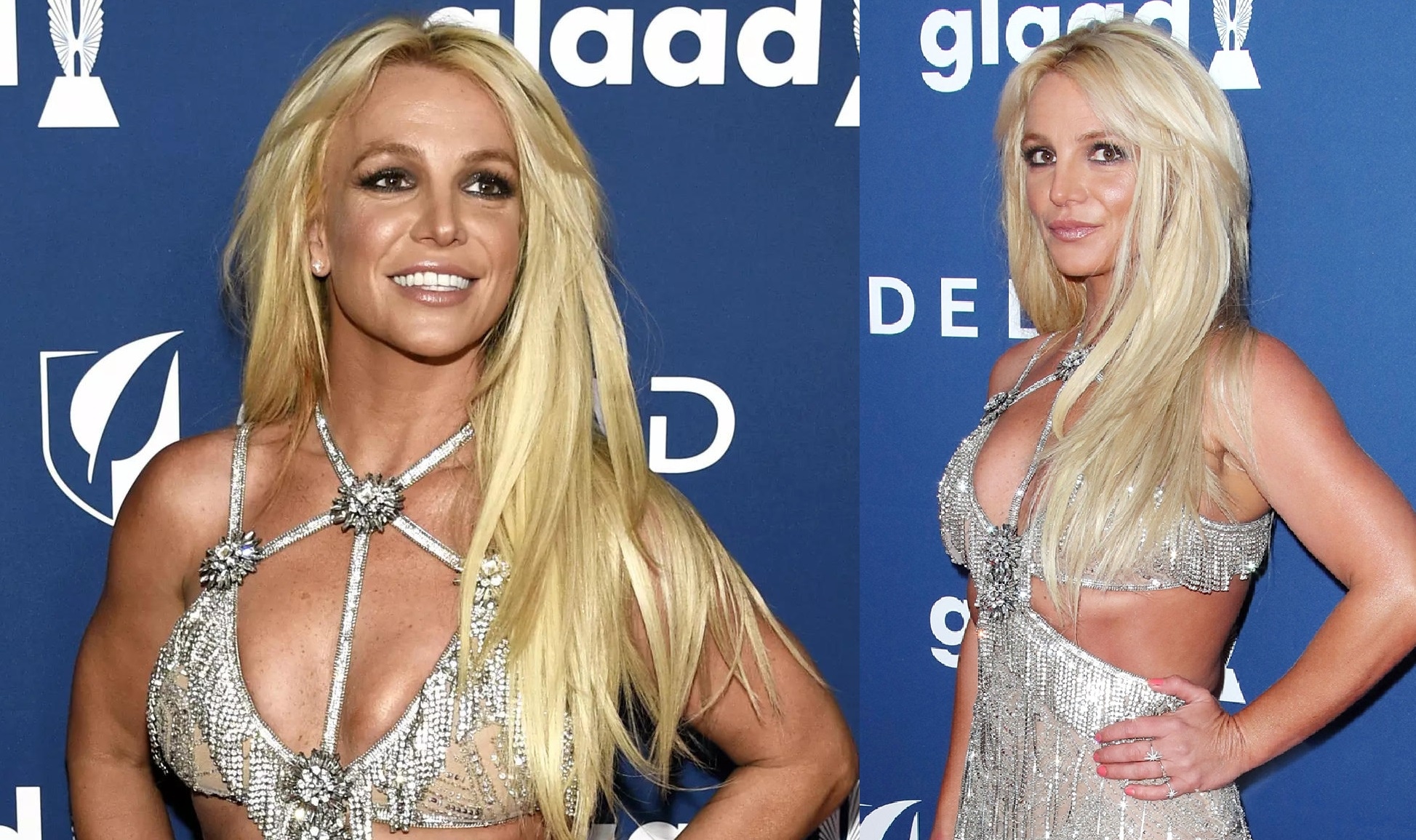 The rumours have finally been confirmed that Britney Spears is coming back to the world of music and with a huge collaboration under her belt with industry icon Elton John
Britney Spears is finally coming back to the world of music, Elton John has confirmed.
It has been rumoured for a while that these two music icons were going to be working together and now Elton has announced it on Instagram.
On Monday (August 8), Elton posted a picture which read: "#HoldMeCloser" which fans are sure is the title of their new song.
Fans of both swarmed the comment section, with one writing: "AHHH BRITNEY IS COMING"
Another added: "Britney is back !!!"
While a third penned: "ELTON & BRITNEY!! 2 LEGENDS ON 1 SONG!! WE'RE READY!! WE NEED TO GET IT TO NUMBER ONE!!"
A fourth shared: "OH MY GOD QUEEN BRITNEY IS BACK"
Not much else is known about the collaboration at the moment, but fans are convinced that more will be revealed this week.
This comes after the superstar had left her loyal fanbase concerned after she has posted a series of "red flags" online.
On Thursday (August 5), she posted a red square without a caption which is the second post in the past week.
However, it is clear now that it will most likely to be to do with Elton's collaboration and nothing for fans to fear.
Though they still flocked to the comment section to share their concerns for the star in mass numbers.