Christina Aguilera announces her Las Vegas concert series
Time to Read: 1 minute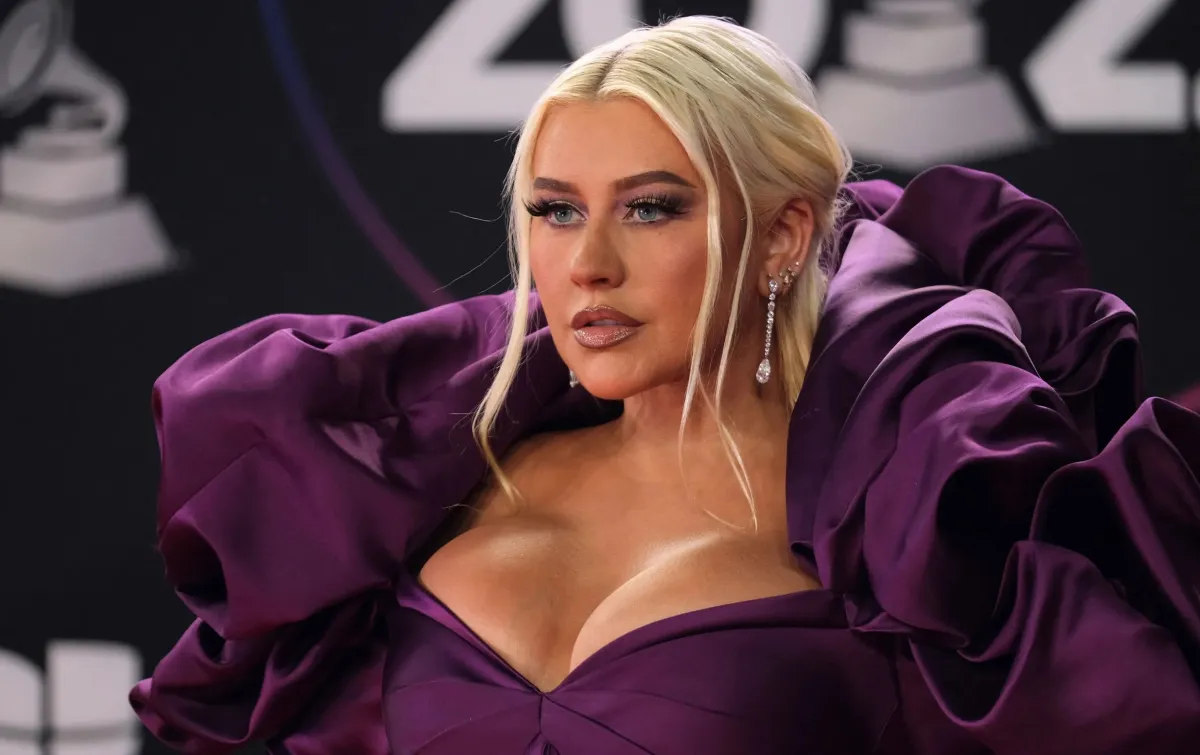 Christina Aguilera will perform in concert at The Venetian Resort in Las Vegas starting December 30; The complete list of the dates of his residence will be announced next Friday
Christina Aguilera joins the extensive group of artists who perform in Las Vegas with spectacular concerts, and through her account Instagram published a photograph in which she appears showing off her figure and wearing a black corset, accompanied by the message: "Immerse yourself in the fusion of art and music ? I bring a new intimate, seductive and sophisticated show to Las Vegas" .
The 42-year-old singer will perform at the Voltaire Bell de Nuit theater, with a cabaret atmosphere, inside The Venetian Resort. The first shows will be on December 30 and 31, but on Friday, October 13, the full list of residency dates will be announced. At the concerts Aguilera will perform many of her hits, such as "Ain't no other man", "Beautiful". and "Genie in a bottle".
In a statement Christina expressed how excited she is to bring her show to a theater where she will be able to interact with her fans in a special way: "I hope to bring to Las Vegas a new show that fuses music, sophistication and art, in ways it has never been presented before. What I love about the intimacy at the Venetian's Voltaire is how close and personal my contact with the audience can be… a truly modern twist to the performing experience.
Read full article