Mexico reached a friendly draw against Germany with goals from Chucky Lozano and Antuna
Time to Read: 3 minute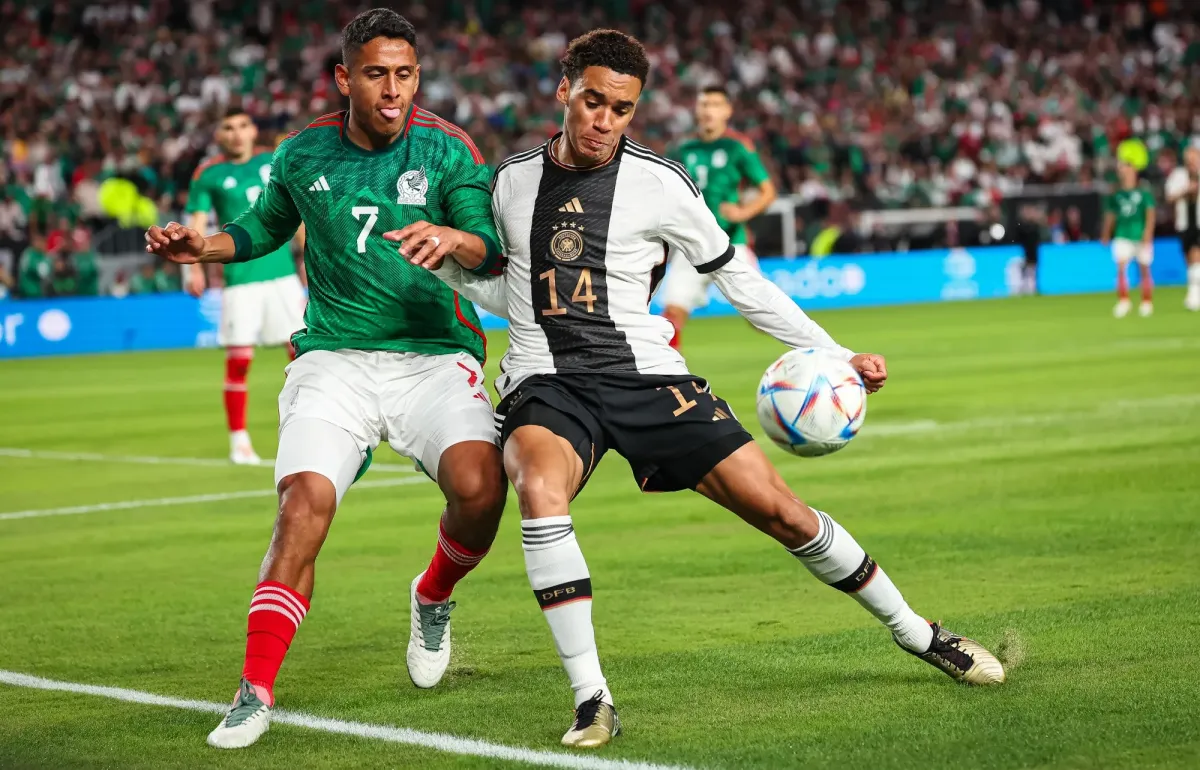 The Mexican National Team and the German team did not make a difference in a friendly match
The Mexican National Team faced off in a friendly duel with the experienced team from Germany at Lincoln Financial Field, United States. The match was surrounded by various emotions and a one-on-one game that ended in a tie, making the name of the tricolor vibrate on this FIFA Date.
At the beginning of the match, the European team took over possession of the ball and that allowed him to create the clearest scoring chances during the first fifteen minutes of the game. While El Tri hoped to be able to come out more quickly on the counterattack.
Little by little, those led by Jaime Lozano were recovering the ball to begin to create dangerous plays in the rival area, but they were unable to carry out any action.
Germany once again generated more clear scoring chances. danger and after a corner kick in the 25th minute, Real Madrid defender Antonio Rüdiger opened the scoring of the match.
????? Goooooal from Germany! Rüdiger opens the scoring on a corner kick play

? LIVE

? Channel 5 | TUDN #SiYoFueraElJimmy pic.twitter.com/kuba3dmKB0

— TUDN MEX (@TUDNMEX) October 18, 2023

After the first goal that opened the scoring, the match fell into a constant back-and-forth with chances clear for both computers.
Read full article