Mexico women's team beats Argentina and will play for gold at the 2023 Pan American Games
Time to Read: 2 minute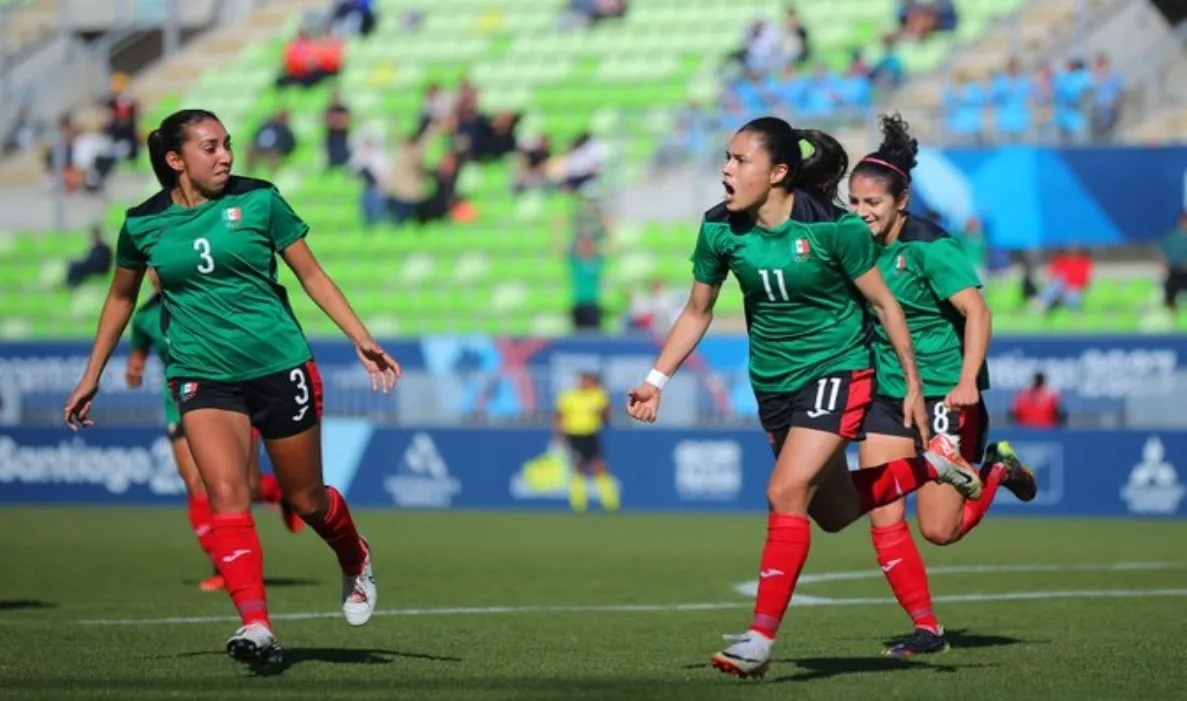 The Mexican team surprised the Argentines by beating them 2-0 in the semifinals of the women's soccer championship of the Pan American Games. They will face the winner between the United States and Chile
The Mexican team achieved an important victory this Tuesday over Argentina (2-0) in the semifinals of the Santiago 2023 women's soccer tournament, returning to the women's soccer final of the Pan American Games for the first time since 1999 .
With two goals from midfielder Jacqueline Ovalle (m.32 and m.89) the Aztecs surprised the South Americans and secured one more medal for the Mexican delegation waiting for the winner of the other semifinal between the United States and the hosts, Chile.
The gold medal match will take place this Friday at the Elías Figueroa stadium in Valparaíso, in what will be the first final of a competition like this for the Mexican team since the 1999 Pan American Games in Winnipeg.
On that occasion the Mexicans had a record of two wins, a draw and a loss in the first phase and later beat the Canadian team at home after a 2-2 draw and winning on penalties. In the final they lost to the United States by the minimum (1-0).
In Santiago 2023, the team led by Pedro López is going full steam ahead and has yet to know defeat after a perfect passage through the group stage beating Jamaica (7-0), Chile (1-3) and Paraguay (4-1), and then beating the always dangerous Argentina (2-0) in the semifinals.
"Very good team,", Ivar Sisniega, president of the Mexican Football Federation, congratulated the women's team. "They remain undefeated and are already in the final. Congratulations to the entire group, stay united and fight for victory," the manager wrote on his personal X account, formerly known as Twitter.
If the Chileans win in the other semifinal, the Mexican team would be facing a rival whom it already beat in these games within Group A in which both won their ticket to the next stage. However, it would be a complicated duel as they would have to face each other again against the hosts.
If the United States achieved a victory it would be a nice opportunity for the Mexicans to take revenge against the rival against whom they lost in their last Pan American final in 1999. Faced with either scenario, the Mexican team is ready to continue fighting until the end in Santiago 2023.
Read full article