Kim Kardashian causes controversy for launching a bra with nipples included
Time to Read: 2 minute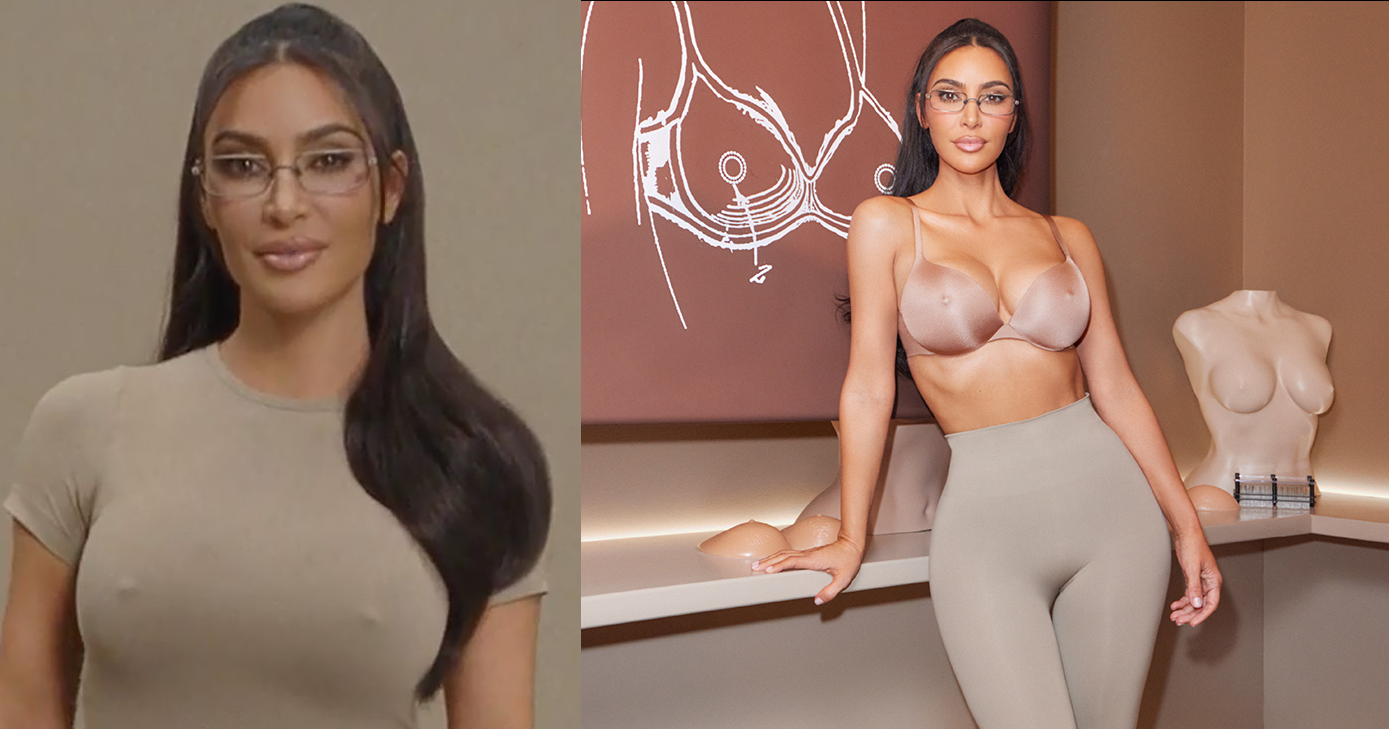 Socialite and businesswoman Kim Kardashian became the topic of conversation thanks to the most recent launch of her underwear line. The reason? A bra with nipples included
Kim Kardashian once again heads international headlines, this time thanks to one of the most recent launches of the underwear line 'Skims'. And the socialite decided to innovate in the design of the bra and add a detail that caused controversy: fake nipps.
The Ultimate Nipple Bra is the name under which the new launch of the socialite, now available to the public from the official 'Skims' website.
On this occasion, Kylie Jenner's older sister resorted to humor to introduce the new member of her underwear line; He did it through a video in which the tone of comedy and sarcasm was palpable.
"I am introducing a new bra with a built-in nipple, so that no matter how hot it is, you will always look cold... Some days are hard, but these nipples are harder. And unlike icebergs, these aren't going anywhere,' said Kim Kardashian when promoting said product from her official Instagram account.
As expected, it did not take long before the famous woman became the target of divided opinions about said product. Internet users chose the comments section under the publication to share their feelings.
"This is absolutely ridiculous, classless to say the least", "Just another way to devalue women, sexualize them and think that's all they have to offer" and "Why do we want people to see our nipples? Personally, this makes me uncomfortable and gives men ANOTHER reason to only look at our chests. "I thought we were working to overcome this," are some of the messages that are read on the platform.
Despite the commotion and criticism that her new release has generated, Kim Kardashian has decided to stay on the sidelines and not comment on the matter.
Read full article