LinkedIn now has AI that will help you find a job more easily
Time to Read: 2 minute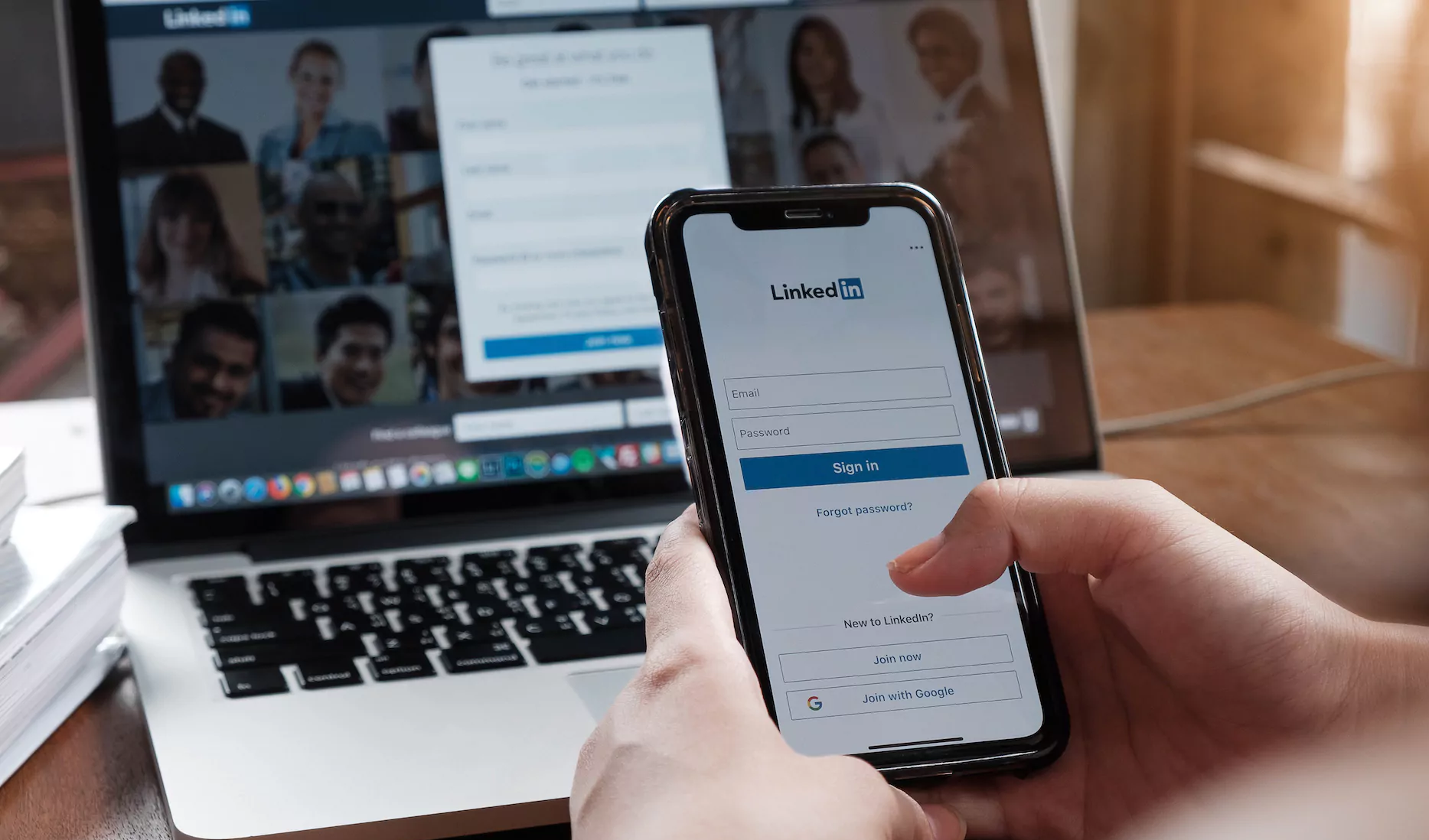 LinkedIn hopes that its new chatbot powered by Artificial Intelligence can help its users choose the best job offers that fit their abilities
LinkedIn, the leading professional networking platform, has taken a major step into the world of job searching by introducing an artificial intelligence (AI)-powered chatbot that calls itself a "coach for job seekers." This chatbot, along with other generative AI tools for Premium members, seeks to transform the job search experience of its users. In this article, we'll explore how these AI innovations from LinkedIn can help you find a job more effectively and efficiently.
LinkedIn announced these exciting launches in mid of the news that its platform has surpassed one billion members. The investment in AI technologies is evident through the chatbot, which uses OpenAI's GPT-4, backed by billions of dollars of investment from Microsoft in this intellectual property company. This collaboration has allowed LinkedIn to offer a smarter and more effective experience for its users.
AI helps you look for a job
LinkedIn's new AI chatbot has a clear focus: helping users evaluate whether a job offer is suitable for them. Premium users can activate it by browsing a job posting and selecting one of several specific questions, such as "Am I a good candidate for this job?" or "What is the best way to position myself for this job?" The tool analyzes the user's profile and experience on LinkedIn to provide accurate answers and guidance.
The chatbot also has the ability to flag potential gaps in the user experience that could impact your job application process. . For example, it could suggest that the user needs more experience in certain areas related to the job they are considering. This information is essential for users to improve their profiles and increase their chances of success in the competitive world of work.
In addition to providing valuable information, the chatbot allows users to interact effectively with companies. Users can ask who works at the company they're interested in, and the chatbot will provide employee profiles (possibly second- or third-degree connections) who the user can contact to learn more about the opportunity. Even message writing can be streamlined and improved using generative AI.
Challenges of using AI
LinkedIn recognizes the importance of addressing the ethical challenges surrounding the use of AI in recruiting. Discrimination and bias in candidate selection have been a problem in the past. For example, Amazon faced criticism for its recruiting engine that appeared to reject candidates who mentioned women's colleges. To address these issues, LinkedIn has invested heavily in ensuring its AI follows responsible AI standards. This ensures an equitable and personalized experience for job seekers.
Read full article