Biden takes days to vacation with his family on Kiawah Island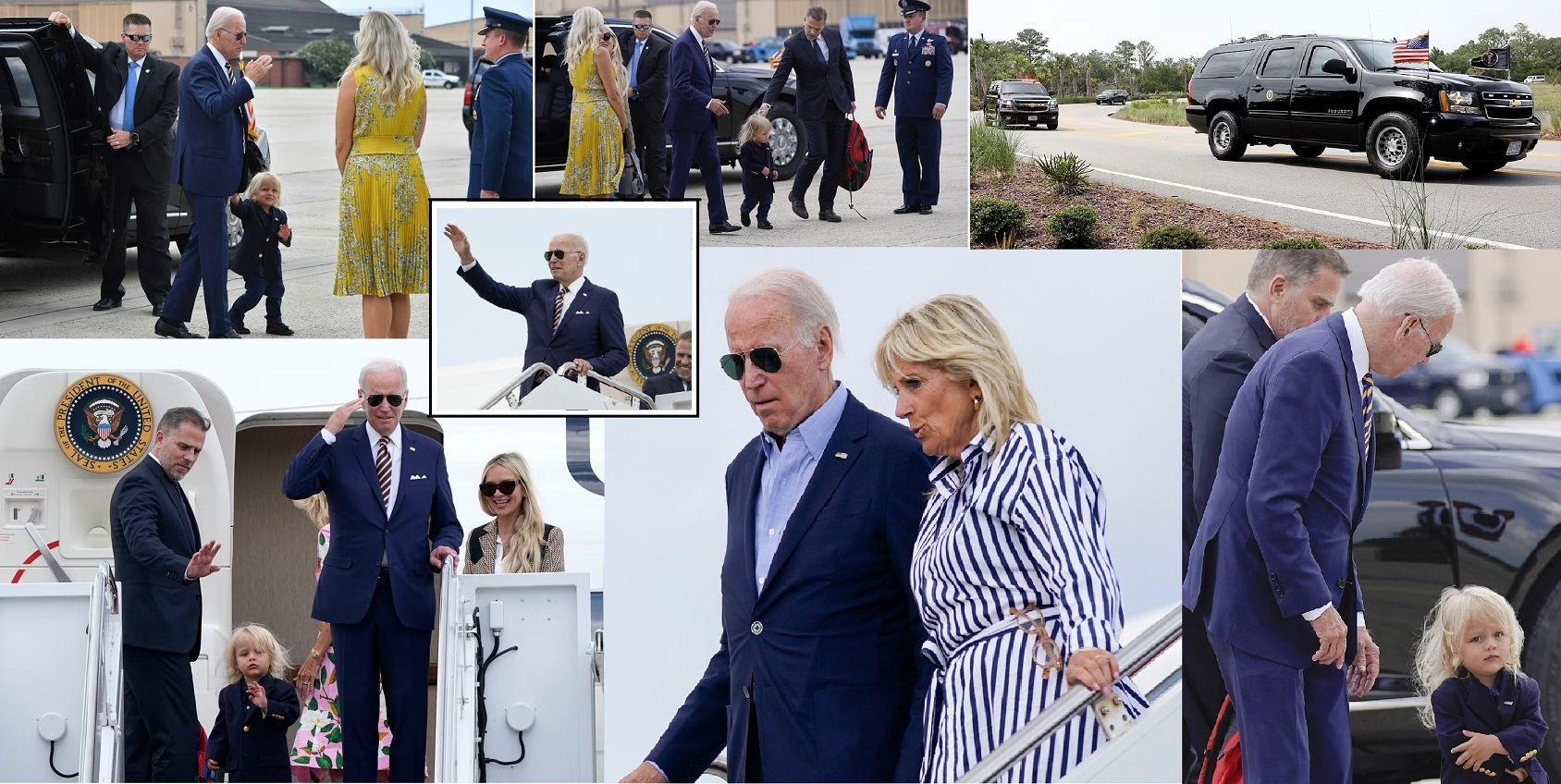 The Biden family will stay in a private beach house near a golf course. Although the president takes a few days off, he will not completely walk away from work commitments
President Joe Biden and his family are in South Carolina to begin a vacation of at least seven days , after having overcome Covid-19. The Bidens plan to be on Kiawah Island, where they can lounge on their private beach and golf course.
The president was accompanied by first lady Jill Biden, her son Hunter, her daughter-in-law Melissa and her grandson Beau, who first flew to Joint Base Andrews outside the capital, to board the Air Force One that was available to take them to the Joint Base Charleston.
The Biden family is staying these days in a private house with a beach next to a golf course on the island , a home that the president has used on previous visits, according to a White House official.
Last year, Biden's vacation plans were disrupted by various commitments, including Washington's legislative calendar, rising COVID-19 cases and the withdrawal of US forces from Afghanistan.
The White House has commented that when the president is on vacation he is not free from work responsibilities , as he continues to consult with advisers and make important decisions.
While the president is on days off, the House will vote to approve a bill that includes investment to combat climate change of some $369 billion.
The measure would cap prescription drug costs for Medicare beneficiaries and help an estimated 13 million Americans pay for health care insurance.
Summer vacation, presidential tradition
Summer vacations are a tradition for every US president. George W. Bush traveled to his ranch in central Texas.
Barack Obama played golf on the island of Martha's Vineyard, in Massachusetts. Donald Trump spent time at his home at his private golf club in central New Jersey.