54 years old Gloria Trevi posing from the beach in Puerto Rico making best ever photos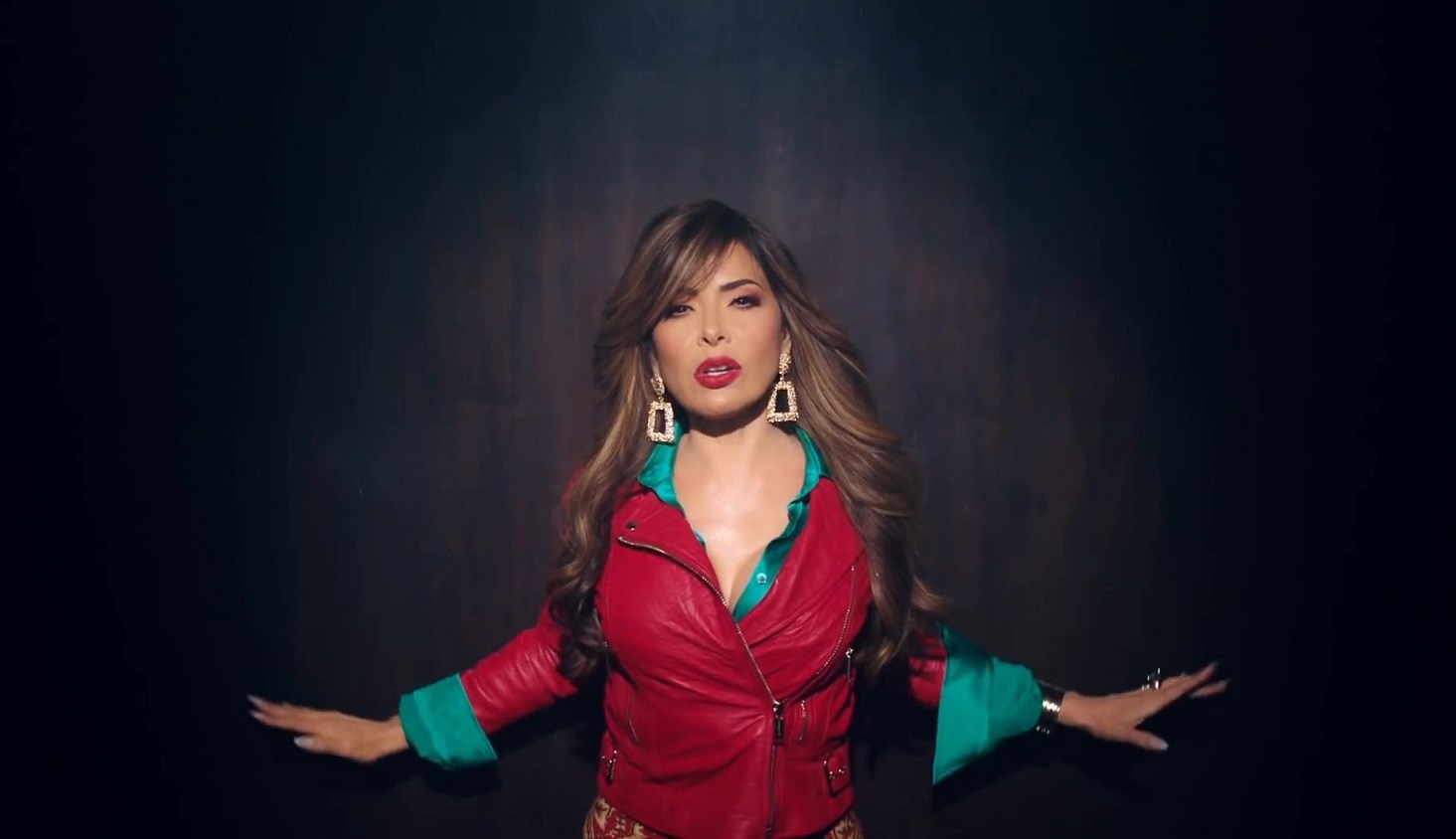 Gloria Trevi showed off her most seductive side as a model in the middle of the beaches of Puerto Rico, where she posed with a tiny bikini in shades of pink and melon that exposed her flat abdomen as well as a heart-stopping silhouette
Gloria Trevi is in the middle of the Isla Divina tour, so during her visit to the beaches of Puerto Rico she ended up raising the temperature by posing in a flirtatious bikini that showed how spectacular she looks at 54 years old.
The singer from Monterrey is used to drawing attention thanks to her impressive vocal talent that has led her to step on important stages around the world and that consolidated her as one of the most popular Mexican artists of the 90's. But her charisma, personality and beauty have also managed to conquer through social networks, where she enjoys sharing details of the projects in which she participates and on some occasions she has come to show her spectacular figure.
This is how the also actress, producer, composer and businesswoman used her official Instagram profile to show off her most seductive side as a model in the middle of the beach. And it is that she, wearing a tiny bikini in shades of pink and melon, was how she posed in a series of photographs.
In the first snapshot, the interpreter of "Pelo Suelto" appeared on her knees before the camera to show her flat abdomen and a heart attack silhouette that was recognized with about 14 thousand heart-shaped reactions.
"With you I even want to fly to escape to an island #isladivina", he wrote at the bottom of the sexy postcard that attracted attention.
While, in one more image, Gloria captivated posing by the seashore for which she used a phrase from her song "Sube" that perfectly described the moment: "Both of us under the sun, slowly kissing."
But without a doubt, one of the snapshots that most caught the attention of his loyal fans was the one in which he appeared modeling full-length in front of the camera, with which he showed that age is just a number and that at 54 he is still showing off a great body and the best attitude.
"And it goes up, it goes up, it goes up, the temperature goes up," she added to the description of the image in which his followers went out of their way to praise.
" How beautiful ", "You are so beautiful", "Are you sure you are from this planet?", " You are perfect ", "Your beauty is unreal", wrote some users of the same social network.