Anitta is shown applying her new perfume to her crotch and rear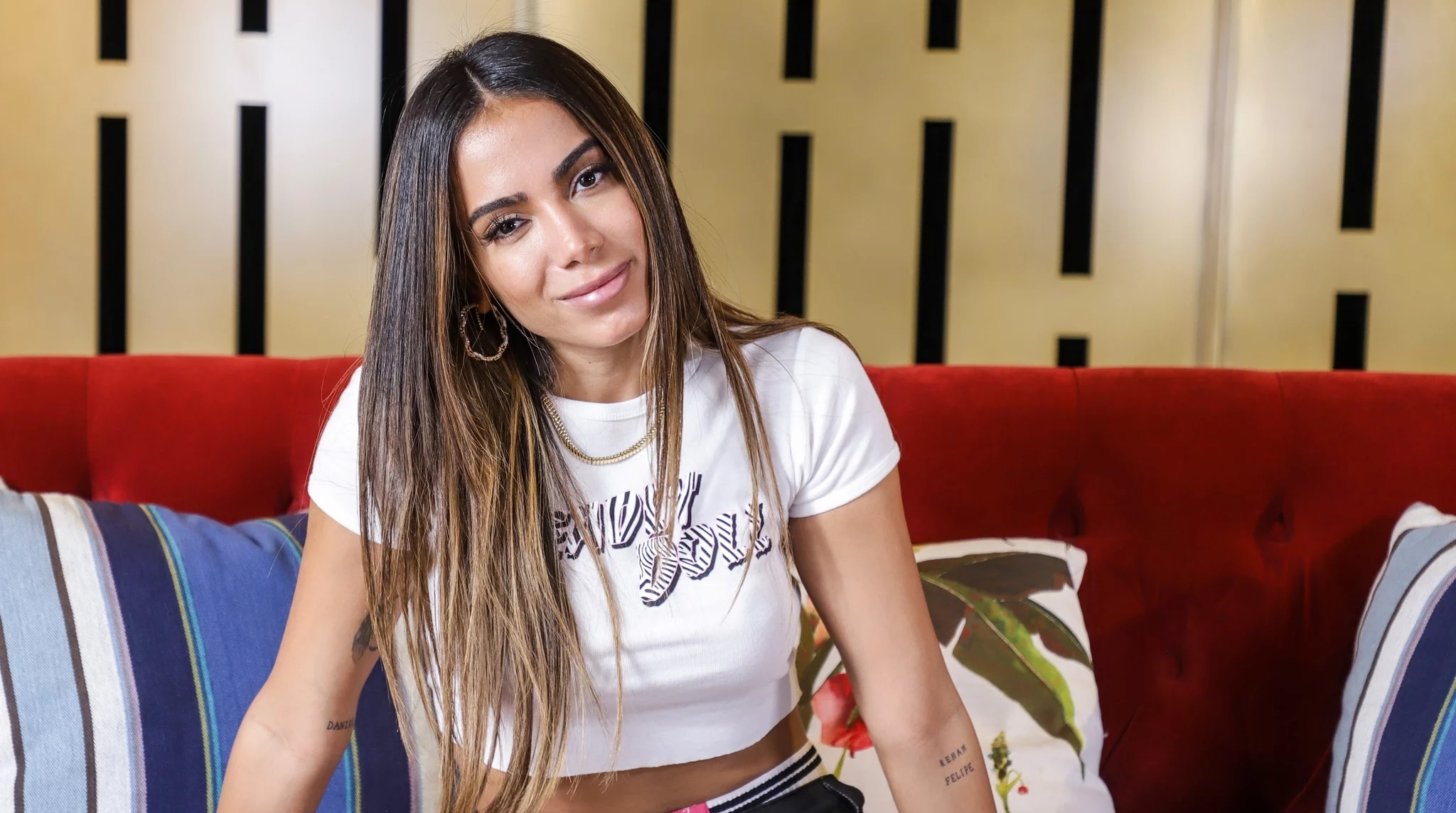 In several videos that she shared on Instagram, the singer Anitta showed herself applying her new perfume 'Puzzy' on her body; She has also just released the video for 'El queespera', her duet with Maluma.
In addition to being a successful singer , Anitta is a great businesswoman, and she took advantage of her social networks to promote her perfume "Puzzy" . In her video she appears applying deodorant to her armpits, then spraying some of the fragrance on her crotch and her rear.
Anitta was so excited by the premiere of "The One Who Waits" that she decided to please her fans by posting a video on Instagram in which she dances sensually in the bathroom, wearing only a towel; She has left behind her look with blonde hair that she presented a few days ago to show off her brown hair again.