Livia Brito surprises by posing topless to promote jeans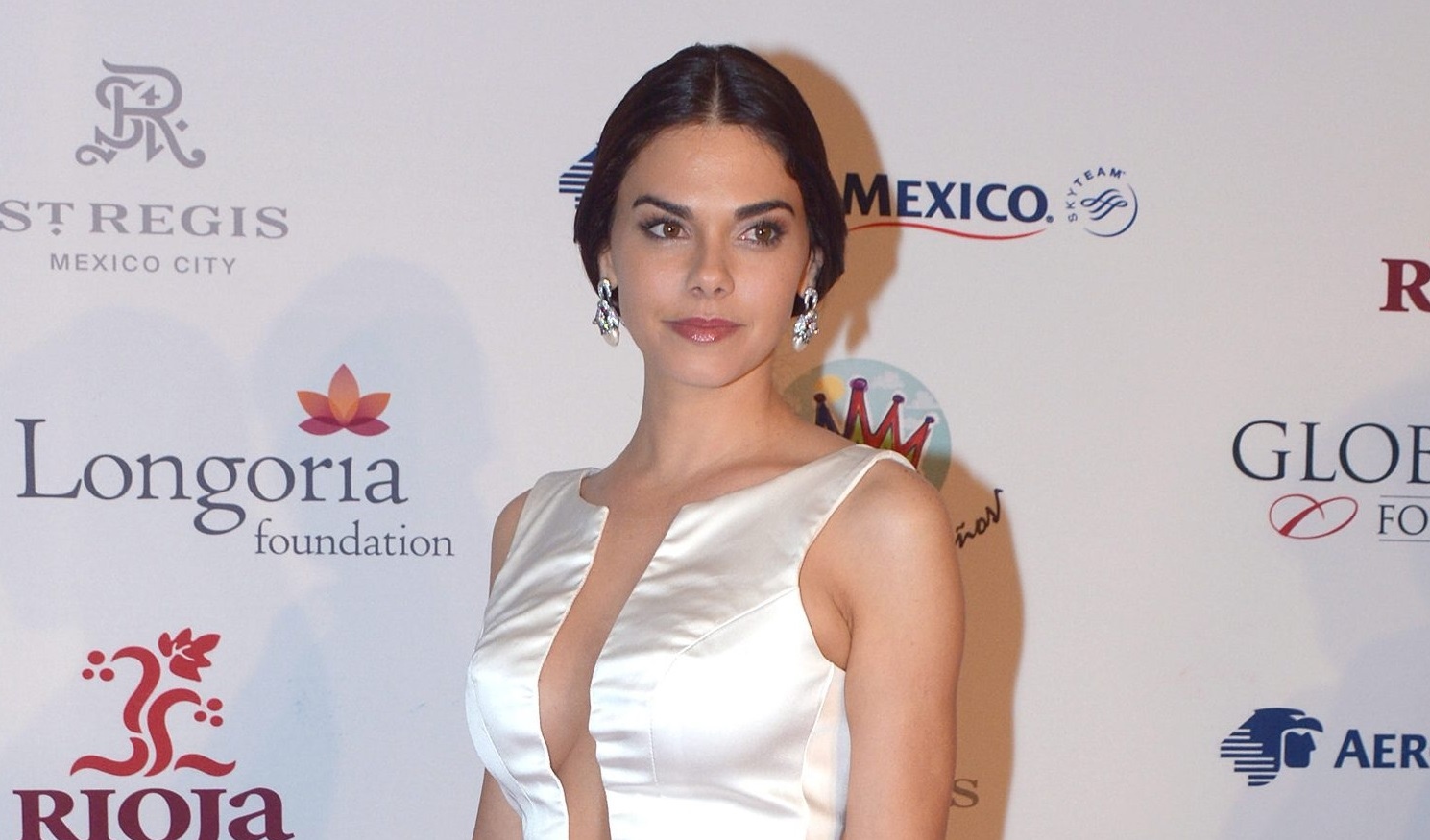 Livia Brito surprised her fans by posing topless to promote a jeans brand. The Cuban managed to raise the temperature on Instagram
Cuban actress Livia Brito surprised her fans by posing topless to promote a jeans brand, only covering her breasts with her hands.
The beautiful Cuban shared the publicity for NYD Jeans on her Instagram account, where she appears topless , showing off her statuesque figure.
Livia Brito exudes sensuality
Livia Brito exudes sensuality by appearing topless. Her breasts cover them with her arms, which has stirred up her millions of followers on her Instagram.
"I have always loved fashion, that's why I chose @nyd_jeans 👖 the latest trend in the fashion capitals and I want you to know it too babies. ♥ #NYDJEANS #SINCENOW #LIVIABRITONYD", wrote Livia Brito on her Instagram account, along with the daring image of her, wearing topless.
The image has more than 72,000 likes and the protagonist of "La Desalmada" has received a series of compliments from her followers.
"They look amazing on you. You look great, beautiful as always @liviabritopes", are some comments from the Cuban's followers.
"Beautiful, cute, pretty, beautiful," wrote other followers of Livia Brito.
Livia Brito shares her day to day with her followers
The 36-year-old actress loves to share with her 7.3 million followers on Instagram some exercise routines she does to stay in shape.
She also loves to publish some images where she shows off some bikini models that have left more than one breathless and raised passions in many.
Show off a great body in a bikini
A sample is the image she shared a few days ago, where she appears in a white bikini that highlights her enviable anatomy. She on top of her a net dress that makes her look more sensual.
The image has more than 227,000 likes.
Livia Brito also shares images of the recordings of the telenovela "Nobody 's Woman", which recently starred alongside the Brazilian actor, Marcus Ornellas.
The beautiful Cuban also shares some outfits where she looks beautiful and sensual.