Diosa Canales wiggles her hips showing off her tiny shorts that leave little to the imagination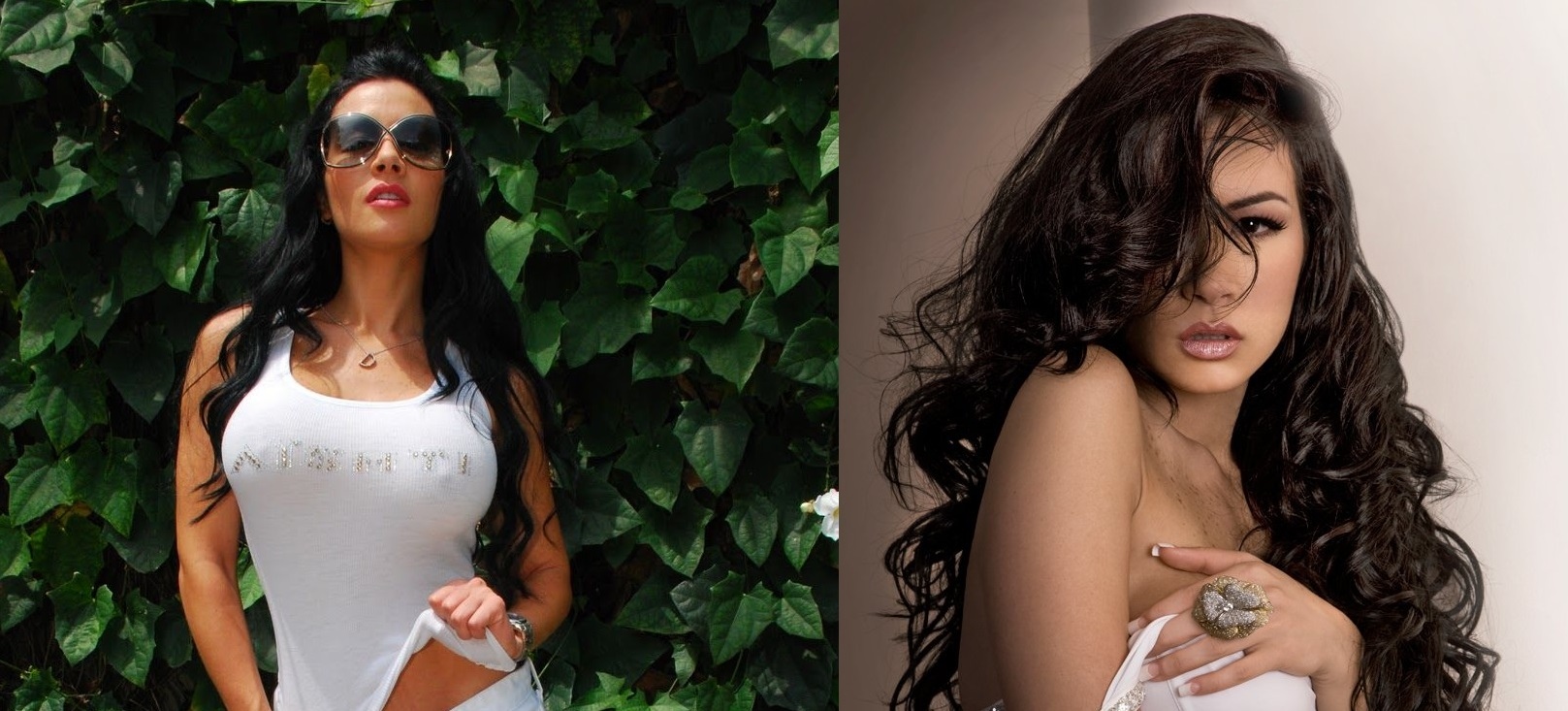 Diosa Canales shows that she knows how to dance her butt very well to the rhythm of reggaeton and she does it with a very unique outfit that leaves little to the imagination
The Venezuelan singer and model Diosa Canales knows how to steal the gaze of her followers on Instagram and shares a video where she wiggles her hips and shows off tiny denim shorts that leave little to the imagination.
And it is that the vedette also performs very suggestive movements with her hips, which she covers with a minishort that leaves little to the imagination.
In the video, the 35-year-old model is seen dancing to the rhythm of reggaeton and moving every muscle in her body, stirring up her loyal followers on Instagram.
Suggestive moves and provocative clothing
The model wears a black top with a low cut at the front, which reveals her voluptuous breasts, while she shakes her hips from one side to the other, up and down to the rhythm of reggaeton.
The denim shorts reveal her shapely, long legs.
The video has more than 17,000 likes. His followers did not take long to send him compliments and flattering messages.
"The best body in Venezuela, I love you Goddess, the most sensual, what an ardent woman, beautiful as always," highlights the comments of her followers.
Diosa Canales loves to show off her pronounced curves at the slightest opportunity, showing that diets and strong exercise routines pay off.
The Venezuelan loves to share some exercise routines on her Instagram account, which allow her to stay in good shape.
Proof of this is a photo that she recently shared, where she appears with gray leggings and a black top, which shows that she does not wear a bra and shows the bottom line of her curves.
In another of the images that she shared with her followers, Diosa appears in a black bikini , where the upper part is not enough to cover her voluptuousness, only the basics.
Images that, without a doubt, his followers appreciate and enjoy at every moment.