Trump does not have experienced lawyers to defend him against the FBI investigation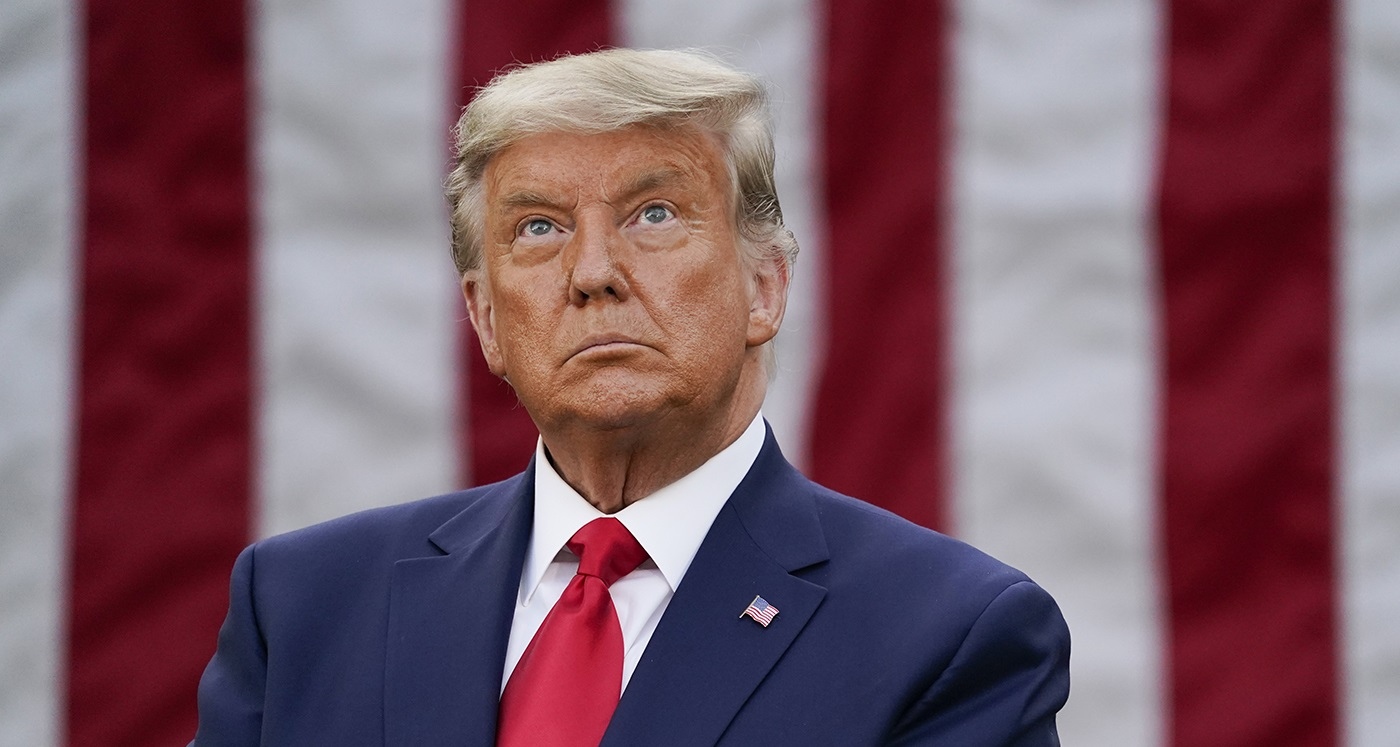 Some experienced attorneys prefer not to represent the former president because of his reputation and his legal team does not have the experience to defend him from a federal investigation.
Former President Donald Trump adds one more problem to his life, since he does not have the legal advice he needs to defend him from the investigations that the FBI is carrying out against him . According to a report that was published, Trump cannot find accredited lawyers, as some have refused to become his defender.
The Washington Post presented a report discussing the problem that the former president faces in not having experienced lawyers, because they have refused to represent him.
"The struggle to find expert legal advice puts Trump in a bind as he faces potential criminal exposure from a records dispute with the National Archives that escalated into a federal investigation into possible violations of the Espionage Act and other statutes." Isaac Arnsdorf, Josh Dawsey, Carol D. Leonnig, Jacqueline Alemany and Rosalind S. Helderman commented.
The lawyers detailed that "Everyone says no," according to a prominent Republican lawyer, who like others spoke on condition of anonymity to discuss confidential conversations.
The published report also states that Trump's reputation and character are reasons that have rejected him , despite being an extremely attractive case for any prestigious lawyer, especially that of legally representing a former president.
"Generally, the prestige and publicity of representing a former president, as well as the new and complex legal issues at stake in this case, would attract high-profile attorneys. But the search for Trump is hampered by the division of him, as well as his reputation, for misleading sellers and ignoring advice," said the publication to the response of a lawyer who also preferred anonymity.
For his part, former lawyer of Donald Trump, Michael Cohen argued that, "previously, he told the firms that represented him that it was a benefit because they could advertise. It's not the same today."
It is important to remember that Michael Cohen was convicted of tax evasion, false statements, campaign finance violations and lying to Congress in 2018 and in statements by the lawyers: "he is also a very difficult client because he is always pushing the limits and he wants you to do things that are not legal.
Donald Trump has a team of lawyers handling legal matters , including Chirsitna Bobb, who signed the report on items seized during the FBI raid at Mar-a-Lago.
The former president also has the support and legal advice of Susie Wiles, former campaign adviser Boris Epshteyn who is taking on an important role, and former White House adviser Kash Patel. Lindsey Halligan also joins this list, she is a professional who focuses on residential and commercial property insurance claims.
"Lindsey Halligan was admitted to the Florida bar in 2014. A search of federal court records did not find any files under her name. She did not respond to requests for comment," specified the report published by The Washington Post.
These lawyers, according to the report published with the comments of other professionals, do not have enough knowledge or experience to be able to defend you before a federal investigation.