Sikorsky Raider X: what the world's fastest and most advanced combat helicopter looks like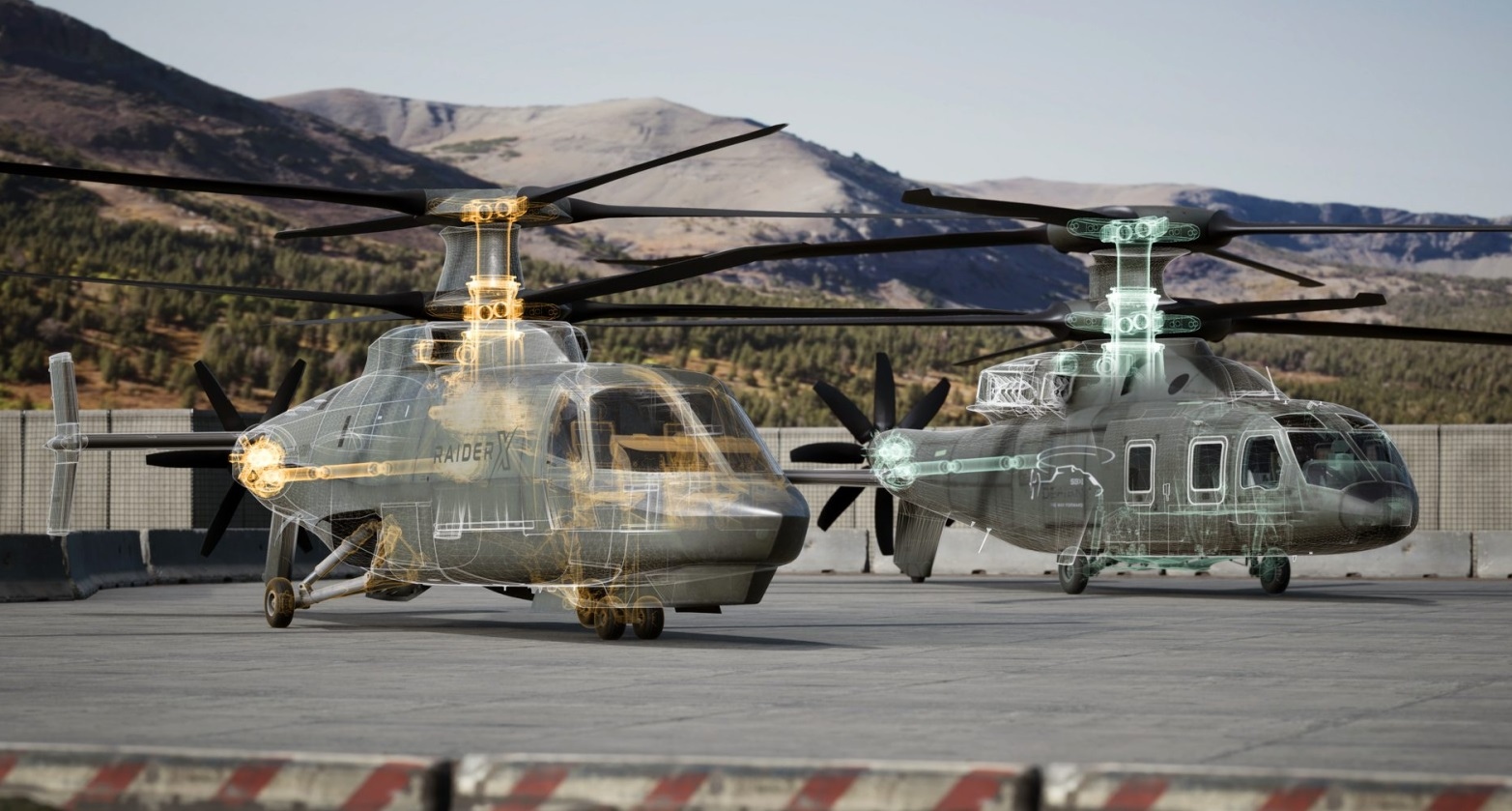 The Sikorsky Raider X is considered to be the best state-of-the-art combat helicopter that will be part of the arsenal of the United States Army by the year 2028
The US Army's arsenal is one of the most advanced and powerful in the world and the Sikorsky Raider X is the perfect example of this statement . It is the most advanced combat helicopter in the world and has characteristics that place it well ahead of the rest of the aircraft of its type that are currently in operation.
This advantage is not surprising considering that it is a helicopter that is in the last stages of its development and that tests are expected to begin next year .
One of its most outstanding features is the fact that it is capable of flying at a maximum speed of almost 250 miles per hour and inside it is capable of carrying up to eight air-to-ground missiles . All this is possible because it is part of what is known as a next-generation combat aircraft program with which the United States hopes to stay at the forefront of combat aircraft and helicopters.
Its implementation also plans to retire the historic Apache helicopter, which is an icon in the US arsenal .
Its speed is such that in practical terms the Sikorsky Raider X is the fastest helicopter in the world, far above its closest competitors. But speed is not the only thing that stands out in this device because in terms of its weapons system it is also a benchmark.
This is because thanks to the design of the helicopter, its eight Hellfire missiles are configured to be able to retract to the sides of the ship . In this way they are completely invisible at first glance.
By doing this the aircraft's designers were able to improve the aerodynamic line of the aircraft. One of the weapons that does remain visible at all times is the 20-millimeter cannon that it incorporates on the front of the helicopter.
As if all this were not enough, the Sikorsky Raider X will also have the possibility of deploying combat drones , something that no other device of this type is capable of achieving at the moment. This fact is even more surprising knowing that it has a weight of almost 200 pounds.
Despite all this, the US Army will not be able to dispose of these devices until six more years have elapsed, since it will begin to be operational in 2028.