Mayo Clinic discovers a protein that helps achieve a better quality of life in old age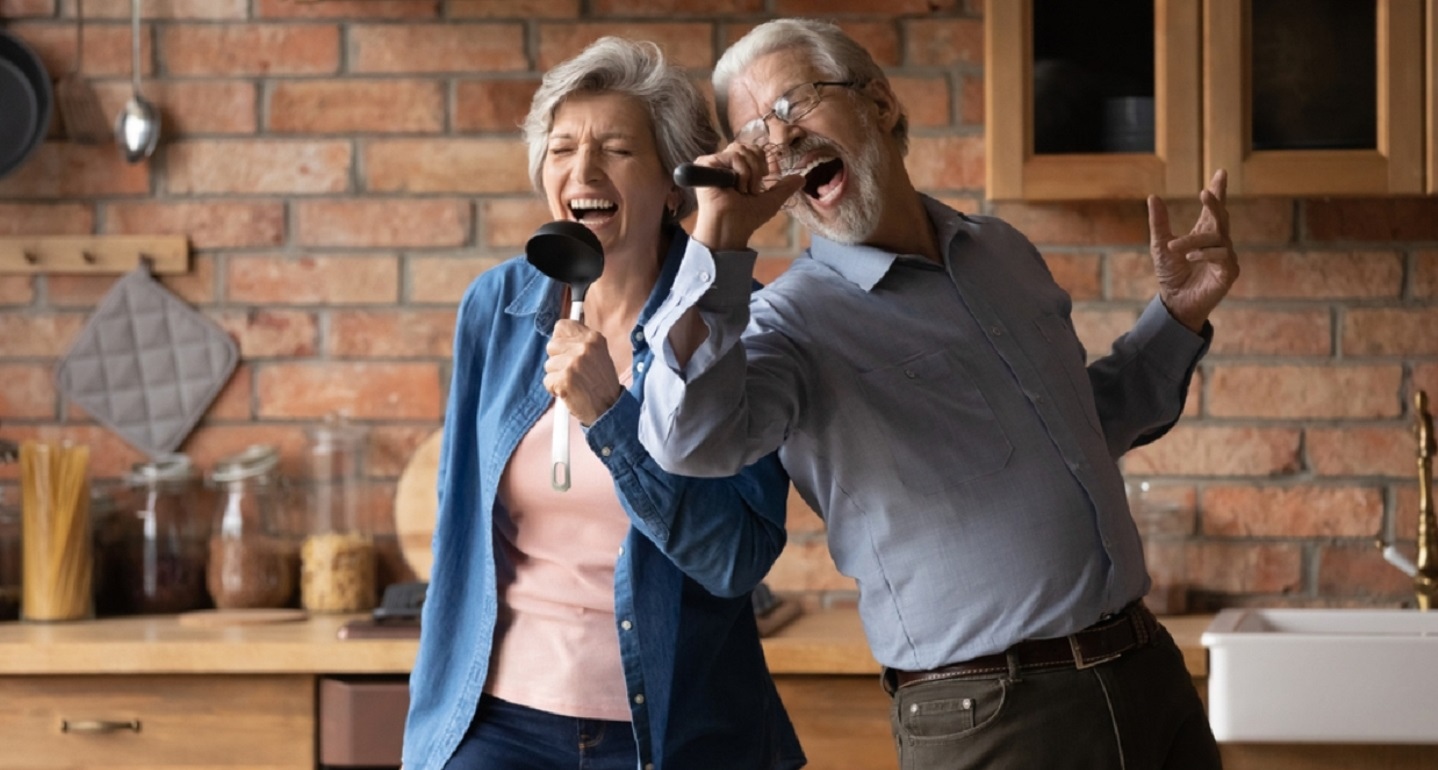 The negative aspects that accompany old age can be reduced thanks to the supply of these drugs and with this, healthier elderly people will be achieved
Protecting older people against some effects of aging and some health conditions is now possible thanks to the work of a Mayo Clinic research team, who developed senolytic drugs that can strengthen an important protein in the human body.
"We showed that there is a way for an oral, active, small molecule to increase this beneficial protein and amplify the action of senolytic drugs," says James Kirkland, an internist at the Mayo Clinic and senior author of the study.
According to information published on its news site , senolytic drugs created at Mayo Clinic were once administered and eliminated senescent or "zombie" cells from the bloodstream, which contribute to various diseases and negative aspects of aging.
"We are also the first to link the possible impact of senescent cells housed in fatty tissues on the brain protein a-klotho, which may open another avenue to investigate the impact of peripheral senescent cells on the aging brain," explains Yi. Zhu, a physiologist and biomedical engineer at Mayo Clinic.
a-klotho protein is vital for maintaining good health. Over time it tends to decrease in the body and decreases when you have diseases such as Alzheimer's, diabetes and kidney disease.
A healthy old age can be achieved
For the World Health Organization (WHO) it is necessary to understand aging and therefore, from a biological point of view, they define it as the result of the accumulation of a wide variety of molecular and cellular damage over time , which it leads to a gradual decline in physical and mental abilities, increased risk of disease, and ultimately death.
According to the institution, when people are able to live those extra years of life in good health and in a supportive environment, their ability to do what they value most is barely different from that of a younger person.
They also highlight that although some of the variations in the health of the elderly are due to genetics, the factors that most influence them have to do with the physical and social environment , in particular the dwelling, the neighborhood and the community, as well as characteristics such as gender, ethnicity, or socioeconomic status.
For this reason, the United Nations General Assembly declared the period 2021-2030 as the Decade of Healthy Aging and asked the WHO to take charge of leading its implementation.
The Decade is a collaborative project on a global scale that aims to join the efforts of all sectors to carry out a concerted, catalytic and collaborative action over 10 years aimed at promoting longer and healthier lives.