Construction of Intel's Ohio chip plant could be delayed due to lack of workers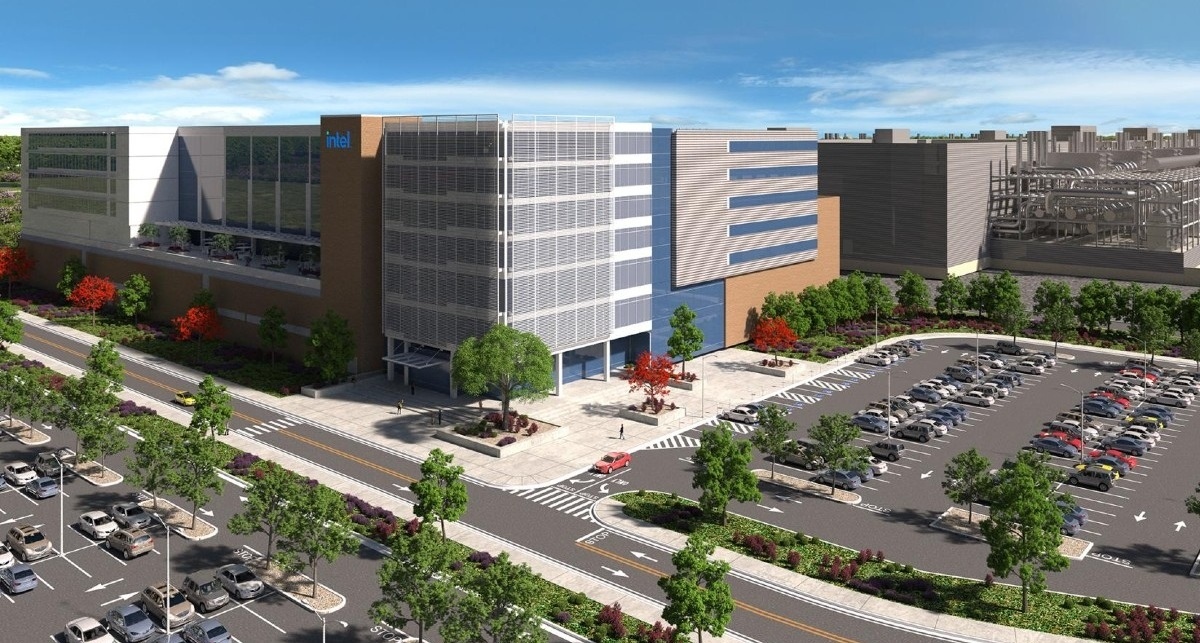 The factory complex that Intel plans to build in Ohio has a cost of more than $20 billion and will employ more than 3,000 people
The start-up of the mega chip factory that Intel plans to build in Ohio could be greatly delayed due to a lack of qualified workers . The problem arises from the shortage of labor that is going through the construction industry throughout the country.
According to some estimates, building the factory could require a workforce of at least 7,000 people . This is a serious problem when taking into account that the creation of the mega industrial complex will cost approximately $20,000 million dollars .
This is a complex situation, since it is expected that competition will arise between the hiring of workers for the factory and those who are dedicated to building the houses that the entire area will need to house the workers that the company will employ in the future.
According to Intel's plans, the industrial complex should break ground later this year and after it's completed, the 1,000-acre site will house two factories that will employ around 3,000 people .
This will be just a fraction of what the company plans to build, since in the future they hope to be able to double the size of the land with the investment of another $100,000 million dollars . In this way, the Intel chip manufacturing complex in Ohio would include a total of eight factories that would make it one of the largest in the world, while allowing for a significant increase in the production of processors.
According to information published by the Associated Press , the start of the construction of this entire industrial park would not necessarily require the participation of the 7,000 workers . The reason for this is that a smaller number of constructors could be enough to carry out the previous tasks that include the complexes that will surround the Intel factories.
However, everything seems to indicate that delays in the construction process could severely affect the deadlines set by Intel, which plans to start assembling chips in these factories by 2025.