SpaceX extends contract for five more space missions with NASA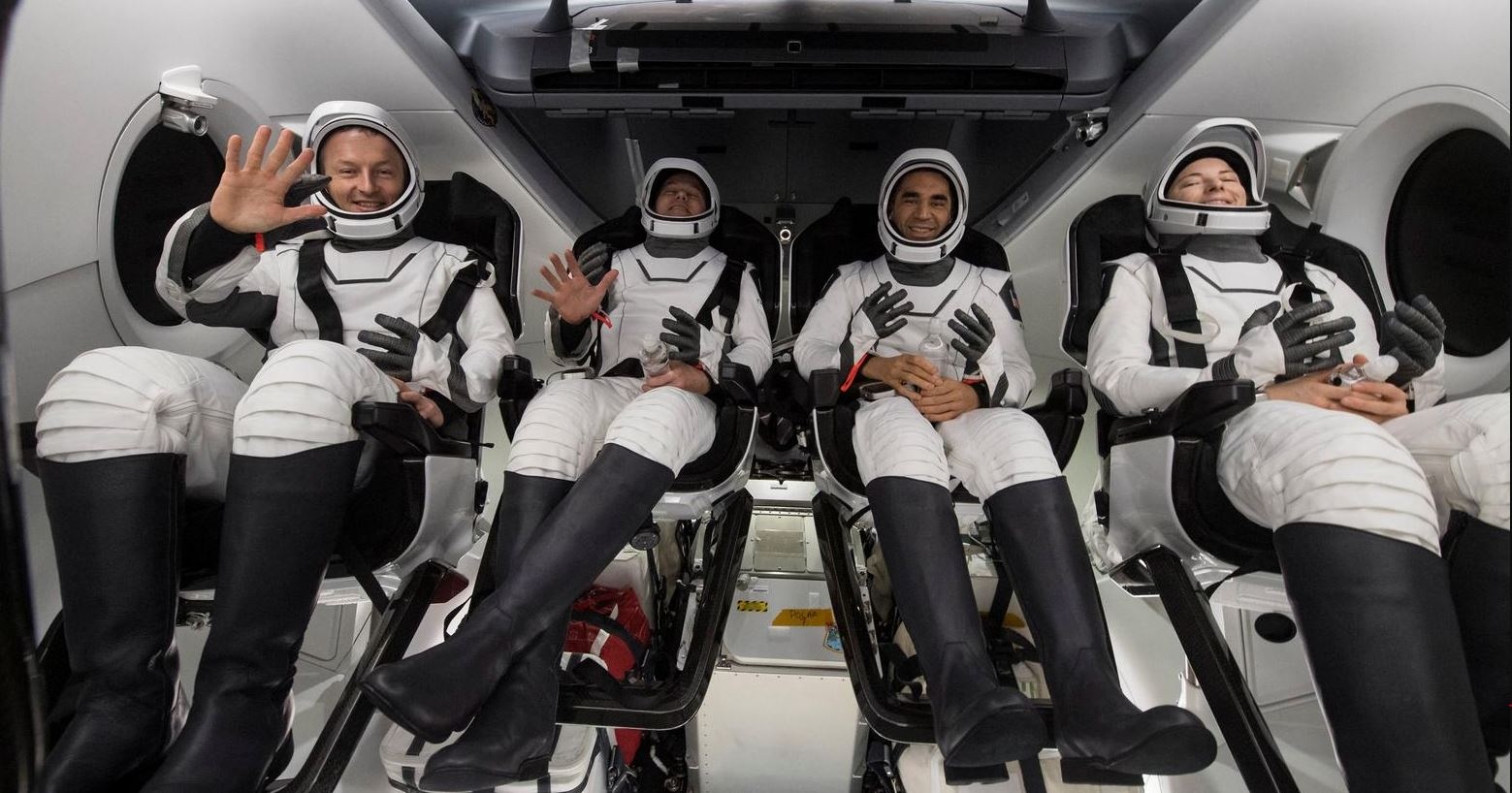 Elon Musk's space company will participate in five more missions with NASA to guarantee human access to the International Space Station.
NASA awarded tycoon Elon Musk 's company SpaceX five additional missions for crew transportation services to the International Space Station (ISS) as part of the US agency's Commercial Personnel Transportation Contract (CCtCap).
The scientific entity said in a statement released this Thursday that the modification of the contract raises the total number of SpaceX missions, founded by tycoon Elon Musk, to 14 and allows NASA to maintain uninterrupted capacity for human access to the Space Station. until 2030.
The extension of the contract with SpaceX includes the future Crew-10, Crew-11, Crew-12, Crew-13 and Crew-14 missions, according to NASA.
The value of this contract modification for the five flights and related mission services is more than $1.4 billion. The amount includes ground, launch, orbit, return and recovery operations, cargo transport for each mission and assistance while docking with the ISS.
The contract period runs through 2030 and brings the total value of CCtCap's contract with SpaceX to more than $4.9 billion. The new missions to SpaceX follow NASA's announcement last June of additional new missions with Musk's company.
Contract until 2030
The current modification does not prevent NASA from seeking future contract modifications for additional transportation services, as needed, the statement said.
In 2014, NASA awarded the CCtCap contracts to Boeing and SpaceX through a public-private partnership as part of the agency's commercial crew program.
Under CCtCap, NASA certifies that a vendor's space transportation system meets agency requirements prior to missions with astronauts.
SpaceX was certified by NASA for crew transportation in November 2020. The company's fourth crew rotation mission for the agency, the Crew-4 mission, is currently in orbit aboard the Space Station. As part of the missions, SpaceX's Crew Dragon spacecraft and Falcon 9 rocket carry up to four astronauts, along with cargo, to the ISS.