China accuses the US of cyberattacks on university, arguing that it does military research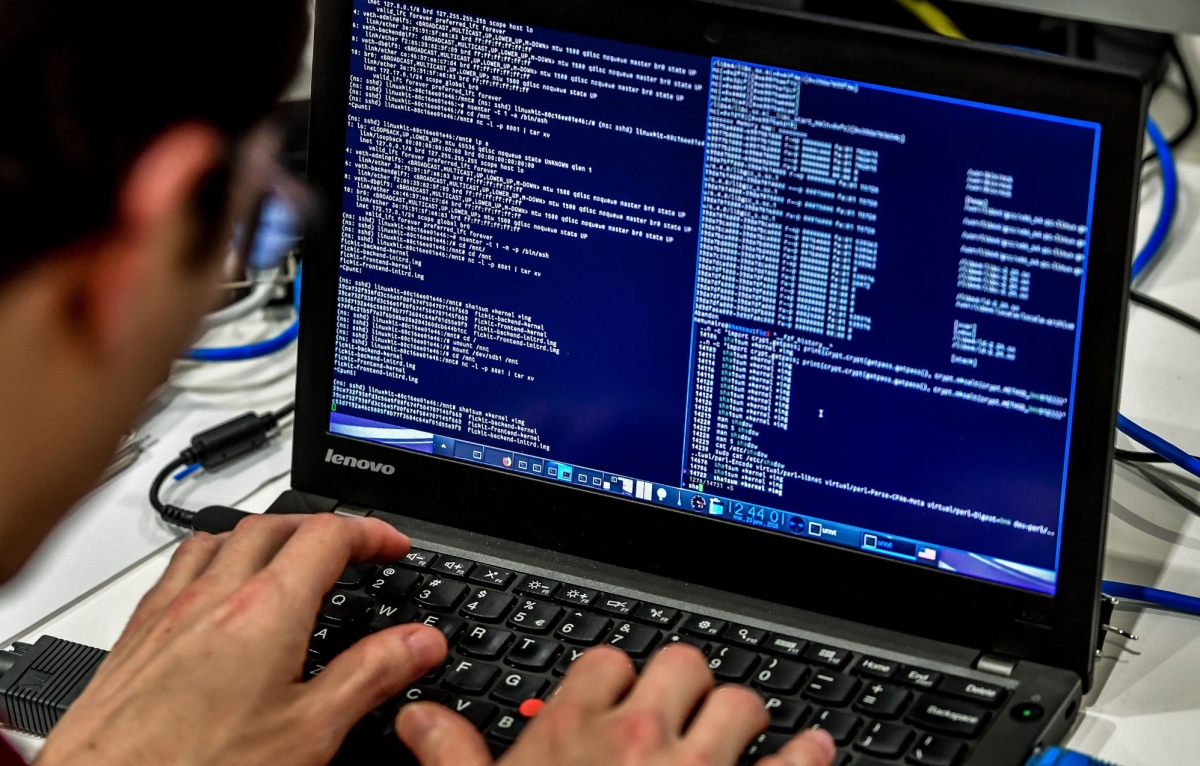 China on Monday accused the United States of carrying out tens of thousands of cyberattacks against it, which led to the theft of sensitive data, including at a university.
China on Monday accused Washington of illegally accessing computers at a university that US officials say conducts military research, adding to complaints from both governments about rampant online spying on each other.
According to authorities in China, the United States spies not only on universities, but also on energy and internet companies and other targets, while Washington accuses Beijing of stealing trade secrets and has announced criminal charges against Chinese military officials.
A report released Monday by China's National Computer Virus Emergency Response Center (CVERC) accuses the NSA, the US military intelligence agency, of having "carried out tens of thousands of malicious cyberattacks" on China "in the past few years."
EEUU ha utilizado 41 tipos de instrumento de ciberataque para lanzar miles de ataques contra la Universidad Politécnica del Noroeste de China para robar secretos y sustraer datos técnicos fundamentales. 😱😱 pic.twitter.com/D2YQHqOI8y

— Zhu Jingyang (@zhu_jingyang) September 5, 2022
The report accuses a branch of the NSA, the Tailored Access Operations (TAO), of having infiltrated the Northwestern Polytechnic University, based in Xi'an (northern China). This higher education institution, financed by the Ministry of Industry and Information Technology, specializes in aeronautical and space research.
The US actions "gravely jeopardize China's national security," said Foreign Ministry spokesman Mao Ning, who also accused Washington of spying on Chinese mobile phones and stealing text messages.
"China strongly condemns it," Mao said. "The United States should immediately stop using its assets to steal secrets and attack other countries."
Security experts say the military wing of the ruling Communist Party, the People's Liberation Army and the Ministry of State Security also sponsor hackers outside the government.
This is not the first time that China has claimed to be the victim of cyberattacks; earlier, the Computer Virus Emergency Response Center, established in 1996 by the police department of the eastern city of Tianjin, said in a 2020 report, that hacking tools used in attacks against Chinese companies and government agencies in 2008-19 were traced back to the Central Intelligence Agency by comparing them to the code of CIA tools revealed by the Wikileaks group.