Daniella Alvarez and Daniel Arenas could be expecting their first child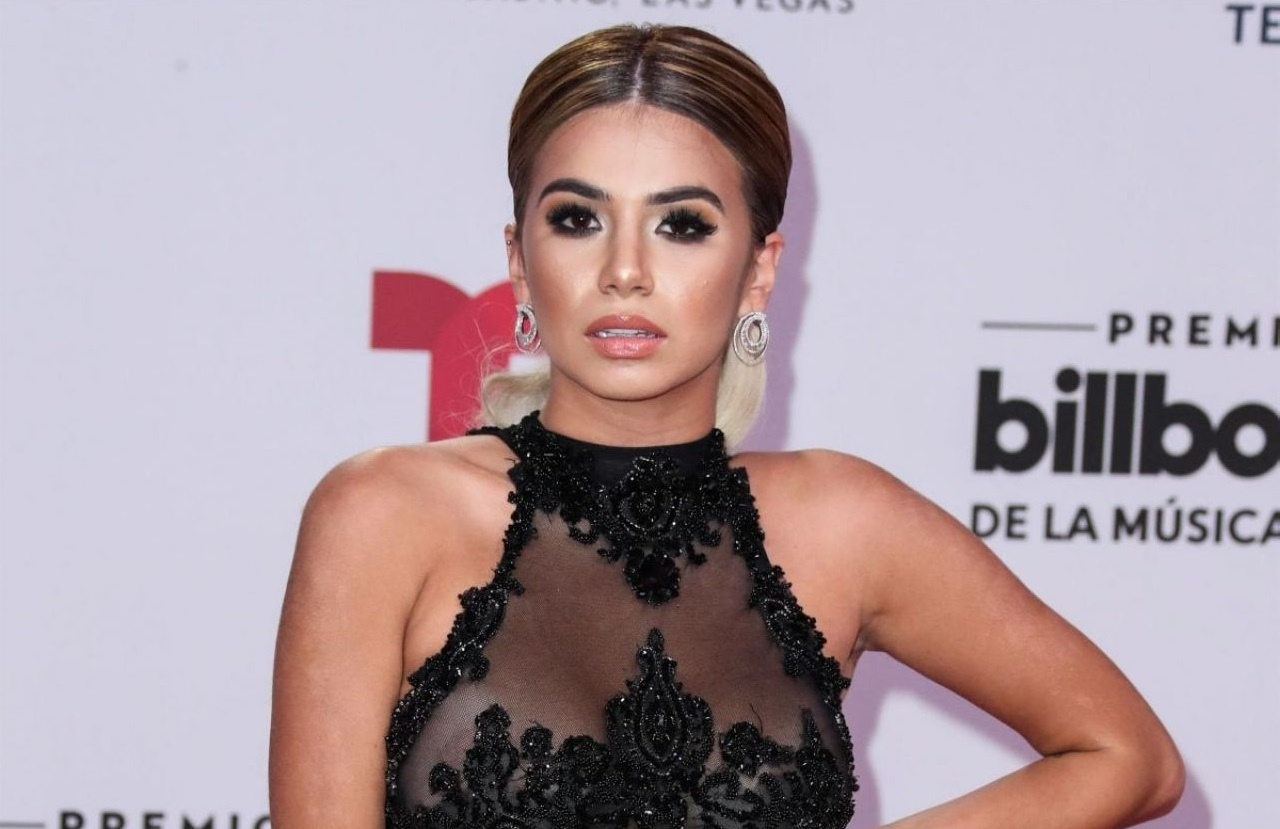 The Colombian model Daniella Alvarez would have confirmed the rumors of pregnancy during an event where she arrived wearing a suspicious belly, in addition to confessing that she would like to have twins
Daniella Alvarez and Daniel Arenas are one of the spoiled couples of the show, but in recent days they have given something to talk about because they could be waiting for their first baby, or at least that is what they have led their fans to believe. social networks.
The model Daniella Álvarez continues to enjoy a solid sentimental relationship with the actor Daniel Arenas, showing that they are made for each other since after the amputation of one of her legs the actor has not left her alone for a single moment, so even Versions have begun to circulate that claim they are already married and that the plans to start a family are very serious.
And it was thanks to a series of videos recently published on their social networks that the couple aroused suspicions that they could be expecting their first child , because the presenter was also seen wearing a suspicious belly.
Rumors that the Barranquilla woman would be pregnant recently began to circulate through her official Instagram profile, where the former Colombian beauty queen appeared at a public event in which she arrived wearing a light-colored dress with a ruffle at the waist height, with which she covered the silhouette she is used to showing.
It was on the program "I know everything", where Daniella Álvarez would have confirmed the rumors of pregnancy , when she talked about how happy she would be with the arrival of a child, although she confessed that she would like to have twins.
"I have thought that I want twins and that they are in the same belly a man and a woman, I have wanted it so much that I hope the miracle will come true," Alvarez replied.
For his part, the protagonist of the soap opera 'My Husband Has a Family' revealed that the arrival of a son would be a dream come true in this wonderful stage of his life in which they are very much in love.
"God's decisions, when that comes. In love, happy, enjoying every blessing of life like this ", he pointed out.
It should be noted that so far neither Daniel Arenas as the model has spoken about it, but the followers are waiting for the happy news to be confirmed.