VIDEO: Young man claims to be the son of Shakira and a Colombian actor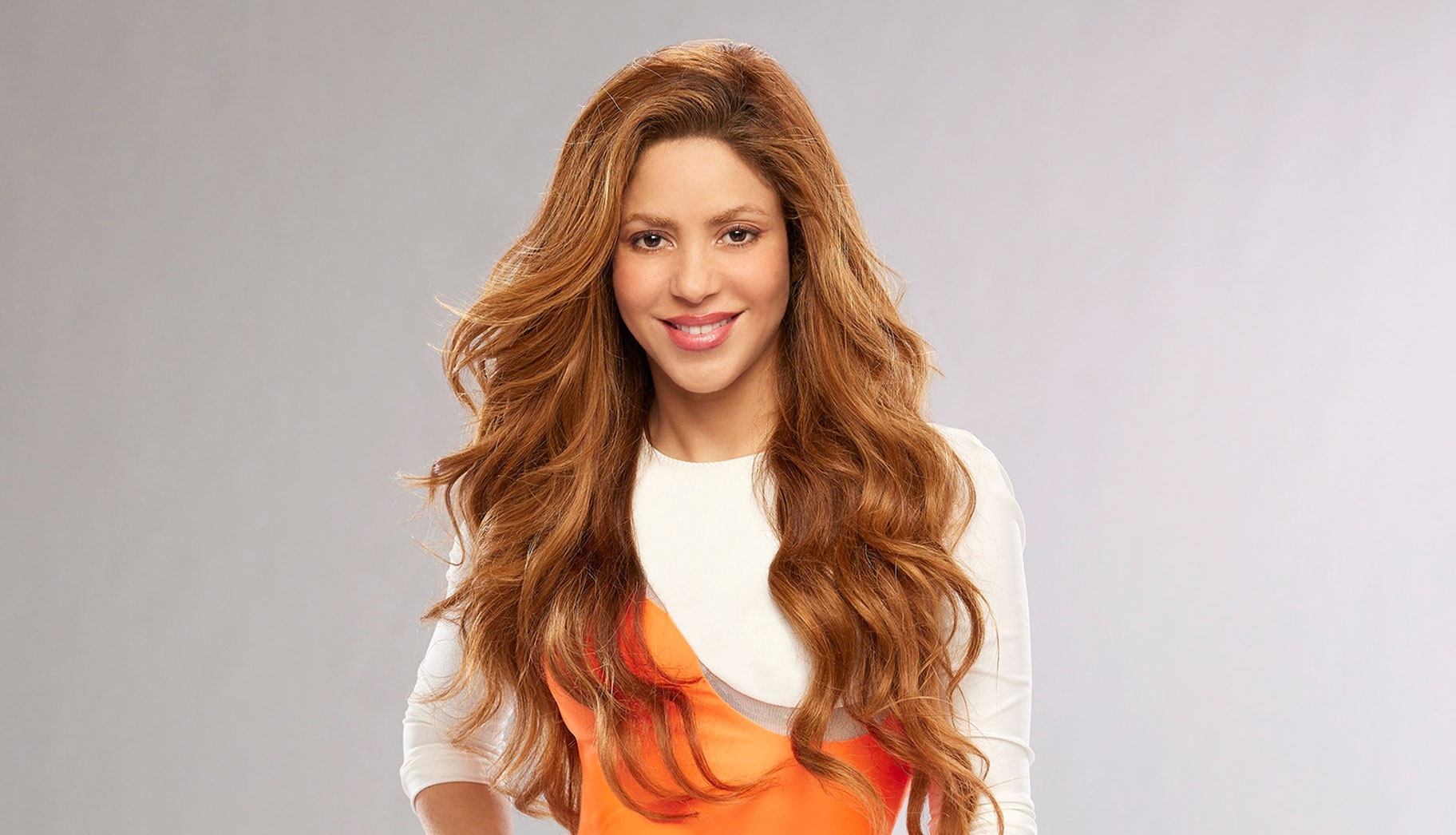 Jovencito claims to be the son of Shakira and a Colombian actor, because according to the actor Santiago Alarcon, he contacted him to reveal this information
The controversies continue around the separation from her ex-partner Gerard Pique , tax accusations by the Spanish government, now Shakira is also pointed out by a young man who claims to be the singer's son and whom she abandoned when he was a child.
It is about a Colombian actor named Santiago Alarcon, who mentioned in a video on his social networks that there is a person whom he named as "The boy" , because he is already in the legal stages, who has been sending him for a long time messages and tells him that he is his father and that the mother is Shakira.
"Public complaint. Here I tell you one of the most absurd chapters of my life. The video is long, but stay until the end because it brings unexpected details" , writes the famous in the description of the publication.
"The boy" has told Santiago Alarcón that he and the interpreter of "Te congratulated", "Antología", "Si te vas" and "Pies descalzos" gave him up for adoption in 1992.
"It turns out that he claims that his biological father, as he claims, is me and his mother, you are not going to believe it and I am ashamed to name her, but it is time to name her so that you can see the absurdity of the story, and it turns out that his biological mother It 's Shakira , "said Alarcón in the recording.
Another thing he mentioned is that he is sure that it is a case of extortion because "The boy" asks him for 835 million pesos , so he could not take it anymore and wanted to make public what is happening at this time of his life, a theme that relates to the singer Shakira.
So far Shakira has not disclosed her position on the alleged son that is now awarded to her, what if she is still in a legal battle for the custody of Milan and Sasha, the children she had with the Barcelona soccer player, Gerard Pique from which she is now separated.