The 5 hottest photos of the singer Belinda while enjoying in the sun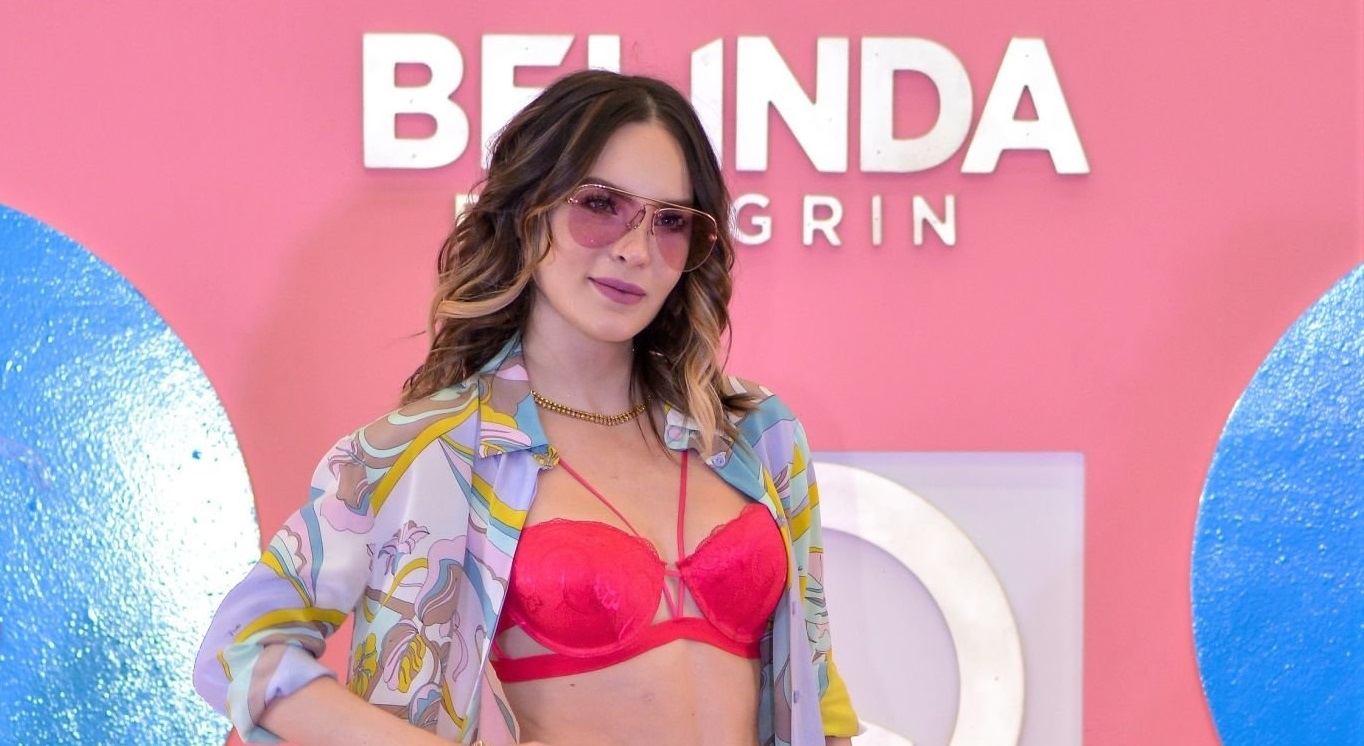 Belinda has shone on social networks with sensual bikinis that have delighted the eyes of her followers, check them out here!
Actress and singer Belinda has been part of the entertainment industry for more than a decade. As a result, the young woman has been crowned one of the public's favorites on and off social networks.
From her Instagram account, the actress who participates in the series "Welcome to Eden" has delighted the pupil of her followers with hot photos in which she shows how she enjoys her time outdoors.
Whether in Mexican paradises or in other parts of the world, Belinda manages to give away a taco de ojo by showing the attributes that have earned her the 'crush' of many. Here we share the hottest postcards of her!
A getaway to paradise
Recently, the singer of Spanish origin embarked on an adventure through the Mediterranean that she documented through her Instagram account. Some of her posts included not only the incredible views of the places she went to, but also a "sneak peek" of the beachwear she posed in.
Heart attack figure
In the same situation, Belinda left her millions of followers open-mouthed with a postcard in which, from a yacht, she shows the attributes that God gave her .
Mischievous look
To celebrate the premiere of the series that marked her return to acting, the famous shared a photo session on the beach. Her bikini of her choice was a two-piece outfit that showed off her flat abdomen.
Calm and tropical
"The sea is my Eden," Belinda wrote to accompany a publication in which she not only captivated with the revealing bikini she wore, but also fell in love with her green-eyed gaze.
A dream sunrise