Britney Spears says she doesn't want to see her kids unless they start to 'value' her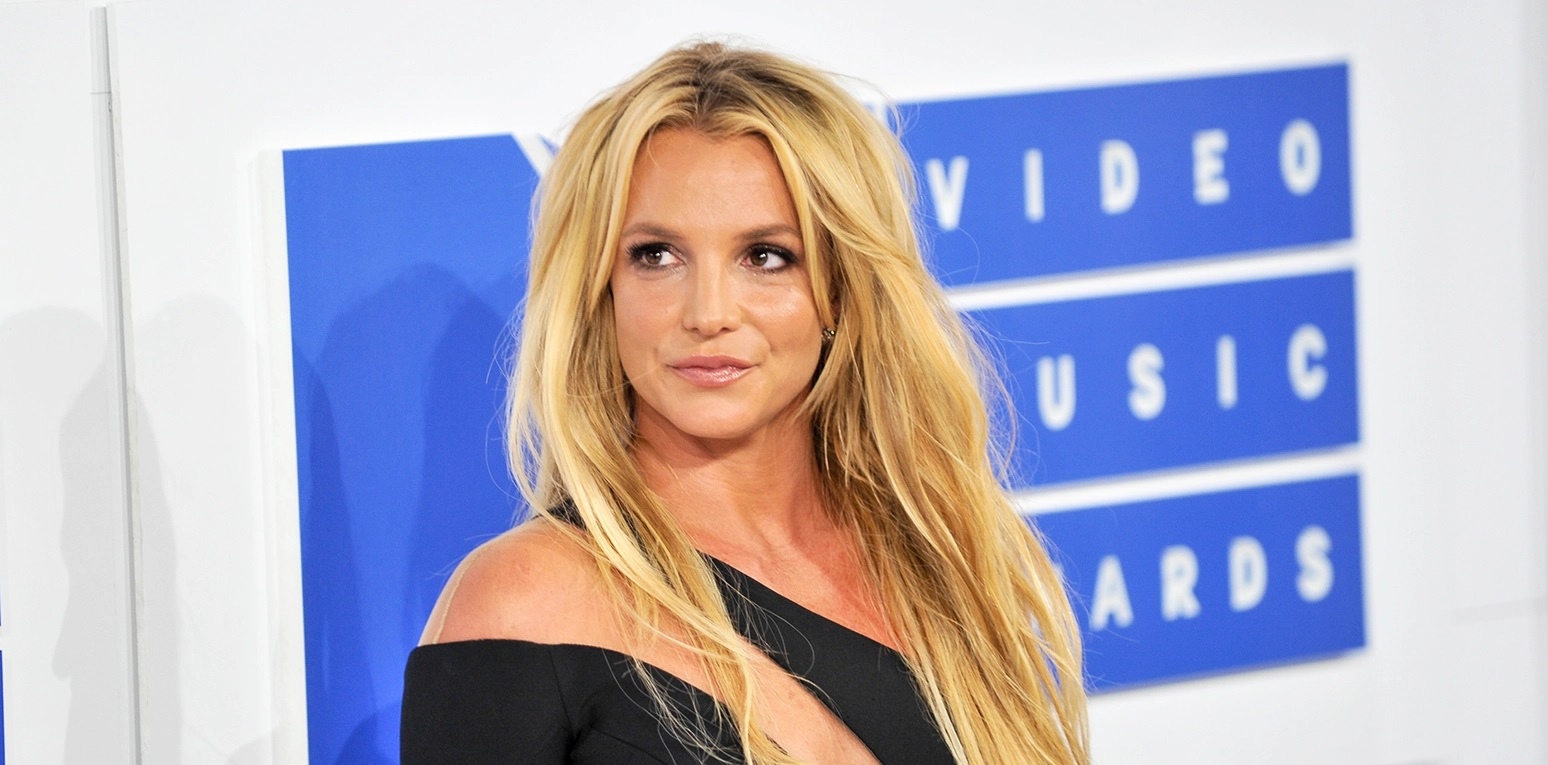 Through her social networks Britney Spears expressed her anger due to the conflicts she has had with her children, and commented that a part of her has "died"; In addition, she commented that she is not willing to see them until they feel grateful for what she has done for her well-being.
Britney Spears feels that a part of her has "died" due to the recent disputes with her children. The singer shared on her Instagram account how she feels after not being able to see Sean Preston, 16, and Jayden James, 15, for nearly six months. She also said that she doesn't want to see them unless they start 'valuing' her.
"Since they've been gone, I honestly feel like a big part of me has died. They were my joy, they were everything. I wanted to see them, and suddenly they are gone. I feel like my heart has stopped beating. I honestly don't understand how it was so easy for them to cut off our relationship like that. I don't get it," said the artist.
Britney added in the video - in which she does not show any image - that she feels angry, so she is not willing to see teenagers until they feel grateful for what she has done for their well-being : "I gave them so much attention That was pathetic." Sean and Jayden's father, Kevin Federline , warned last month that the youngsters have decided they're not going to see her right now, detailing that it's been a rough few months for them since a judge last November ruled the end. of the singer's 13-year guardianship.
Meanwhile, Spears has taken advantage of her freedom to post some nearly nude selfies online , which has upset her children, the former dancer said. Britney's children even decided not to attend her June wedding to model Sam Asghari .
In a previous post - now deleted - the Grammy winner accused her children of "abandoning" her and being "hateful". Apparently, it was a response to a video posted by Kevin in which the singer was allegedly seen "yelling" at her children when they were younger, which has also been deleted.
Few seconds ago Britney Spears has removed the post from Instagram and we let our readers imagine about what made her delete the video. was is a mistake or the end of the problem or the beginning of a new one.