Taylor Swift has a deluxe edition of her new album "Midnights" ready, which will be released on October 21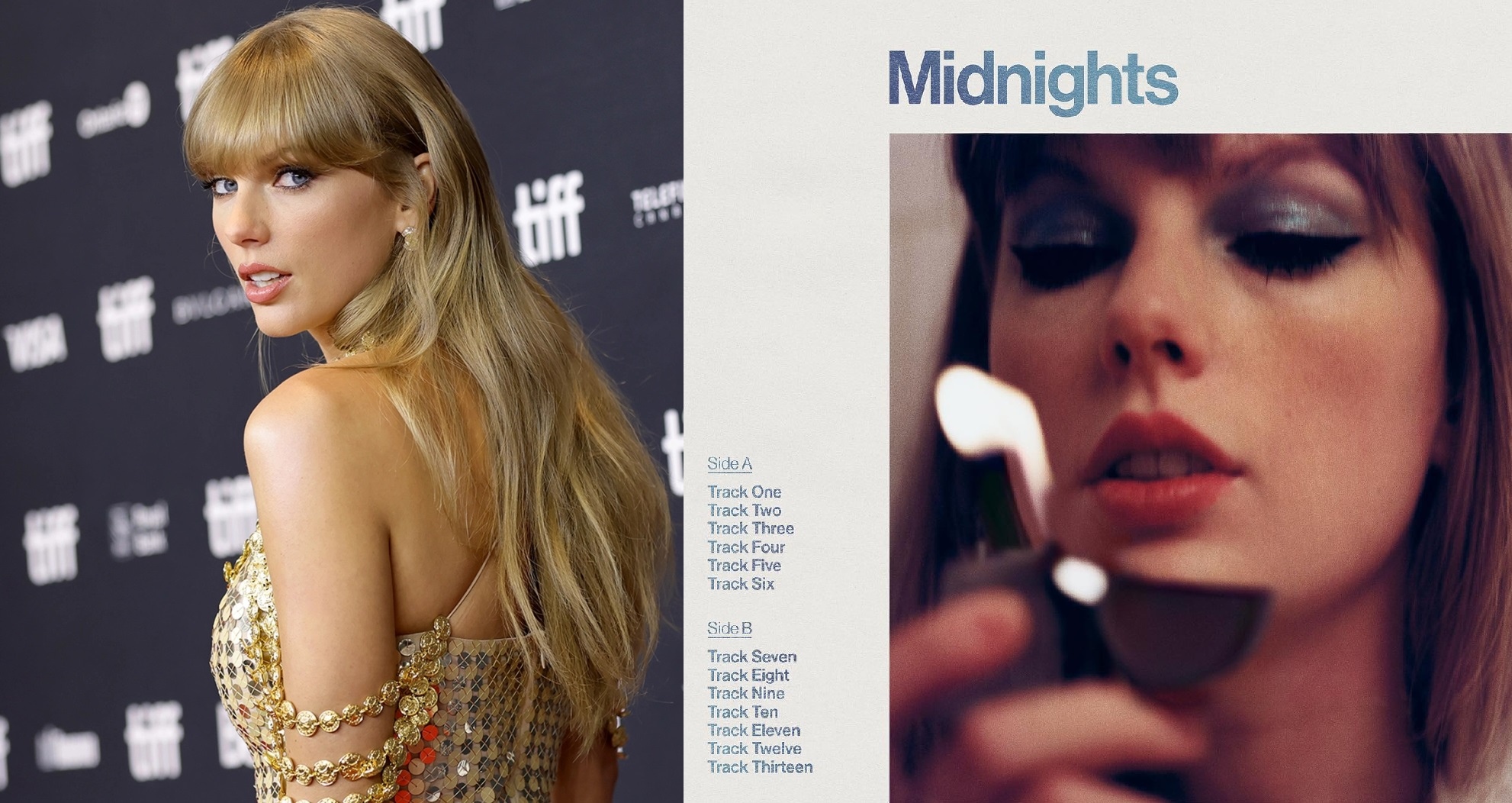 Department store chain Target will exclusively market a "deluxe" version of Taylor Swift's upcoming album "Midnights"; It will include additional songs, a booklet with the lyrics of all the themes and unpublished photos of the artist.
The singer Taylor Swift not only became the great protagonist of the last installment of the MTV Video Music Awards by winning the top prize of the night for the video of her song "All too well" , one of her best works as a director. The music star also left the staff with their mouths open by announcing that she was already putting the finishing touches on a new record, which will be released very soon.
So much so, that the Target department store chain revealed that it will exclusively market one of the deluxe editions of the album, entitled Midnights . This specific version of the album, called The Lavender Edition , will have three additional songs, a booklet with the lyrics of all the songs and unpublished photos of the music diva. The album can be reserved now on the website of the aforementioned firm.
Taylor explained a few weeks ago that Midnights will narrate the experiences lived by the artist, with their consequent sensations and emotions, during 13 nights in which she could not sleep. This curious project will officially hit the market at dawn on October 21, specifically at midnight, and will also be available in vinyl format.
It has only been two years since Taylor Swift released two sister albums and the result of her need to mentally escape from the confinement caused by the pandemic. Folklore and Evermore were described by pundits as the pinnacle of talent exhibited by the singer as a songwriter, and were widely praised for their intimate lyrics and elegant production.