Celia Lora and Dorismar paralyze Instagram posing together with risky lingerie
Time to Read: 2 minute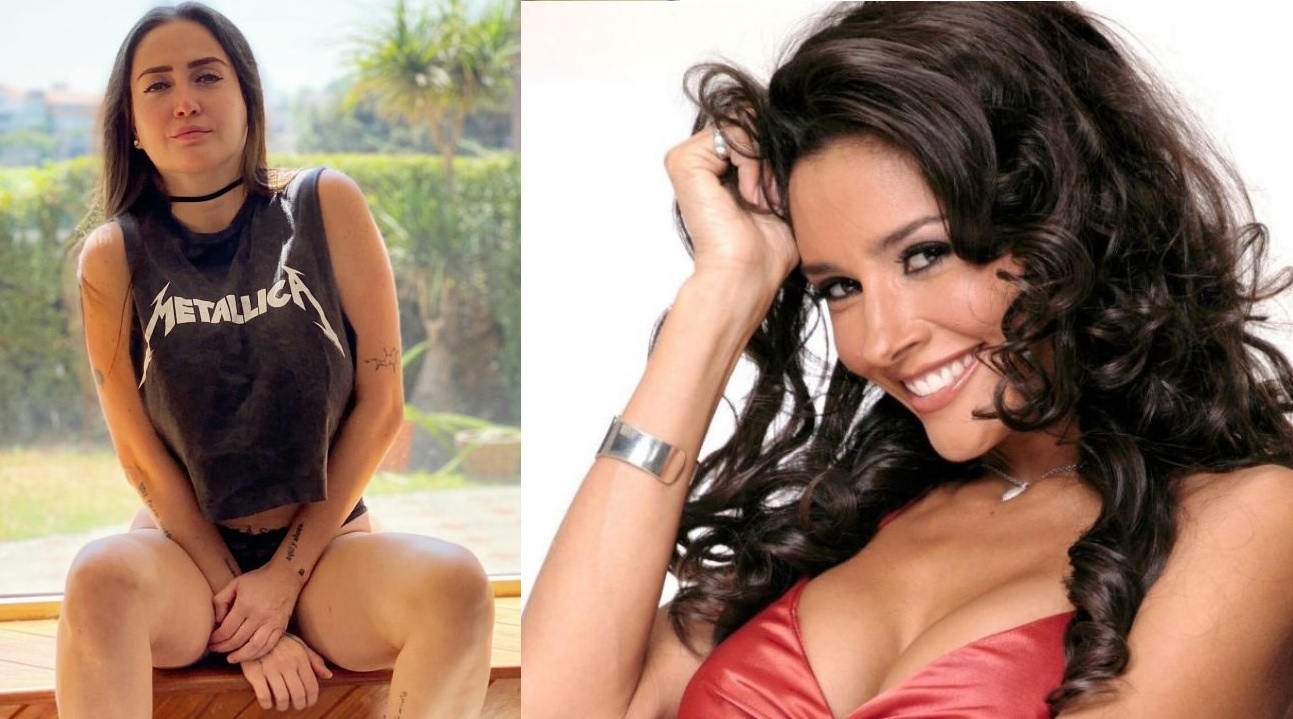 While Celia Lora posed in profile for the camera wearing strappy lingerie, the Argentine model, Dorismar, delighted the pupil of her most demanding fans thanks to a revealing lace outfit
Celia Lora is an expert paralyzing social networks thanks to her ardent collaborations in which she is accompanied by voluptuous models who, just like her, enjoy exposing their voluptuous silhouettes. After posing with Marian Frnaco , she was now Dorismar 's turn , who revealed her dazzling beauty and her infarct curves in complicity with the Mexican .
It was exactly through her official Instagram account, where the former inhabitant of 'La Casa de los Famosos' captivated the attention of just over 10 million followers with a postcard in which she appears posing with a daring set of strips that she turned on fire among his fans thanks to his stunning silhouette.
And it is that while Celia Lora posed in profile to the camera, the one born in Buenos Aires, Argentina, delighted the pupil of her most demanding fans thanks to a revealing transparent lace outfit with some pink details , with which she left the given his shapely physical attributes, which of course raised the temperature as a whole.
As has happened in other publications, the explosive duo of models unleashed a shower of reactions, among which are flattering messages in which their fans highlighted how spectacular they look together.
It should be noted that the hot collaborations that she carries out through this medium have given her a considerable increase in followers, but Celia Lora has also shown that she knows how to attract attention alone. As an example of this are the postcards she recently shared, one of them in which she posed with her back to the camera sitting by the pool to show off her stunning silhouette in a white swimsuit adorned with the Playboy logo. showing that she remains faithful to the brand that saw her born in the world of adult content.
While, in a following postcard, the daughter of Celia and Alex Lora attracted attention with a black bikini that revealed her infarct neckline and that, as usual, provoked the admiration of thousands of admirers.
Read full article