Ninel Conde is shown on board a yacht and with a transparent gown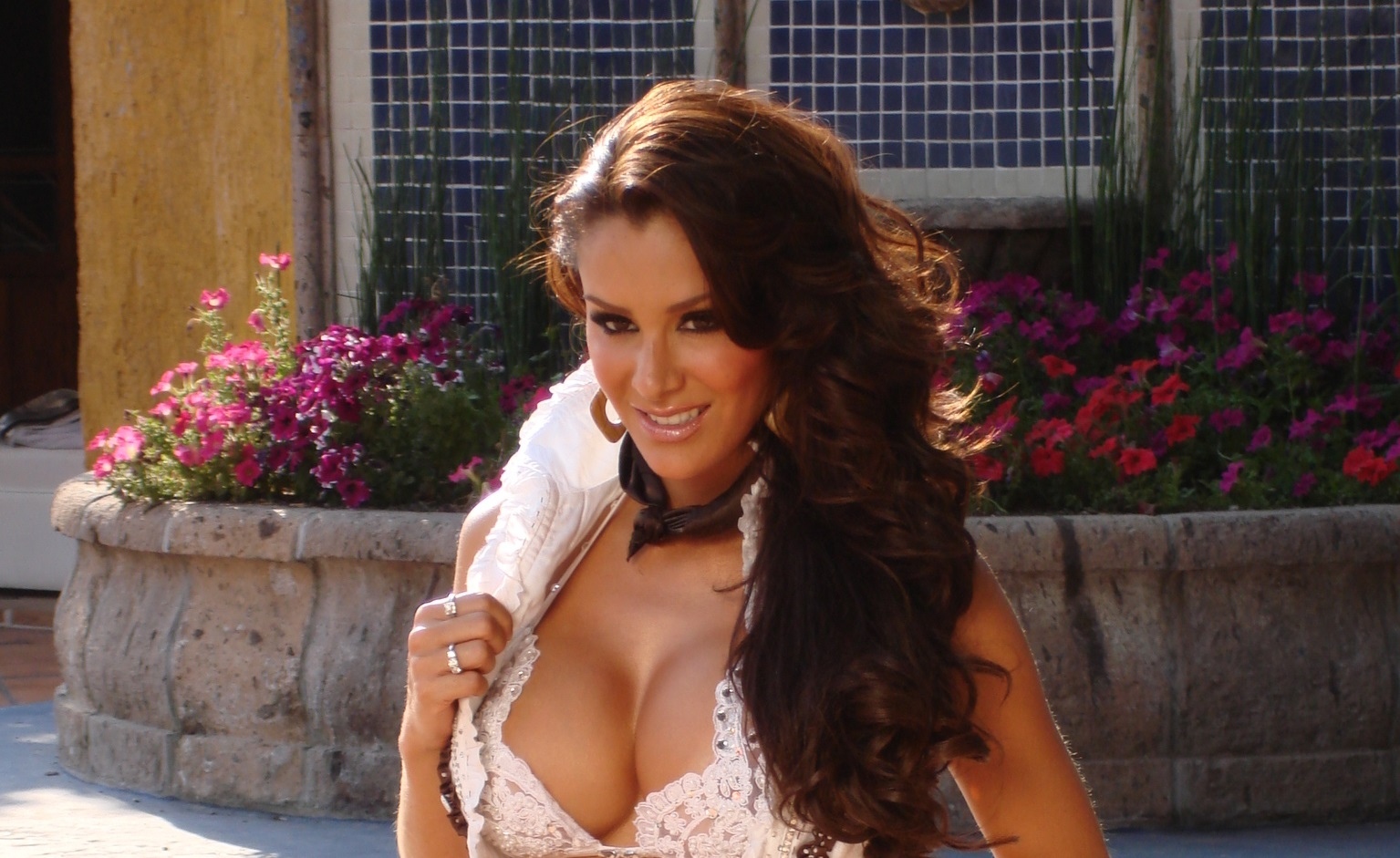 Ninel Conde moved her followers on Instagram with a video in which she appears wearing a gold swimsuit, during the recording of the video clip Life is to enjoy it, her duet with Lorenzo Mendez.
Ninel Conde has once again shown off her statuesque figure, now in a short video that she shared on her Instagram account and that shows her on board a yacht wearing a transparent gown, which she takes off to reveal her gold swimsuit.
These images were captured during the recording of the video of "Life is to enjoy it" , the duet that the murderous hottie did with Lorenzo Méndez . She has dedicated herself to promoting the clip, which has been a complete success just a few days after it was released.
Ninel performs her exercise routines daily, which allows her to show off a very toned body; In one of her recent Instagram posts she showed off her abs of steel, and from wearing a blue tank top and joggers she immediately goes to show off her figure in a white appliquéd bodysuit.