In a micro bikini Alexa Dellanos shows off her rear curves sitting on the tennis table
Time to Read: 1 minute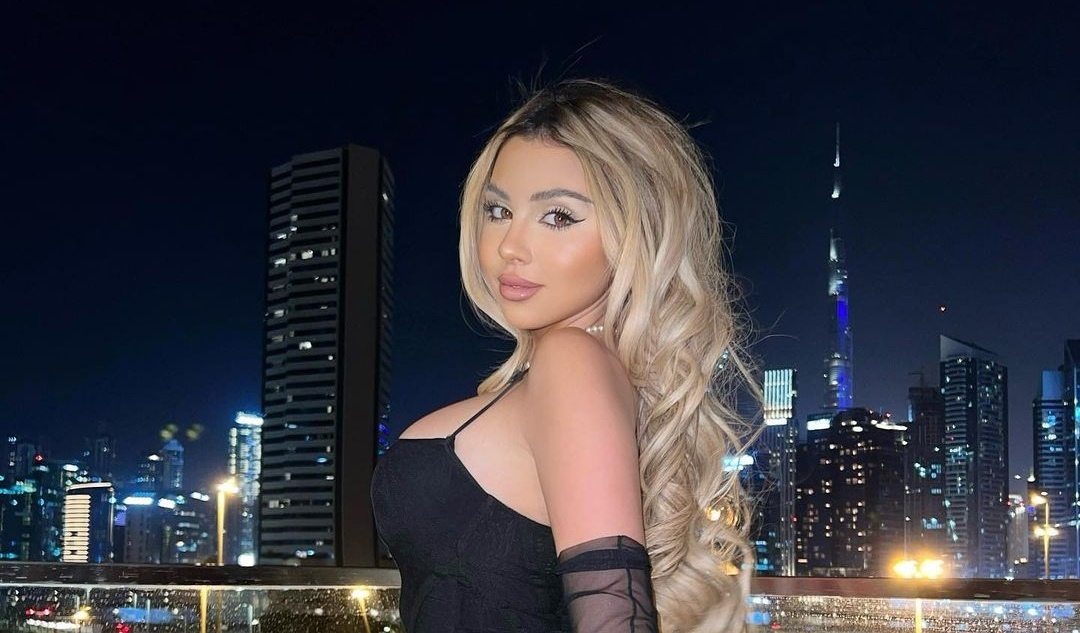 Alexa Dellanos shocked her fans with some photos in which she appears posing on a terrace and wearing her new hairstyle; The fashion and lifestyle influencer recently traveled to London along with her mother Myrka Dellanos.
Any place is good for Alexa Dellanos to pose very sexy in photos that enchant her followers on Instagram . Now she was seen on a terrace, and after playing a game of table tennis she showed off her curvaceous figure in a micro bikini, also showing off her new haircut with bangs.
The beautiful fashion and lifestyle influencer also shared a series of photos taken in London, where she traveled accompanied by her famous mother, the host Myrka Dellanos . Both looked very relaxed while having a cocktail in an elegant restaurant.
Alexa loves selfies , and she took a few before heading out for a walk. For the occasion, she opted for a white minidress with a high neck, complementing the images (which already exceed 439,000 likes) with the message "I want to be your love."
Read full article