On board a yacht Demi Rose has a drink, wearing a transparent bra
Time to Read: 1 minute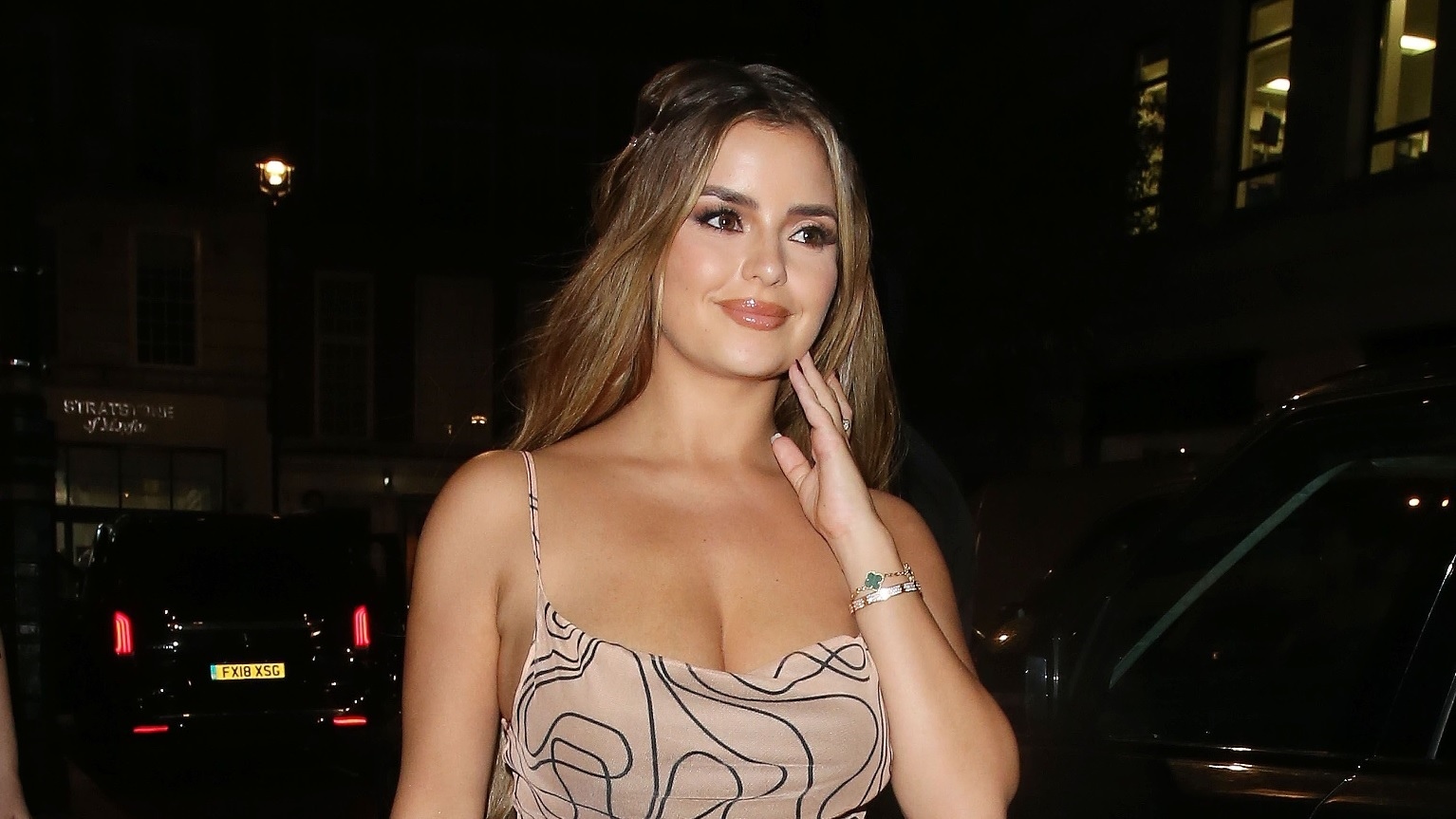 Saying goodbye to summer, Demi Rose shared with her fans a photo that shows her at sunset and wearing an outfit that left little to the imagination; the British model is currently in Greece.
Demi Rose has caught the eye with one of her recent Instagram postswith which she says goodbye to summer. It is a photo of her that shows her on board a yacht, having a glass of champagne and showing off her attributes with a transparent bra that covered only the essentials.
The British model and influencer is currently in Athens, Greece, and was seen very sexy in the ruins of Acropolis wearing a blue dress that revealed that she was not wearing a bra; the message that she wrote next to the images that she published was: "Strengthening my inner goddess".
Demi also shared with her fans a clip in which she appears very elegant and wearing a black minidress while getting ready for a dinner in the open air. Her post of her charmed thousands of followers, but it is not known if she was promoting wine or shoes that she placed on the table in the clip.
Read full article