Border Chief Blames Immigration Crisis Republicans for Lying to Immigrants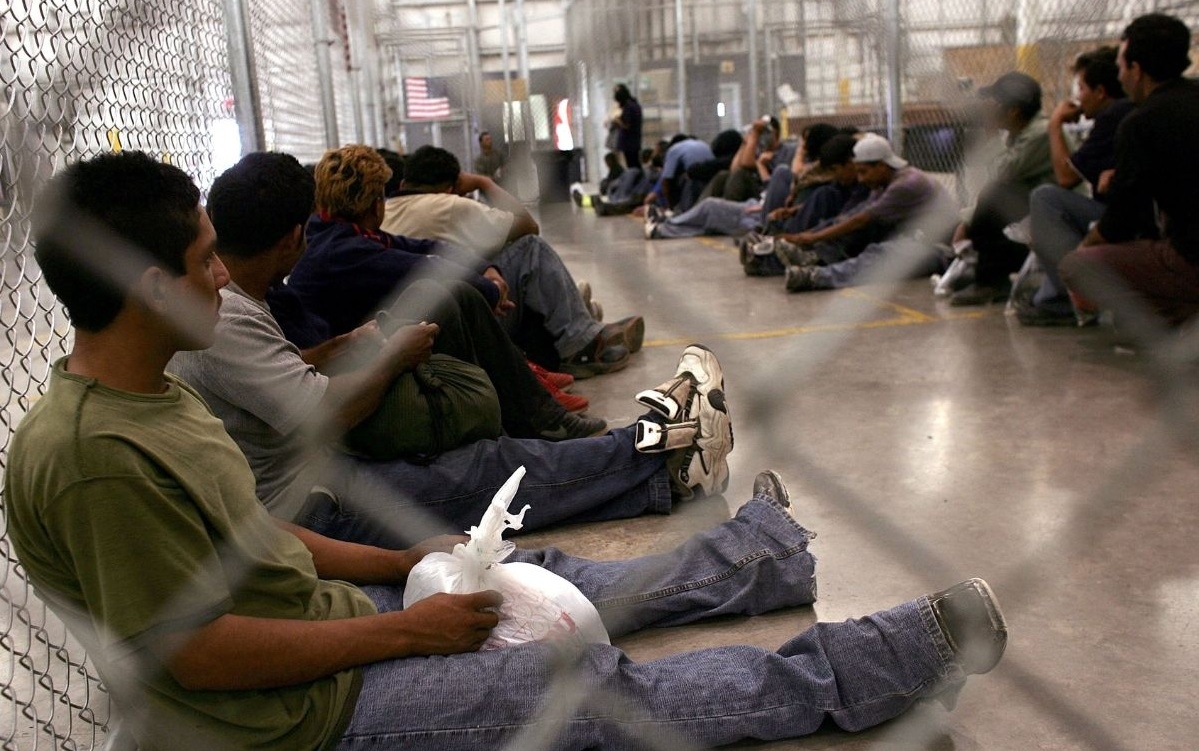 The country's top border official mentioned that, in some cases, the governors of Texas, Arizona and Florida are 'lying' to immigrants about the opportunities that could exist in those cities and that they are 'attracting' others to come
Customs and Border Protection Commissioner Chris Magnus blamed Republican governors for luring more immigrants to the United States, promising them free rides to northern cities like New York, Washington, DC and Martha's Vineyard, Massachusetts.
In an interview, the country's top border official mentioned that, in some cases, the governors of Texas, Arizona and Florida are "lying" to immigrants about the opportunities that could exist in those cities and that they are "attracting" others. to come.
NBC notes that Alejandro Mayorkas, Secretary of Homeland Security, joined the criticism of Republican governors for sending immigrants to other cities.
"When a governor acts unilaterally and refuses to coordinate with other government officials, that's when problems arise. And that's when we deplore political stunts when dealing with the lives of vulnerable people," the official said in an interview with José Díaz-Balart on MSNBC.
Both officials were speaking from El Paso, Texas, where from September 7 to 15, the Border Patrol released nearly 1,300 immigrants onto the streets because shelters were overwhelmed.
Magnus explained that despite the releases and transportation of immigrants to northern cities, the Border Patrol is managing the influx.
"People across the country should know that there is no chaos here (…) The people who are in our custody here are prosecuted and many of them seek asylum. So, if some of them are released into the country, they are doing it legally, they still have a date to appear for an asylum hearing," he explained.
In addition, he indicated that a large proportion of the population that crosses the border now comes from Venezuela , Nicaragua and Cuba, countries that are not accepting their citizens if the United States tries to deport them.