Rosalia shows off her statuesque figure, wearing a wet bikini with transparencies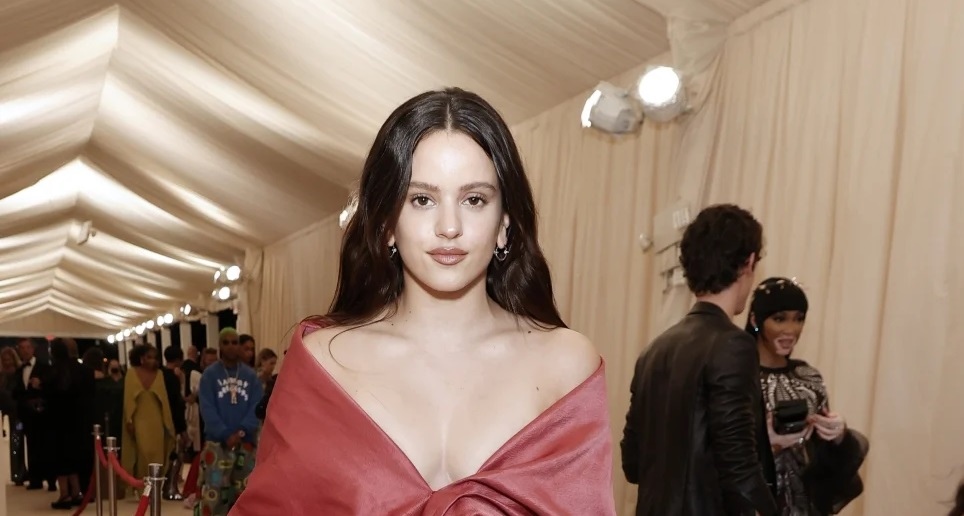 Rosalia has raised the temperature to the maximum with a photograph in which she shows off her toned body, along with her tattoos; The singer performed with great success at the Global Citizen Festival, performing several of her hits.
Rosalia has surprised her fans by sharing a photo on Instagram in which she appears wearing a wet, black bikini with transparencies that highlighted her toned figure. In the image, her face is not seen, but two of her famous tattoos are.
The Spanish singer turned heads again, now during her presentation at the Global Citizen Festival . For the occasion, she opted for a sexy long champagne-colored dress with slits on the sides that revealed her body in the same color. And as for her repertoire, the hits "Candy" , "Delirio de grandeza" and "La Fame" stood out.
Rosalía continúa con su gira mundial Motomami, ahora con fechas en Estados Unidos. Hace algunos días se presentó en el Radio City Music Hall y al término del concierto se fotografió con varias amigas famosas, como Bella Hadid, a quien calificó como "la más bella".