San Bernardino County Sheriff Hospitalized After Being Struck While Checking Vehicle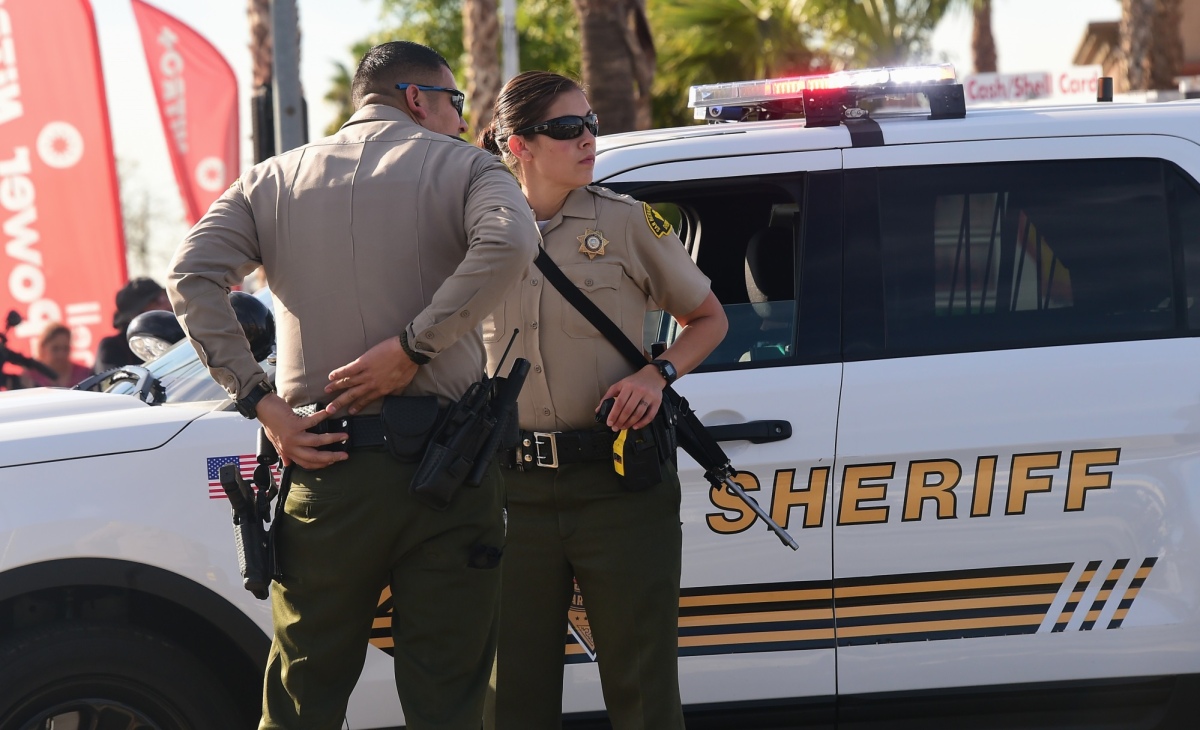 A suspect pinned the officer down with another car and threatened him with a knife as a shootout erupted, in Rancho Cucamonga; the bailiff was taken to a hospital with injuries to one leg
A San Bernardino County Sheriff's Department sheriff had to be hospitalized after being struck by a vehicle while conducting a search of a car Saturday night in Rancho Cucamonga, authorities said.
At approximately 7:15 p.m., officers were conducting a vehicle-related investigation in the parking lot located at Foothill Boulevard and Rochester Avenue, according to a statement from the San Bernardino County Sheriff's Department.
When one of the agents was investigating the vehicle, a person, behind the wheel of another car, went towards the agent, hit the vehicle that was being searched and immobilized the constable.
The driver got out of said car and approached the sheriff while allegedly holding a knife; moments later a gunfight broke out.
The sheriff was taken to a local hospital with injuries to his leg , according to the department.
The driver was shot by officers and was also taken to a medical facility for treatment of his injuries.
The condition of the suspect is unknown at this time.
The incident remains under investigation by San Bernardino County authorities.