Hugh Jackman will return as Wolverine in the film Deadpool 3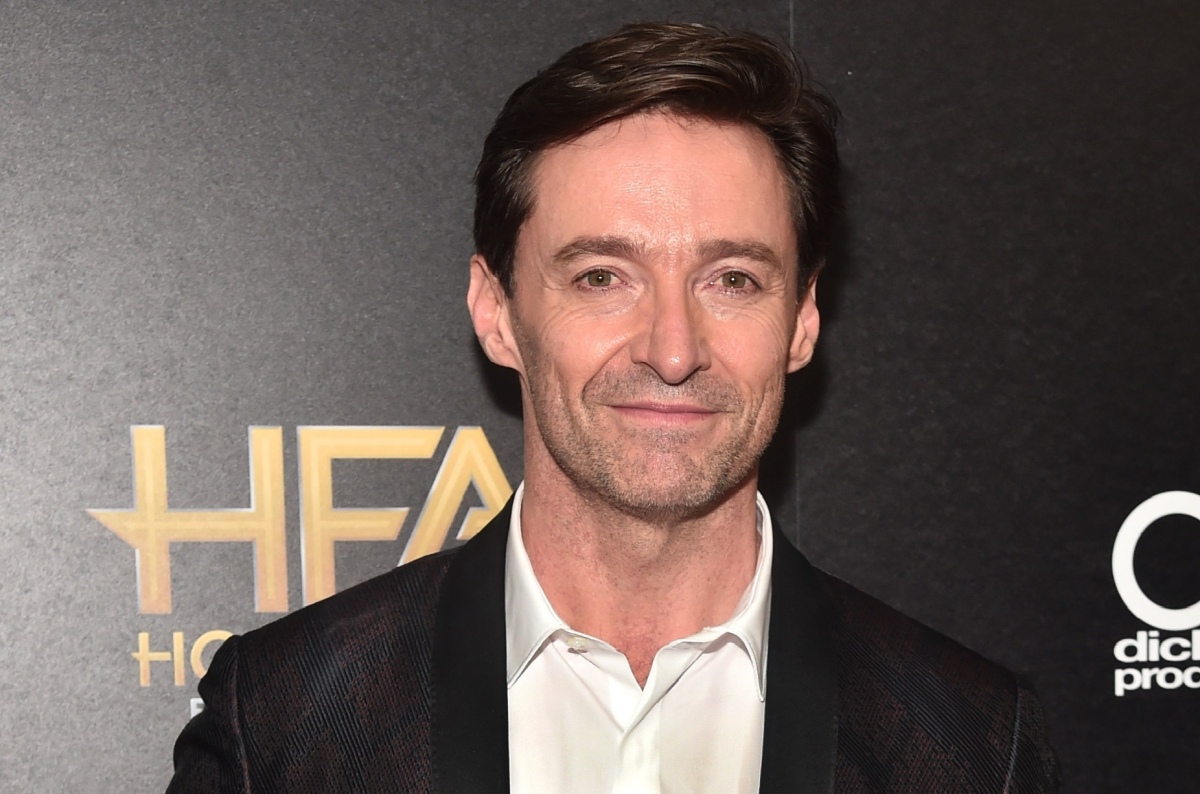 Through a video, actor Ryan Reynolds humorously announced that Hugh Jackman will appear in the third film of the Deadpool saga, which will be released on September 6, 2024.
Australian actor Hugh Jackman will play Wolverine again, the character that made him famous worldwide, now in the film "Deadpool 3" . The above was made known with great humor by Ryan Reynolds -the protagonist of that saga of films- in a video that, as the first teaser of the film, shows him in the living room of a house saying: "We have been working very hard in the next 'Deadpool' movie . I really had to search my soul on this one. It has been an incredible challenge that has forced me to reach the depths". Suddenly, in the clip, Jackman is seen walking behind Reynolds, so Reynolds asks him: "Hey Hugh, do you want to play Wolverine one more time", to which the latter replies "Yes, sure Ryan". Shortly after, the Deadpool logo appears, with Wolverine's claws scratching at it.
Hard keeping my mouth sewn shut about this one. ⚔️ pic.twitter.com/OdV7JmAkEu

— Ryan Reynolds (@VancityReynolds) September 27, 2022
In another video, Ryan and Hugh are about to explain the reason for the inclusion of the character in the plot of the new film, but when they do, the song "Wake me up before you Go-go" by the duet Wham! as background music, making your words inaudible.
Quick explainer video that tackles…
1) Timeline questions
2) Logan canon
3) MCU FAQ
4) Whether we can do this all day or not pic.twitter.com/50lBsfYS5p

— Ryan Reynolds (@VancityReynolds) September 28, 2022
The last time Hugh Jackman appeared as Wolverine was in the 2016 film "Logan ," directed by James Mangold . The actor said several times that he would no longer play the Marvel superhero , but now he could appear in this new adventure as part of the "multiverse". "Deadpool 3" will premiere on September 6, 2024.