The weather girl, Yanet Garcia, falls in love with her fans posing with white lingerie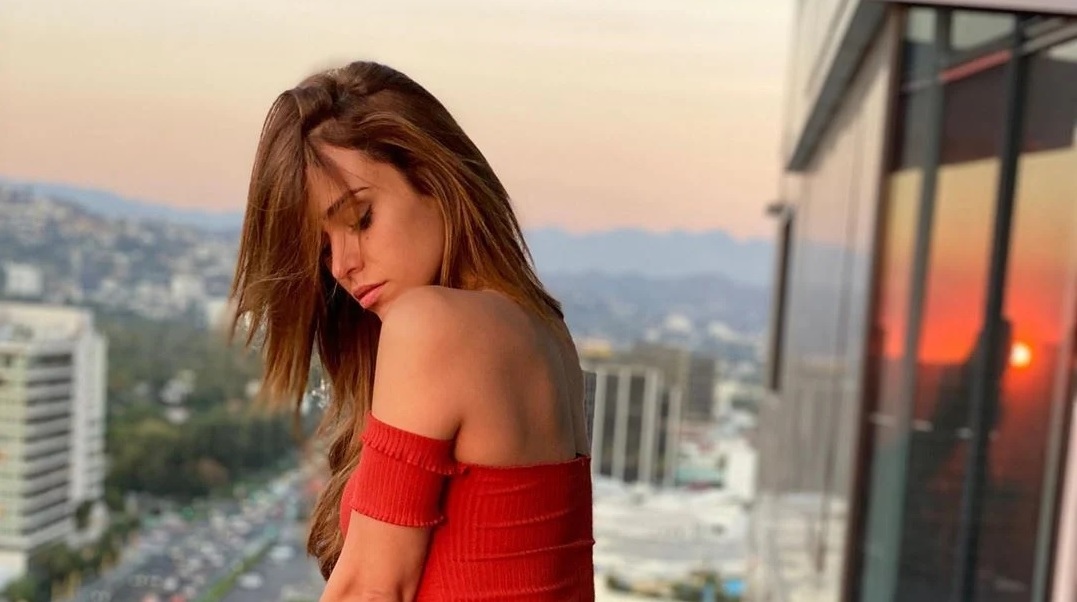 Yanet Garcia provoked all kinds of reactions posing with a revealing set of white lace lingerie.
Yanet García once again fell in love with thousands of social media followers, before whom she posed with a delicate set of lingerie while having a cup of coffee.
At 31 years old, she is a presenter, actress and certified health coach, but without a doubt one of the activities that positioned her within social networks is modeling, a passion that she discovered when she was very young and that thanks to discipline, effort and hard work, she managed to turn into one of her most important professional achievements.
However, after several years as a television host, where she earned the nickname "weather girl", she decided to take her experience to another level, for which she is currently considered a celebrity on social networks thanks to her charismatic personality and unique beauty, becoming recognized as one of the most attractive women.
One of the main showcases that she uses to expose her dazzling silhouette is Instagram, a social network in which she already has almost 15 million followers, a number that continues to increase thanks to the heated uncoverings in which she is shown almost naturally.
An example of this is one of her most recent publications in which she appeared posing in front of the window with a revealing white lingerie set, whose transparencies and delicate lace exposed her shapely silhouette while having a cup of coffee.
The Image that was accompanied by the phrase: "It is more important to worry about the person than to be right", received thousands of reactions with which they described the dazzling beauty of the native of Monterrey, Nuevo León.

Let us remember that the tone of her publications increased since she decided to venture into the OnlyFans exclusive content platforms . This was confirmed with a following postcard that she shared with the same virtual community, the "Mexican weather girl" attracted all eyes by stripping off her white shirt to reveal a seductive angle of her anatomy, in which her shapely and exercised rear guard stole the limelight, generating a veritable shower of compliments that the most demanding fans sent her.