In lace bra Natti Natasha reveals the threads of her thong when dancing her song Lokita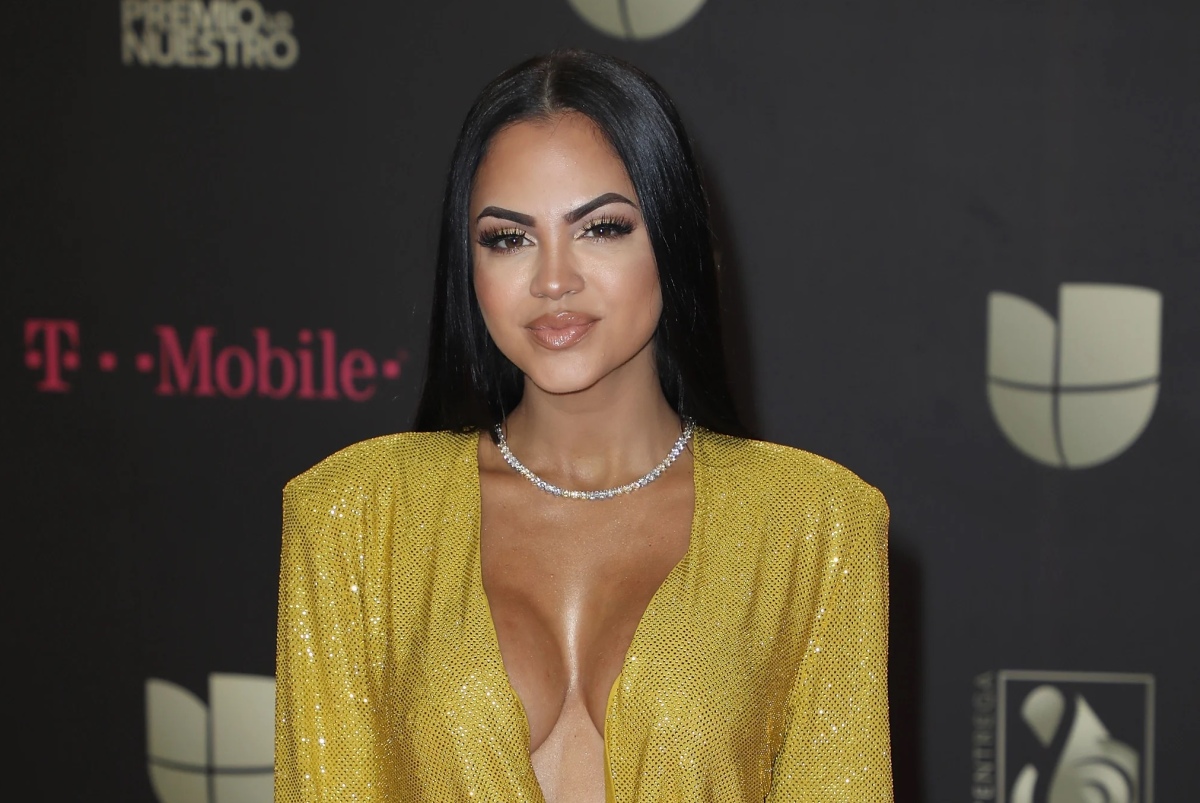 Posing very sexy for the camera, Natti Natasha caused a sensation with her most recent TikTok video; The 35-year-old singer is fully enjoying the success of her duet with María Becerra.
Natti Natasha has caused a sensation for her most recent video on TikTok , which shows her sensually dancing to her single "Lokita" . She shows off her figure in a lace bra and baggy black pants that exposed part of her string thong.
In recent weeks, the beautiful 35-year-old singer has been very present on social networks, raising the temperature by showing off her sexy outfits, such as a black latex dress with which she attended the Billboard Awards . She also showed off her statuesque body before sharing the stage with Wisin y Yandel , wearing lace stockings, a black bra and boots with an original design.
"Lokita" is a duet between Natti and the Argentinian María Becerra , and has been quite successful among the fans of both artists. The video clip of the song has so far more than five million views on YouTube .