Pope Francis considers the exclusion of immigrants as "disgusting" and "sinful"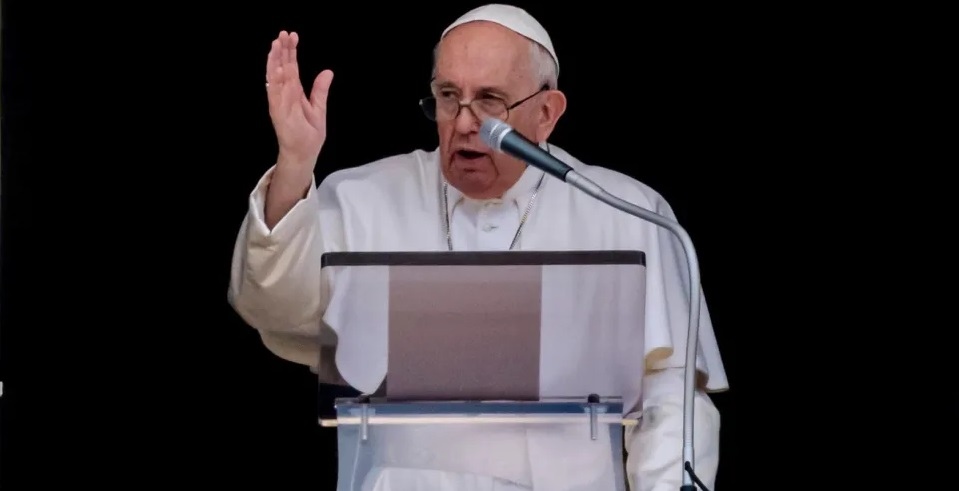 The supreme pontiff maintained that the Mediterranean was "the largest cemetery in the world"
Pope Francis assured this Sunday that the "exclusion of immigrants" was "disgusting", "criminal" and "sinful" , during the canonization ceremony of the Italians Giovanni Battista Scalabrini and Artemides Zatti.
During the homily, the pope recalled that Battista (1839-1905), bishop of Piacenza and founder of the Congregation of the Missionaries of San Carlo, "affirmed that in the common journey of those who emigrate one should not only see problems, but also a design of providence."
"Today we have the Mediterranean, which is the largest cemetery in the world," lamented the Supreme Pontiff. "The exclusion of immigrants is disgusting, it is sinful, it is criminal," he added.
"Today we think of our immigrants, of those who die. And those who can enter, do we receive them as brothers or do we exploit them?" she asked.
Francis also pointed out that currently "there is a migration in Europe that makes us suffer a lot and moves us to open our hearts: the migration of Ukrainians fleeing the war."
"Let the martyred Ukraine not be forgotten," he asked.