In tight jumpsuit and high boots Chiquis Rivera dances sensually during a party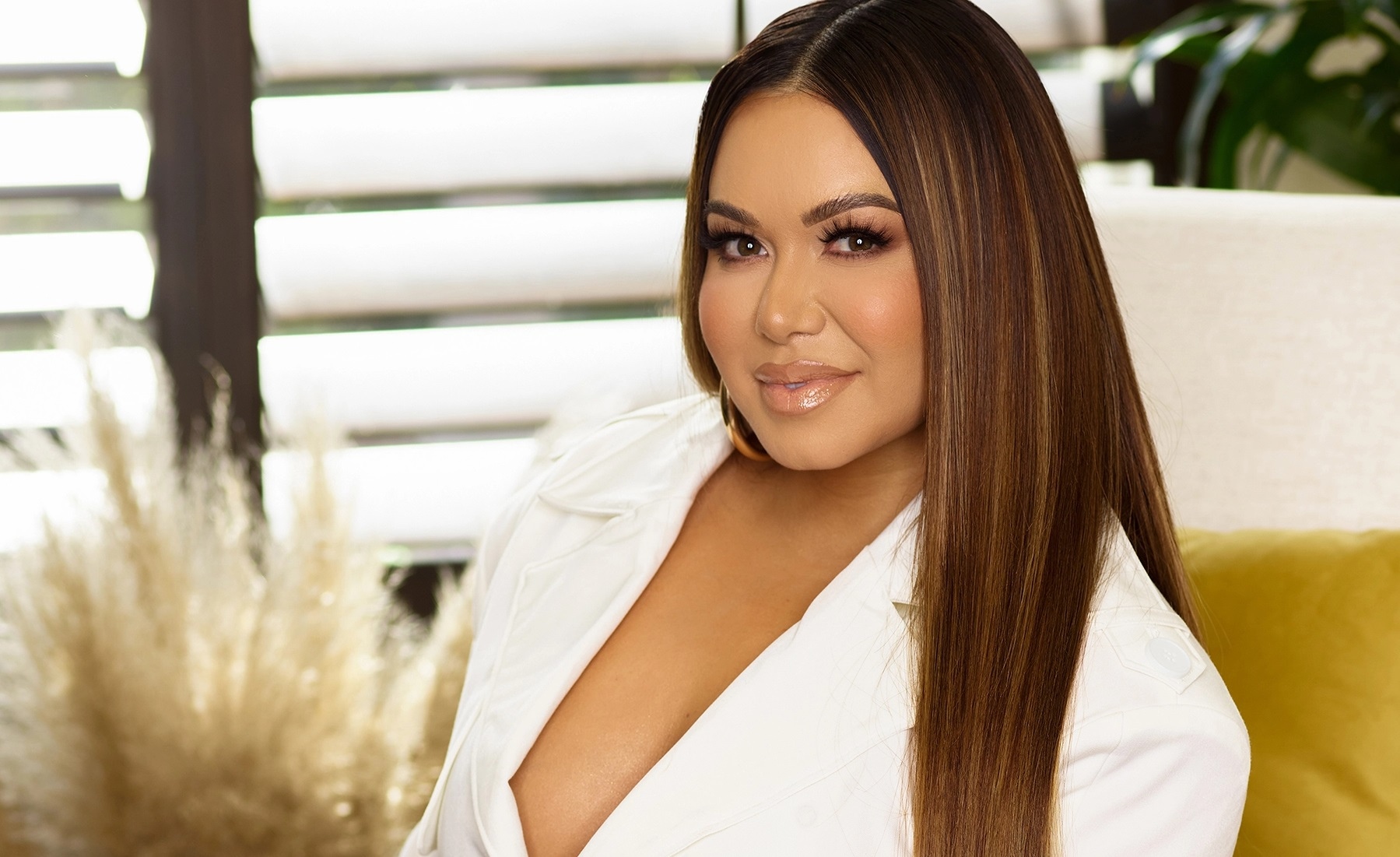 Chiquis Rivera captured all eyes by showing off on stage, wearing a sexy outfit; everything was during a party to which she also attended as a guest, living with the attendees.
Chiquis Rivera is distinguished by being an artist without poses, and she showed it in the show she presented during a party to which she also attended as a guest. The singer at one point took off her coat to show off her curvaceous figure to the fullest in a tight jumpsuit and high boots, dancing sensually on stage. She also lived with the attendees, giving her best steps on the track.
Jenni Rivera 's daughter was very impressed with the success she had a few days ago when she appeared at the Hidalgo Fair in Pachuca, and she couldn't stop sharing images of that event, thanking her fans: "We sing, we dance, we laugh, we cry... but more than anything we enjoyed a magical night, TOGETHER! Thank you for being with me and for making me so happy. I love you with all my soul my Boss Bees! ❤️‍🔥🐝🙏🏻".
Chiquis is also promoting her new single "55" on her social networks, which is a duet with Raymix and whose video has been very successful on YouTube. In a clip that she shared with her followers on her Instagram , the singer appears at her house wearing patterned leggings and begins to dance to the song very animatedly.