Three new Apple products that could hit the market this month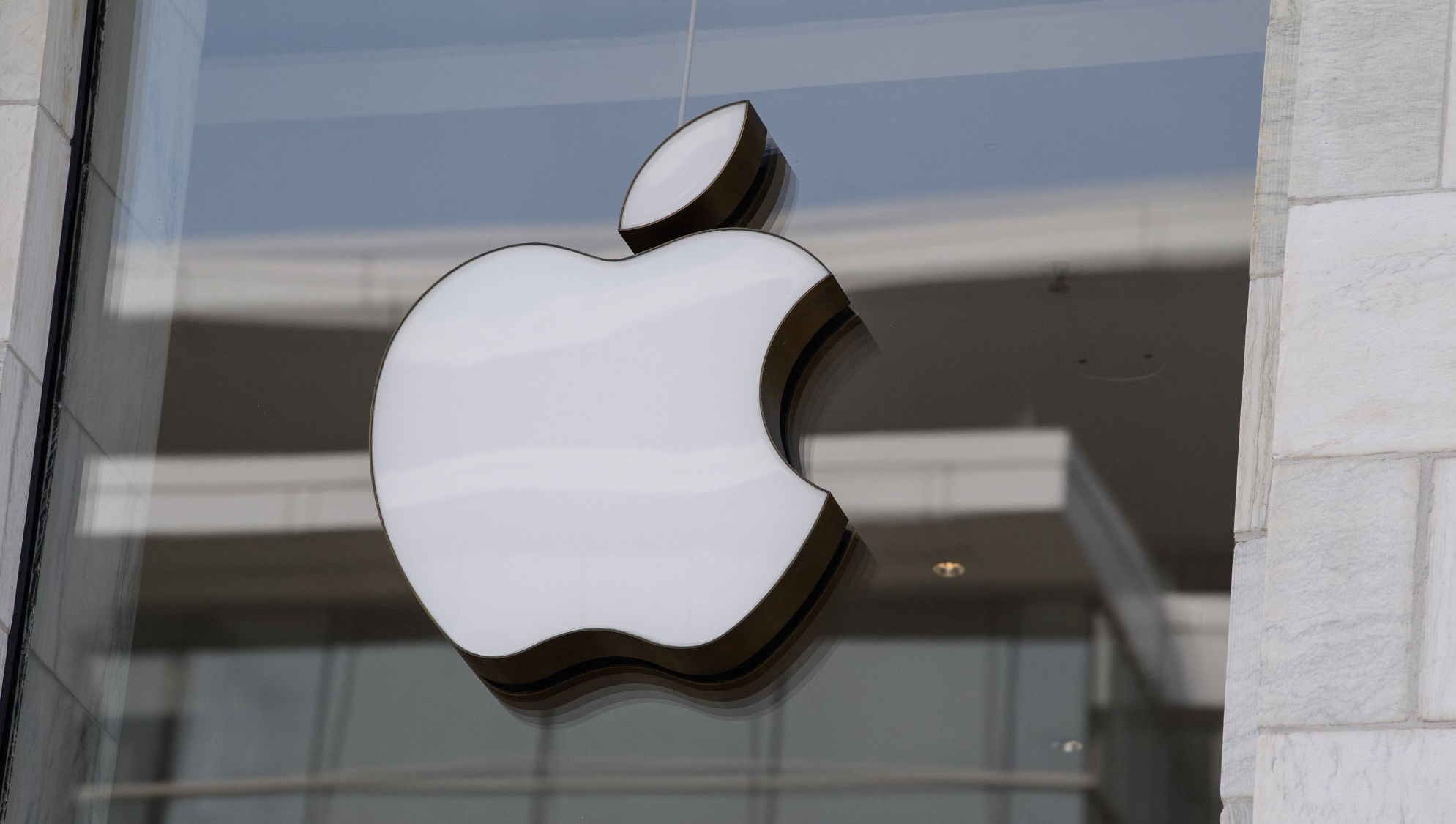 Apple could expand its product catalog this month with the presentation of new versions of three of its most important devices
Apple could be gearing up to launch three new products this month in what will most likely be its last major hardware unveiling of 2022. The company is expected to unveil new generations of its iconic iPad, Apple TV 4K, and new Macs and MacBook Pros.
There is great expectation to know what will be the products that Apple will present this October. It should be noted that so far the company has not provided details about the date of the event in which the new versions of its devices will be launched.
Mark Gurman, an analyst known for leaking information about Apple launches, commented on this, noting that Apple could choose to present the products in a surprise way without the need to carry out a large event. He added that this could be done even through a simple press release and updating Apple's product catalog on its website.
However, there is no information to confirm this hypothesis, at least for now.
Here are the Apple products that could hit the market this month:
1. iPad
While the current generation of iPads is only a year old, Apple is believed to have the 2022 version of the iPad ready. One of the features that could be incorporated is compatibility with 5G networks, something that has not yet happened despite the advancement of this technology.
Some claim that the Pro version of the Apple tablet would also incorporate the Chim M2, thus making it a much more powerful device than its predecessor.
2.Apple TV 4K
The Apple TV 4K player is another of Apple's products that could make the generation jump this year. This would make way for the Apple TV to be able to play content in 8K thanks to the new version of tvOS that the company has been working on for months.
Although content in 8K resolution is not currently a standard in the entertainment industry, this could be about to change, as evidenced by the bet that television manufacturers have been making in the last year.
3.Mac and MacBook Pro
The computer segment is another that could present new features this month with the arrival of new Mac and MacBook Pro models. You have to remember that the Mac Pro hasn't received an update since 2019, making it one of the least up-to-date computers right now.
A new 2022 Mac mini could also arrive that has Apple's M2 chip to give it more processing power.