Ninel Conde shows off in a tiny dress that highlighted her voluptuous charms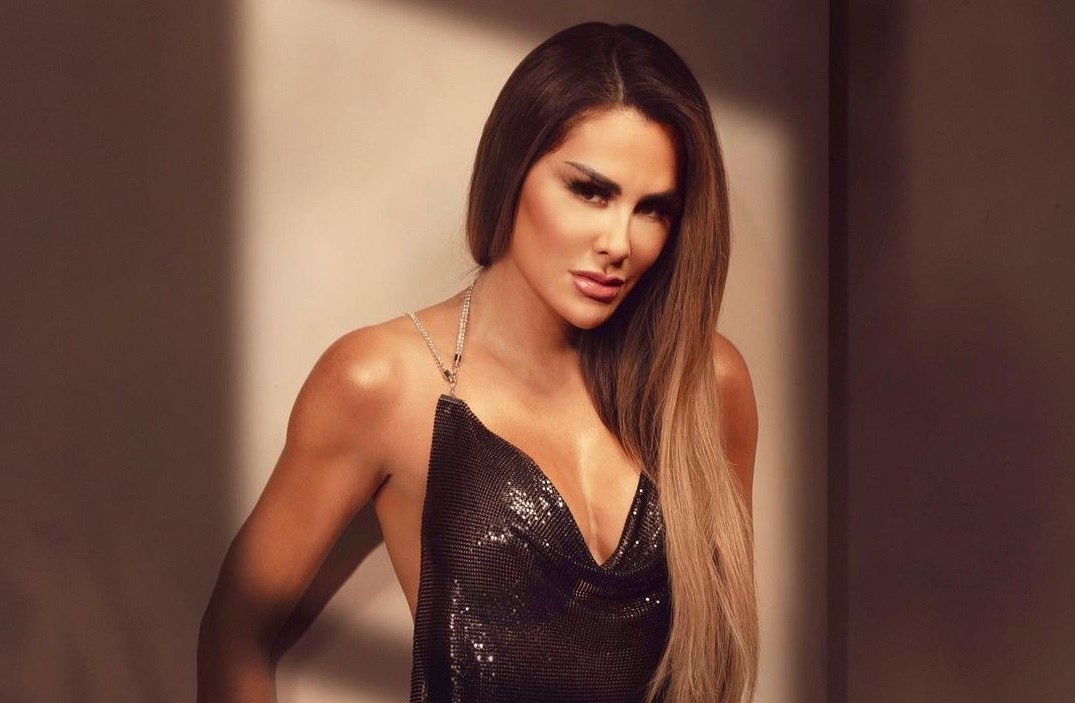 Ninel Conde shared a photo in which she exposed her perfect measurements while posing in a translucent black mini dress that made her look spectacular
Ninel Conde raised the temperature on her social networks with a photograph in which she showed off her curvaceous silhouette, but this time she did not appear posing in a bikini, but with a tiny dress that highlighted her voluptuous charms.
"El Bombon Asesino" is constantly involved in scandals that have to do with his sentimental and even family life, especially due to the legal battle he has had for several years with Giovanni Medina , father of his son Emmanuel. However, she has also been characterized by staying active with several professional projects at the same time, one of them the launch of her OnlyFans page in which she consents to her fans posing with tiny clothes that reveal the shapely figure of the.
It is through her official Instagram profile, where the Mexican singer constantly shares brief previews of her hot publications and in one of the most recent, she fell in love with her followers by posing in a sexy minidress.
In the heated image that was accompanied by the phrase: "New beginnings", Ninel Conde also showed her stylized legs.
As on previous occasions, she received a shower of compliments from her fans, along with more than 25 thousand heart-shaped reactions with which they confirmed that she has a great body of envy.
But at 46 years old, Ninel Conde continues to paralyze social networks and in a postcard with which she announced that there is new exclusive content on her page, she also exposed her perfect measurements while posing in a sensual black fishnet outfit, with which transparencies fell in love with thousands.
"I only have one thing to say! There is new content on OnlyFans for you", was the invitation made by the also actress before her 5.4 million followers.
Let us remember that it was in February of this 2022 when Ninel Conde surprised her social media followers by announcing that she opened her account on OnlyFans, the date on which she began to share daring images in which she has also shown off before the camera with lingerie and tiny pajamas that also highlight her infarct curves.