Donald Trump ordered to move documents in Mar-a-Lago when he was ordered to deliver them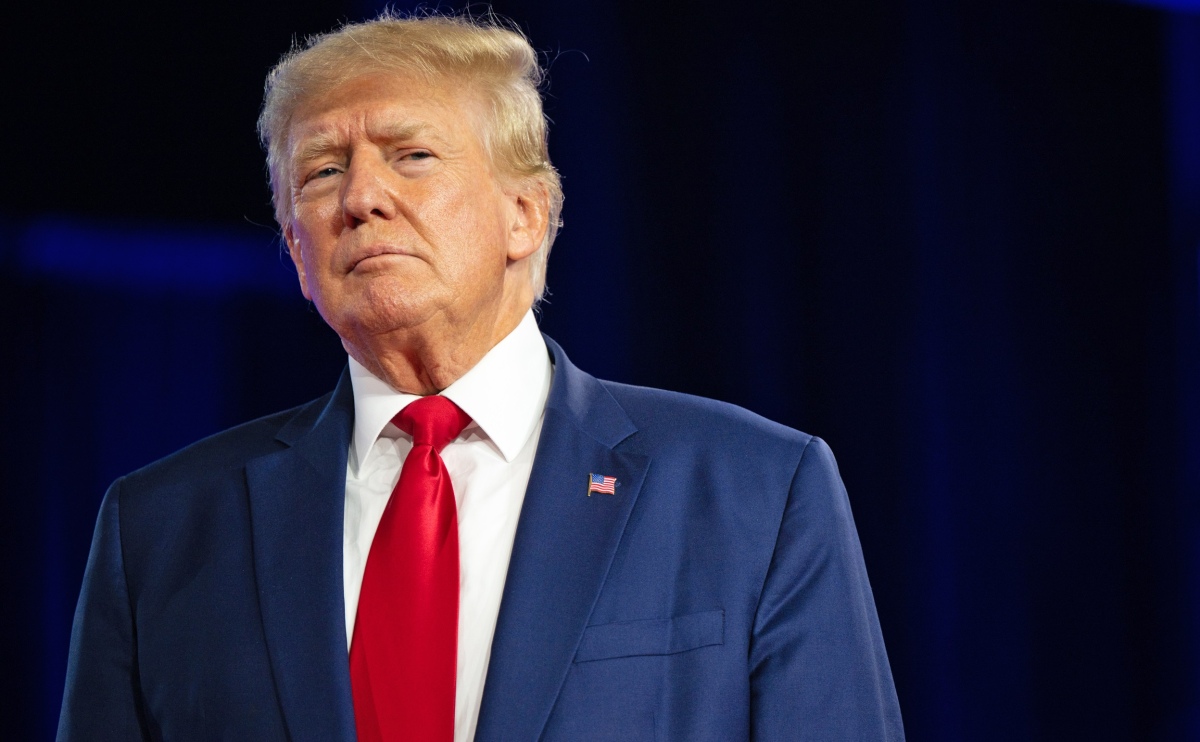 An employee of Donald Trump told the FBI that the former president ordered boxes of documents to be moved at Mar-a-Lago after he was served with a subpoena to turn over any government documents in his possession.
An employee of Donald Trump told the FBI that the former president ordered him to move boxes from a basement storage room to his Mar-a-Lago residence after Donald Trump's legal team received a subpoena for the former president to produce documents. classified US government officials who were at the Florida residence, sources familiar with the witness's description told The Washington Post.
The FBI also has surveillance footage showing a staff member removing boxes from the storage room.
Witnesses' accounts of Trump's actions after he was served with the subpoena in May, along with the footage, could be key to the federal criminal investigation investigating possible crimes, including obstruction, destruction of government records and mishandling. of classified information.
The Justice Department asked the Supreme Court on Tuesday to reject the request presented by Trump's legal team that an independent expert review the classified material that was seized from him.
In a brief presented to the high court, the government described the documents found in the Trump residence as "extraordinarily delicate" and assured that if the special teacher is allowed to examine them, "irreparable damage" will be caused.
The Department of Justice even insinuated that even if it were the judge himself who read these documents, he would be "putting national security in check."
The FBI conducted a search of Mar-a-Lago, Trump's residence in Palm Beach, on August 8. Florida, during which it seized some 11,000 official documents, including some 100 classified, that the former president did not return when he left the White House in January 2021.
As a result of a lawsuit filed by the former president, a Florida judge authorized a special teacher to review the seized material, a decision that prevented the Department of Justice from continuing to review the classified documents.
However, an appeals court later allowed the Prosecutor's Office to continue with the investigation of that material, to which Trump's legal team responded in early October by taking the case to the Supreme Court.
From the beginning, Trump has maintained that the search of his home is part of a political campaign to prevent the possibility of him running again as a Republican candidate for the 2024 presidential election.