Cartels recruit ex-pilots from the Mexican army, according to hacked files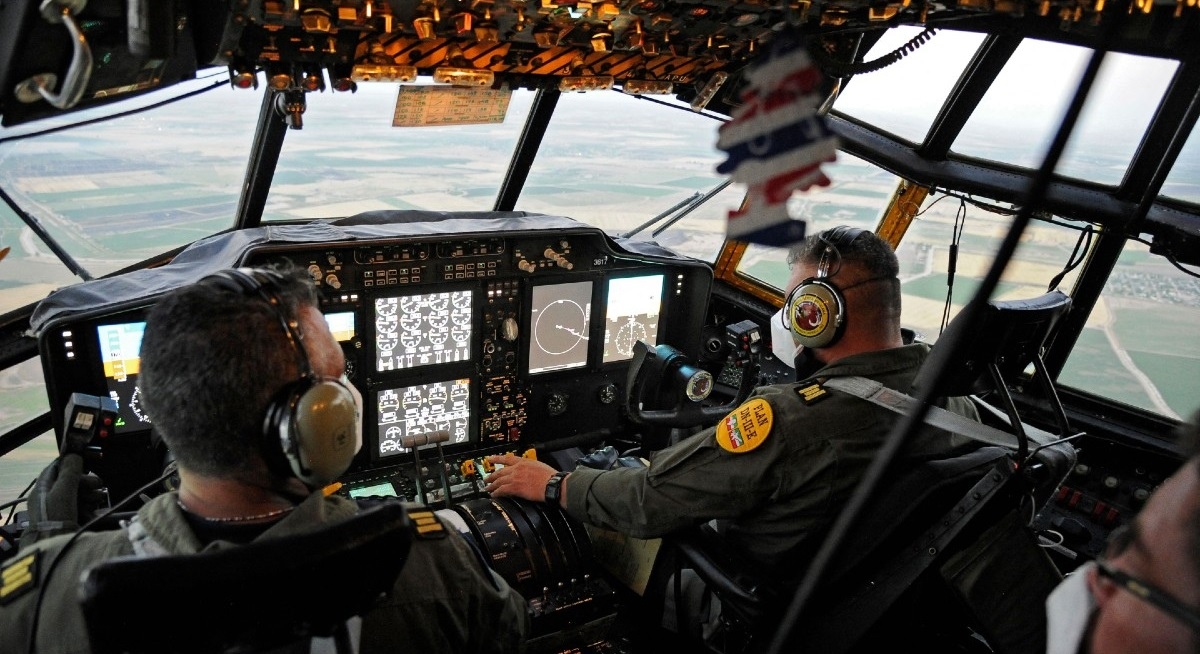 Sedena linked one of them to the Sinaloa Cartel, and identified another as a member of the Jalisco New Generation Cartel CJNG.
Forced by organized crime or seduced by money, some Mexican army pilots have joined the ranks of drug trafficking, as reported by the Secretary of National Defense (Sedena) in "Air Intelligence" documents, obtained and leaked by the Macaw hacktivists.
They identify that of the 149 pilots who have violated an aeronautical law, nine were members of the agency. This information was reported by the newspaper El Universal.
The participation of the now ex-pilots with organized crime is specified in two Sedena documents, detailing the irregularities detected during the exercise of their profession.
According to the aforementioned media, the searches for the names of the pilots involved in organized crime led to journalistic notes in which it is disclosed that three of them were detained, two in Venezuela and one in Honduras .
Sedena linked one of them to the Sinaloa Cartel, and identified another as a member of the Jalisco Nueva Generacion Cartel (CJNG), in a document dated February 2020; it specifies that the element has an arrest warrant issued by a military court. It was also reported that he was hired by another pilot to transport a drug shipment by air, as well as a person from Veracruz to Campeche, but he made a stopover at an airport in Chiapas.
"Former pilot of the Mexican Air Force carries out drug transfer activities by air for the Jalisco Nueva Generacion Cartel (CJNG)," the report reads.
Airspace and organized crime
In September 2020, Sedena made a report called "Aerial Intelligence Results", where it stated that organized crime uses airport infrastructure and the National Air Space, taking advantage of legal gaps and lack of organization. It was also highlighted that 110 air operations of interest to the country are carried out daily in the country .
Likewise, it detailed the registered irregularities, among which are: false flight licenses, identity theft of pilots, false license plates or expired registrations, illicit transportation of hydrocarbons, aircraft that do not arrive at their destination, false information in the flight plan and identification equipment deactivated.
Finally, it listed the 18 airports where the most irregularities have been detected, among which Toluca, Chetumal, Guadalajara, Tapachula, Aeropuerto del Norte, Queretaro, Villahermosa, Xalapa, Puerto Escondido and Campeche stand out. Meanwhile, Sedena follows up on at least 281 pilots who continue to operate despite having violated any rule in Mexico.