Chiquis Rivera wiggled in a gold dress and then went to Disney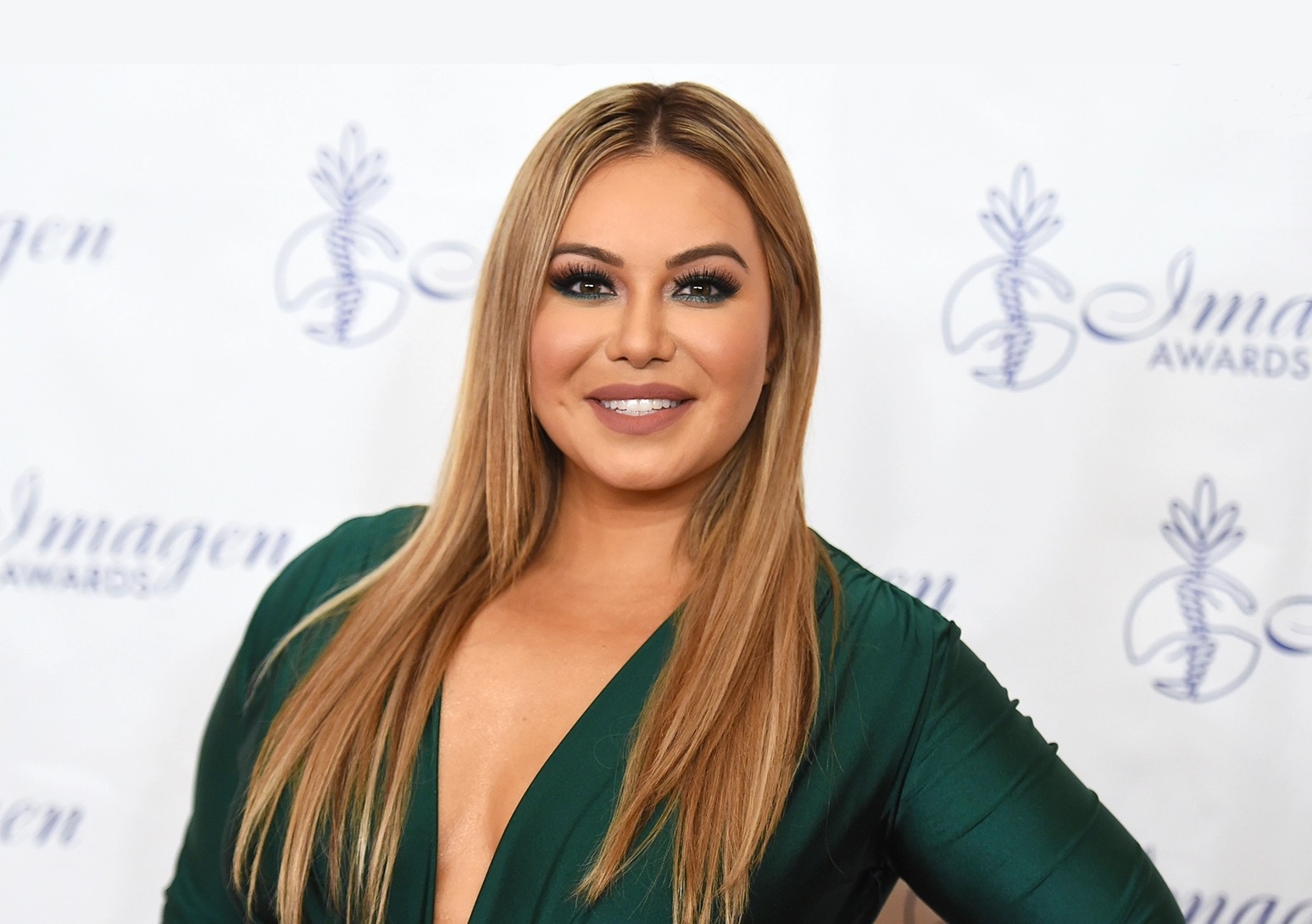 Just out of the shower, Chiquis Rivera heated up Instagram by wearing a fine silk robe that showed that she had no bra on. Then he looked explosive in the Disney parks
The Queen Bee, Chiquis Rivera, does not want to leave for anyone. Without sorrow or glory, Jenni Rivera's daughter danced making it clear that they had no bra under her silk robe. This while she was getting her makeup and hair done for a social event she was having. Shortly after she showed off her final result in a very 80s gold metallic dress.
Don't stop! This is how Chiquis Rivera lives. From event to event, from concert to concert and from engagement to engagement. So it is normal that she uses her Instagram to keep in touch with her fans because otherwise it would be impossible to see her due to the tight schedule she has had in 2022. One of those moments was just out of the shower wearing a fine silk robe burgundy for which it was noted that she was not wearing a bra. To later end up at Disney sharing with relatives.
Then a gold lycra dress had her swaying to the beat of the music. She also walks very presumptuous and spectacular with the great body that she has shown in recent months. The fact is that Chiquis left after all this with her beloved De Ella Emilio Sánchez to the Disney park in Anaheim, California.
There the interpreter of "El Honor" and "Entre Besos y Copas" shared with loved ones in the different attractions of the place and of course, the Queen Bee once made it clear that her weakness is children. She not for nothing she brought up her three younger brothers.
Chiquis Rivera nominated for the Latin Grammy 2022.
Jenni Rivera's daughter is reaping what she sowed: a lot of hard work. The Mexican regional singer is nominated in the Best Band Album category for her album "Abeja Reina". The day the nominations were announced, Chiquis cried with emotion in her pajamas in front of all her Instagram followers.
This would not be the first nomination for the singer of Mexican origin. Janney Marin Rivera, as her real name is, she won the award from the Latin Recording Academy in 2020. This made her career rebound in the last two years in an impressive way and we see her literally, in all sides.