Dunkin' makes changes to its rewards program and infuriates its members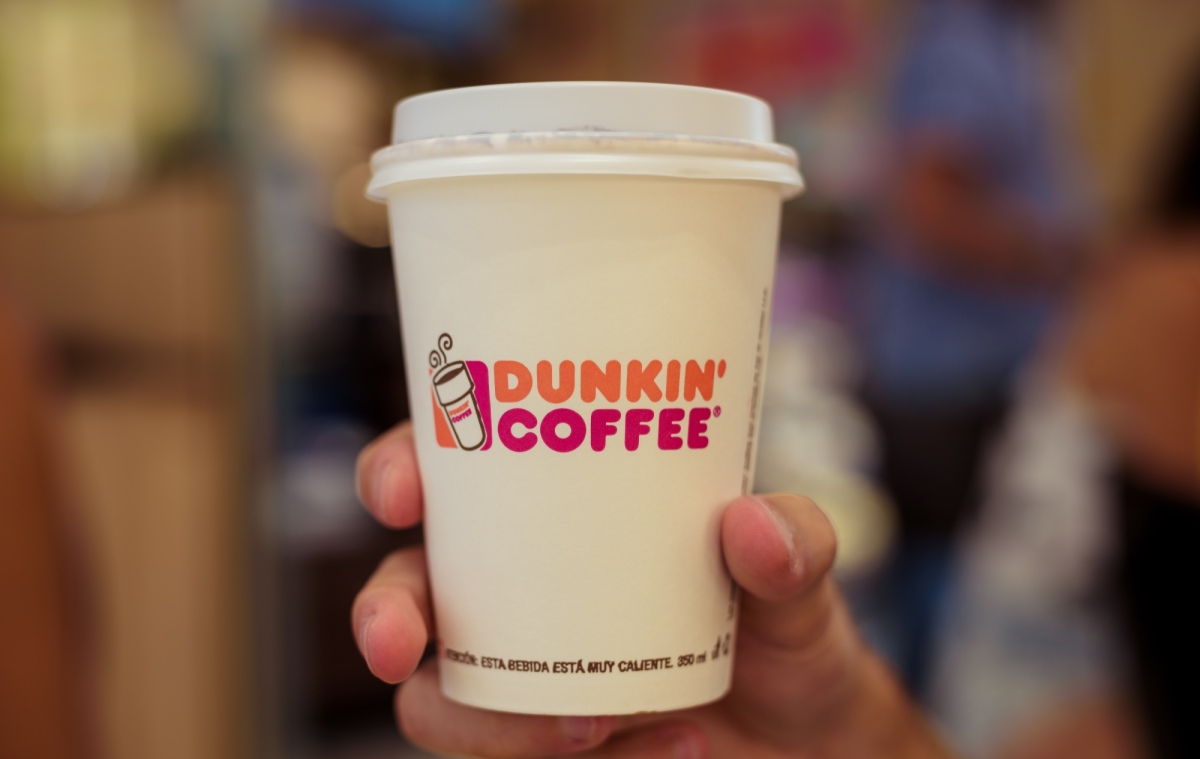 As inflation continues unabated in the country, more and more customers are turning to loyalty applications en masse. Dunkin' new rewards program has several members infuriated by the drastic changes implemented
The recent changes made by the Dunkin' coffee chain, as part of its rewards program, have drawn strong criticism on social media.
Earlier this month Dunkin's Rewards replaced the long-standing DD Perks program nationwide after testing it in the state of California in mid-August.
As part of the program, Dunkin' Rewards members now earn 10 points per $1 spent, compared to five points per dollar with DD Perks.
First impressions have not been positive. Several members of the Dunkin' loyalty program said they are uninstalling the app, claiming that the changes implemented are devaluing the program.
The new program initially drew attention by offering the option to redeem points with rewards ranging from 150 to 900 points, unlike DD Perks which only offered free drink rewards for 200 points.
In addition, Dunkin' Rewards also includes a "Boosted status" loyalty level, whereby members who visit 12 times in a month can earn 12 points per dollar spent for three months instead of 10 points per dollar.
However, users have noted that they must accumulate more points than before to redeem a free drink reward, which ranges from 400 points for a tea, up to 900 points for frozen drinks or exclusive lattes.
With the new settings a member has to spend $50 for a 500 point free coffee and up to $90 to get a free exclusive latte or frozen drink for 900 points, this does not include Boosted Status.
Facing the controversy generated in social networks, the president of Dunkin', Scott Murphy defended the changes arguing greater variety, flexibility and recognition.
Under some pressure, however, Murphy also said the company is thinking about bringing back the popular birthday gift that was swapped for a bonus points opportunity in the new program.
Here is a list of points needed to redeem for certain Dunkin' program products:
150 points: A shot of espresso added to a drink, a three-count Munchkins, or a six-count fries.
250 points: a free classic donut
400 points: small, medium or large hot or iced tea
500 points: small, medium or large hot or iced coffee
600 points: Wake up wrap or a bagel
700 points: Dunkin' espresso or soda
800 points: breakfast sandwich
900 Points - Any Size Frozen Beverage or Signature Latte