Henry Cavill would be Superman again in a sequel to the DC Comics superhero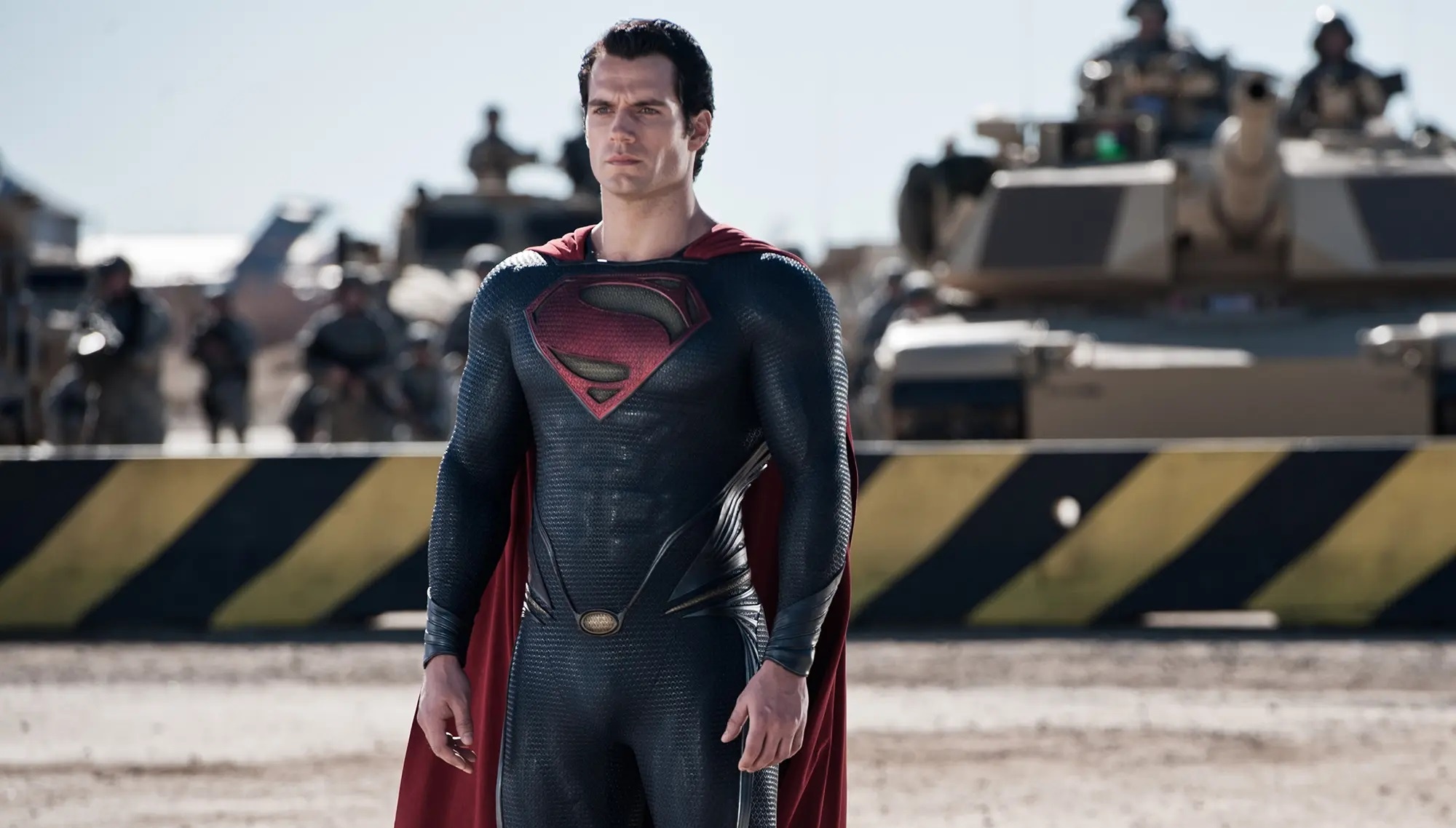 Henry Cavill's last participation as Superman was in 2021 in 'Zack Snyder's Justice League'.
Although many actors have given life to Superman 'the man of steel', it is Henry Cavill who has been one of the most beloved of the entire DC Comics Cinematic Universe, but in 2021 it was his last participation, in 'League of Zack Snyder's Justice. Since then, no more was known about his participation as a superhero.
After rumors of a cameo in the film Black Adam, from the Warner Bros production house, whose leading role is Dwayne Johnson 'The Rock', it was finally revealed that DC is already preparing a sequel with Henry Cavill's Superman.
According to an American media, the study is already in the early stages of development of 'Man of Steel 2', this due to the return of Cavil in Black Adam, because thanks to the fury of the public and The Rock that the managers considered return to Superman.
The CEO of the company, David Zaslav, and the producers Michael De Luca and Pam Abdy are already looking for the writers for the sequel, among whom Christopher McQuarrie stood out, although everything would indicate that he would not be in charge of the script because he is with the Mission Impossible franchise, starring Tom Cruise.
The sequel to Man of Steel 2 would be a direct 2013 film, that is, it would take place before Batman vs Superman: Dawn of Justice (2016) and Justice League (2017).
As for the collaborations with The CW, DC already has an actor chosen to give life to Superman who unfortunately is not Cavill, but Tyler Hoechlin in the Superman and Lois series , belonging to the Arrowverse. Regarding the project that filmmaker JJ Abrams and writer Ta-Nehisi Coates are preparing, which is a film outside the franchise; while Michael B. Jordan is the one who gives life to the man of steel in the HBO series Val Zod.